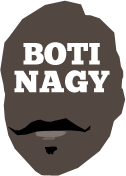 ---
Advertising opportunities available.
Please contact me.
---
In: WNBL — Sunday, 13 Nov, 2022

EVERYONE following the WNBL had a fair idea going in that Southside would be the benchmark but it has been Townsville and Bendigo off to flawless starts which has the competition buzzing. And while the Boomers were hanging their 2022 championship banner, 0-3 Adelaide also was showing it is in the race, regardless of record.
In: Boomers & Opals — Saturday, 12 Nov, 2022

FROM the moment Nick Kay sank a 3-pointer to open Australia's scoring, there wasn't any doubt which way this FIBA World Cup Qualifier on the road in Kazakhstan was going to go, the Boomers' 97-50 final scoreline maybe still a fraction misleading. But only in terms it flattered the home team.
In: WNBL, SA — Friday, 11 Nov, 2022

A FORMER captain of the Canberra Capitals, a WNBL championship winner in Adelaide Lightning's greatest ever team and one of our most unsung yet successful international coaches, Cherie Cordoba joins Brad Rosen and I for our Brad&Boti podcast. But let's face it. You most likely remember her as Cherie Hogg or Hoggy.
In: Boomers & Opals, Misc — Thursday, 10 Nov, 2022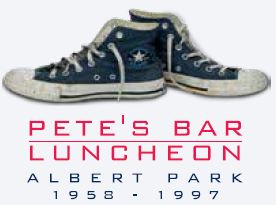 THE return of the annual Pete's Bar lunch on Friday, November 25, after a two-year COVID-inflicted absence, should be an absolute ripper but you'll need to move quickly because bookings close tomorrow and the guest speaker will be none other than the G.O.A.T., Lauren Jackson.
In: WNBL — Wednesday, 9 Nov, 2022

A FIRST-round bye means this weekend will be the first chance for WNBL fans to take a good look at Sydney Flames and it will be a challenging opening match for them against the 2-0 Spirit in Bendigo, who already have Kelsey Griffin and Anneli Maley flying, and Kelly Wilson directing traffic.
In: NBL — Tuesday, 8 Nov, 2022

NOT so long ago, it was Jerome Randle and Adelaide parting company and now Craig Randall II has left the 36ers by "mutual consent." It must just be a "Randall" thing but don't be in any doubt the Sixers will reach out to Sydney Kings championship playmaker Jaylen Adams.
In: NBL — Monday, 7 Nov, 2022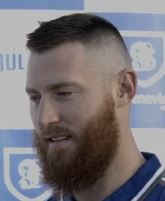 THE NBL takes a brief recess for the FIBA World Cup qualifying window next weekend so it was timely Perth and Melbourne secured important "bounce back" wins before the break, and Aron Baynes led Brisbane to its most meaningful win of the season over Tasmania in Hobart.
In: NBL — Monday, 7 Nov, 2022


THERE were highs and lows for a number of contenders for NBL Round 6's Team of the Week honours but two teams stood out as experiencing just highs. Cairns Taipans got the job done over Melbourne and Sydney held on to outlast the Breakers in New Zealand.
In: WNBL — Sunday, 6 Nov, 2022

WHAT a sizzling start the WNBL enjoyed across its five Round 1 games, winning teams averaging 99.4ppg and three scoring 100+ points! And it wasn't on the back of defence being a casualty. It was just some great basketball, Lauren Nicholson topping the individual bill with a round-high 35-point haul.
In: NBA — Saturday, 5 Nov, 2022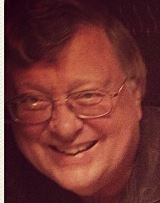 BOB'S CORNER: It has been a huge week in the NBA with coach Steve Nash departing the controversy-plagued Brooklyn Nets, Kyrie Irving in hot water, how valuable can an NBA ticket grow to be and so much more. Our correspondent Bob Craven has been busy at the keyboard.