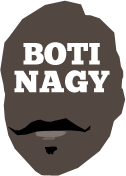 ---
Advertising opportunities available.
Please contact me.
---
In: WNBL — Sunday, 26 Nov, 2023

DEFENDING WNBL champion Townsville put the fire to the playoff aspirations of Adelaide and Perth in a sizzling Round 4, beating both by double figures, and Bendigo broke through for its first win of the season despite losing star Kelsey Griffin, Casey Samuels stepping up to sink Sydney.
In: NBA — Saturday, 25 Nov, 2023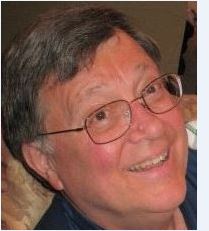 BOB'S CORNER: Our man in the US of A, Bob Craven, has plenty for you on this bargain-basement special Black Friday weekend, with college basketball and some tall stories (about 224cm!) from the pros of the NBA too. And it's all at our specially discounted price!
In: NBL, WNBL, Boomers & Opals, NBA — Friday, 24 Nov, 2023
HERE we go, your moment of truth if you yesterday had a crack at our first annual "Great Australian Basketball Quiz" WITHOUT consulting any search engines or other sources beyond your own knowledge and memory. It wasn't an easy quiz, although some of the questions should have been relatively manageable. One of them was a stumper though.
In: NBL, WNBL, Boomers & Opals, NBA — Thursday, 23 Nov, 2023
SO, you think you know all there is about Australian basketball. You know our connections to the NBA and WNBA, the histories of the Boomers and Opals, and, naturally, anything worth knowing of the NBL and WNBL, right? OK then, here it is! The first annual "Great Aussie Basketball Quiz" for fans of the game who think they know it all.
In: WNBL — Wednesday, 22 Nov, 2023
WHOOPS! APOCALYPSE! Brad Rosen and I are back with this "Special Edition" Brad&Boti podcast to cover the fact we erroneously glossed over this week's WNBL round in yesterday's award-winning pod. Apparently, someone whose name starts with a "B" thought the WNBL had a FIBA qualifying window this weekend, along with the men!
In: WNBL — Wednesday, 22 Nov, 2023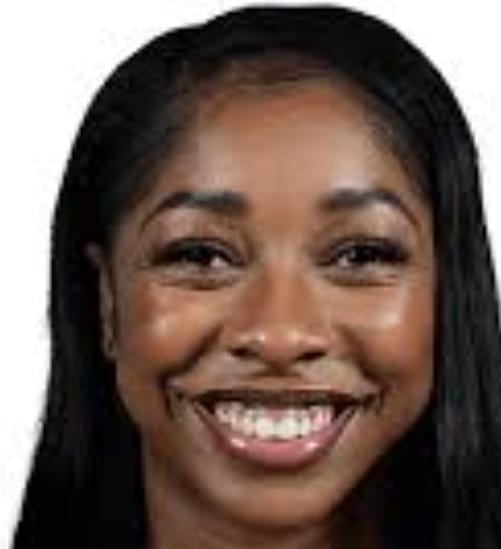 THE mighty and unbeaten Perth Lynx may sit in top spot on the WNBL ladder, but Round 4 which tips off tonight will reveal just how genuine they are for post-season action, away from the safety and security of Bendat Stadium for the first time this season.
In: NBL — Tuesday, 21 Nov, 2023
OH MY. The NBL's Round 8 was chock full of great performances, magnificent fightback victories and some outstanding individual efforts. It has made our Team of the Week a truly difficult call, especially with Illawarra as well breaking out of its funk to score a road success across the Tasman.
In: NBL, WNBL — Tuesday, 21 Nov, 2023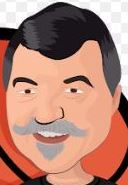 SADLY, as much as fellow Brad&Boti podcaster Brad Rosen and I tried, not a soul wanted to appear on our show this week, such is the fear spreading about our insightful and fearless interview skills. Either that, or we forgot to contact anyone. Never mind, we had plenty to say anyway!
In: WNBL — Monday, 20 Nov, 2023
WNBL Round 3 was easily the most difficult so far to select a stand-out club as our Team of the Week because there were so very many aspirants for the highly-coveted title. Even Canberra and Bendigo - which both lost twice - had compelling cases after quality performances.
In: WNBL — Sunday, 19 Nov, 2023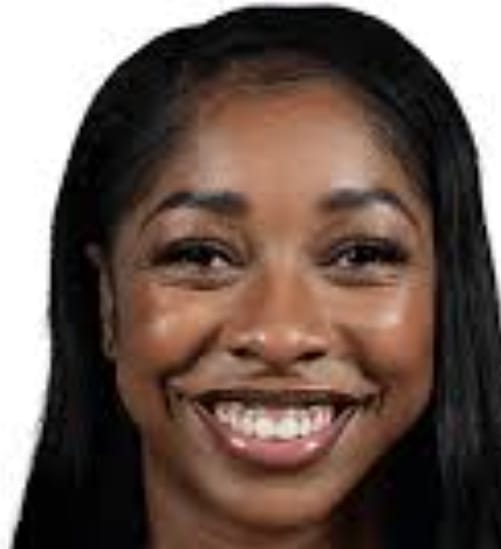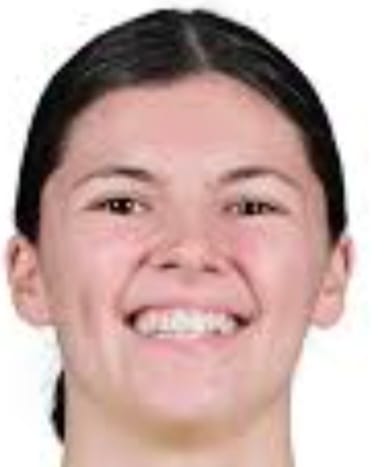 INDIVIDUAL performances stood out in a classic WNBL Round 3, Jade Melbourne, Lauren Nicholson, Aari McDonald, Izzy Borlase, Alice Kunek, Jordin Canada and Kelsey Griffin stamping their authority and Adelaide Lightning scoring a major upset.