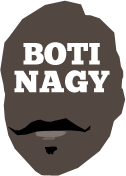 ---
Advertising opportunities available.
Please contact me.
---
In: WNBL — Friday, 13 May, 2022

THE futures of multiple championship winners Adelaide Lightning and Bendigo Spirit appear assured with new ownerships at both clubs, several coaching changes afoot, but the downer of the off-season being the WNBL losing several marquee players ahead of the 2022-23 campaign.
In: NBL — Thursday, 12 May, 2022

IT happened last year when a valiant but injury-cruelled Perth Wildcats were swept by Melbourne United and again this season as Sydney last night claimed its fourth NBL championship in a sweep over Tasmania, winning Game 3 97-88. On neither occasion did it feel like a 3-0 rout, which says volumes for the losing clubs in both cases.
In: NBL, Boomers & Opals, NBA — Wednesday, 11 May, 2022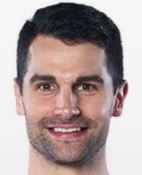 THE NBL Grand Final series heads into Game 3 tonight with the Kings leading the JackJumpers 2-0, an ideal time for Brad Rosen and I to snare Sydney assistant coach, championship-winner, dual league MVP and naturalised Boomers Olympian Kevin Lisch for our Brad&Boti podcast.
In: NBL — Tuesday, 10 May, 2022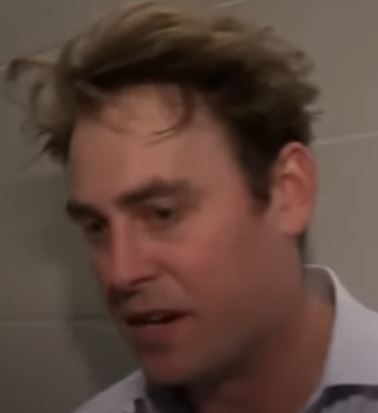 LET'S be blunt. Kevin Lisch should be interim coach for Sydney in Game 3 of the NBL Grand Final Series against Tasmania on Wednesday after Kings coach Chase Buford again was found guilty of breaking the league's code of behaviour after kicking LED signage during Game 2 in Hobart. But the NBL is as weak as urine.
In: NBL — Monday, 9 May, 2022
DEJAN Vasiljevic's match-winning 3-pointer to give Sydney an unassailable 90-86 lead - and win - in Game 2 of the NBL Grand Final series now leaves the JackJumpers down 0-2 and facing a labourious uphill battle to even keep alive this best-of-five championship series. Frankly, it's now going to take a minor miracle.
In: NBA, Misc — Sunday, 8 May, 2022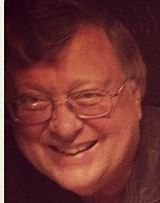 BOB'S CORNER: There's not a lot happening for WNBA superstar Brittney Griner, stuck in a Russian prison, but that is all about to change says our USA correspondent BOB CRAVEN. She now is on the US's official "wrongfully detained" list which means it is time to act, and the WNBA also is reminding the world of her plight.
In: NBL — Saturday, 7 May, 2022

SO what has changed? The Tasmania JackJumpers still need to win three games in the NBL Grand Final's best-of-seven series to claim the island's first championship since Launceston Casino City shocked the league in 1981. That was also exactly where the JJs stood BEFORE Game 1 against the Sydney Kings at Qudos Bank Arena.
In: NBL — Friday, 6 May, 2022
THE NBL's 2022 best-of-five Grand Final Series tips off tonight in Sydney where the Kings host the Tasmania JackJumpers in Game 1, with the smart money on one J. Adams to claim the Larry Sengstock Medal as the championship series' Most Valuable Player.
In: NBL — Thursday, 5 May, 2022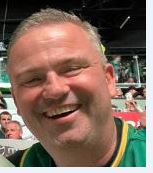 THERE'S no question the Tasmania JackJumpers are the good news story of the week /month/year or maybe all-time for the NBL if not all pro sports in Oz! Brad Rosen and I reached out to David Bartlett - a.k.a. the Overlord of the Insects as the state's 43rd Premier - to bring us uptospeed on how this success has affected the island.
In: NBL — Wednesday, 4 May, 2022

WHY not us? It is one of the catch-cries of this incredible Tasmania JackJumpers outfit which has stormed its way into the Grand Final Series against Sydney Kings in its debut NBL season. And while possibly everyone outside of Kings fans would love this Cinderella story to have a fairytale finish, it does have an X-factor.