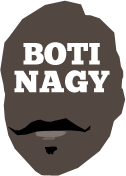 ---
Advertising opportunities available.
Please contact me.
---
In: NBA, Misc — Sunday, 27 Mar, 2022

BOB'S CORNER: Our US correspondent BOB CRAVEN returns today, as promised, taking readers through the events of the Div.1 women's NCAA tournament, featuring an amazing performance by South Carolina's Aliyah Boston, through the Sweet 16 and en route to the Elite 8.
In: NBA, Misc — Saturday, 26 Mar, 2022
BOB'S CORNER: March Madness is in full mad swing and this weekend our US correspondent BOB CRAVEN takes you into the heart of the NCAA developments as the Sweet 16 is pruned down to the Elite Eight and Gonzaga suffers a raw deal. It's the men's Div.1 wrap today.
In: Misc — Friday, 25 Mar, 2022

A FANTASTIC turn-out for the Koorie Academy's charity match last Sunday against the Victorian Allstars has buoyed all concerned, strongly building the prospect it will be an annual event according to the academy's head coach Ricky Baldwin.
In: NBL — Thursday, 24 Mar, 2022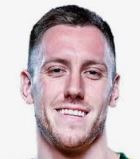 IF the NBL playoffs tipped off this week, third-placed Sydney at second-ranked Perth and fourth-placed Illawarra versus league leading Melbourne is exactly what they would look like, right down to the venues. Fortunately for South East Melbourne, those games have implications that could favour the Phoenix.
In: WNBL, Boomers & Opals — Wednesday, 23 Mar, 2022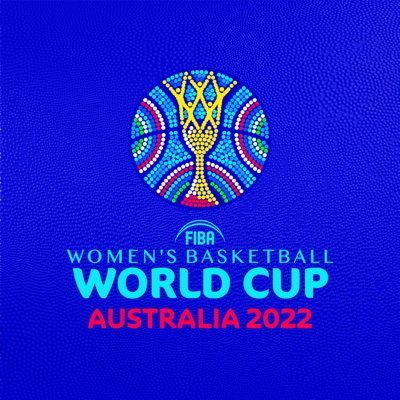 FINALS tip off tomorrow in the WNBL and we're drawing closer to the FIBA Women's World Cup but taking Basketball Australia or the current women's league seriously anymore is still beyond my meagre capabilities. Maybe I need a spouse to do my thinking for me and give me clarity. It seems to be all the rage.
In: NBA, Misc — Tuesday, 22 Mar, 2022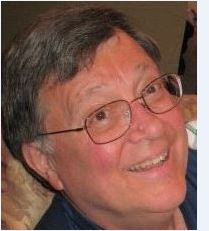 MARCH Madness has wound into the Sweet Sixteen stage in the men's bracket and our US correspondent BOB CRAVEN is all over it. The first half of the women's Sweet Sixteen bracket has been filled out, with the rest of their second round games only just starting now.
In: NBL — Monday, 21 Mar, 2022
PREDICTING NBL Round 16 was going to be a big one for Illawarra, South East Melbourne and Tasmania wasn't rocket science but how it turned out really consolidated the season for the three of them in their pursuit of Melbourne, Perth and Sydney. It did, however, make our Team of the Week selection easy.
In: NBL — Sunday, 20 Mar, 2022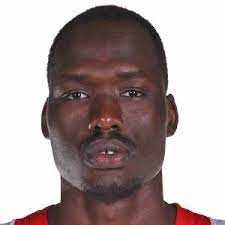 ILLAWARRA effectively put a two-game break between itself and fellow NBL Final Four aspirant South East Melbourne in Round 16, while also leaving Tasmania with no margin for error in what now looks a lost playoffs cause for the gritty JackJumpers. Duop Reath enjoyed arguably his best round in setting up the wins.
In: NBA — Saturday, 19 Mar, 2022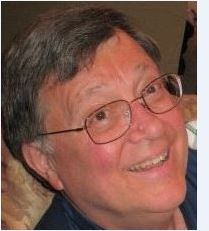 BOB'S CORNER: In light of Russia's unprovoked war on Ukraine, it should come as no surprise the detention in Moscow of star American centre Brittney Griner is contrary to the Geneva Convention, as reported here by our USA correspondent Bob Craven, along with a great general weekend read.
In: NBL — Friday, 18 Mar, 2022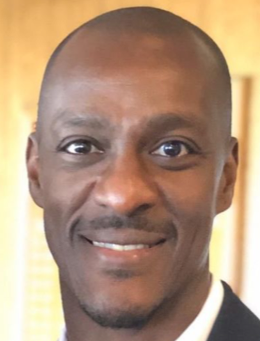 BRAD Rosen and I have been hoping to secure this week's guest, the one and only Lanard Copeland - his #21 singlet retired by the Melbourne Tigers - for our Brad&Boti podcast since we launched, and he finally relented. Copes, the man who played NBA before creating a lifelong NBL legacy, takes us through his entire journey.