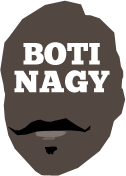 ---
Advertising opportunities available.
Please contact me.
---
In: Boomers & Opals — Sunday, 25 Sep, 2022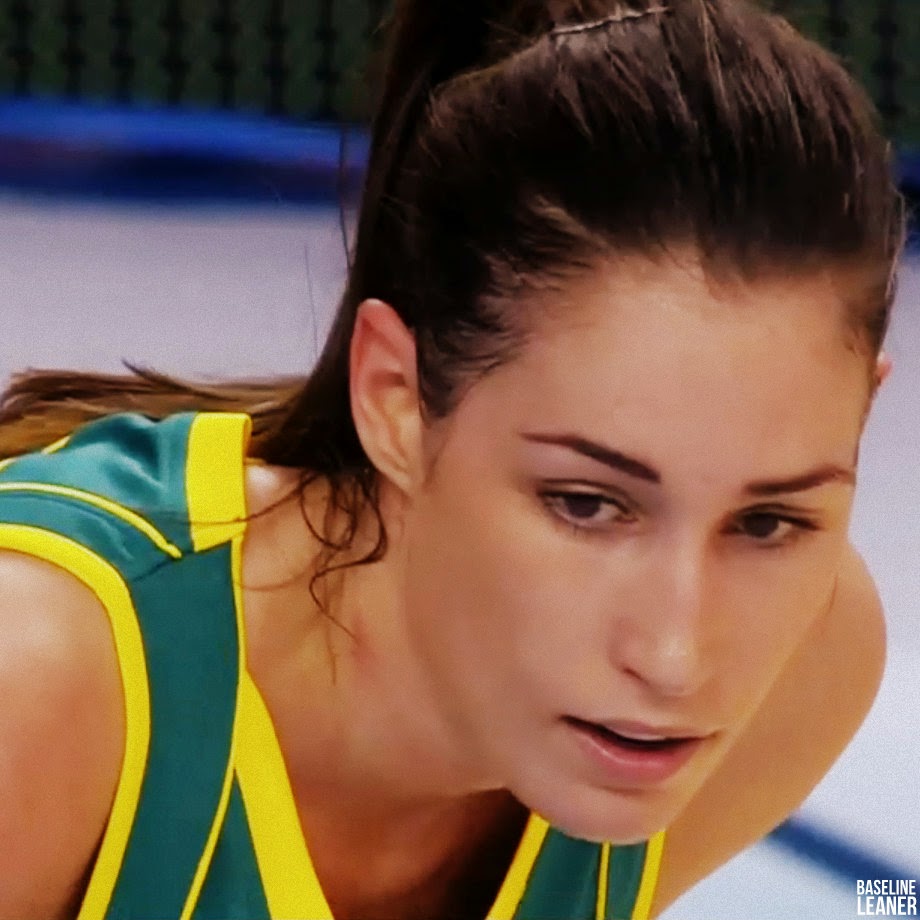 BUILDING?on their breakthrough rout of Mali at the FIBA Women's World Cup in Sydney, the Opals tonight turned back a desperate and physical Serbia 69-54 to restart their podium campaign. But they had an anxious overnight wait after star shooter Bec Allen was hurt late in the game and assisted from the floor.?
In: Boomers & Opals — Saturday, 24 Sep, 2022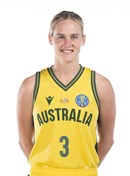 AUSTRALIA last night twice startled the crowd at the FIBA Women's World Cup, first with another tentative 2-10 start, then with a 3-point bonanza in a mammoth 118-58 rout of Mali, the earlier introduction of Marianna Tolo and Lauren Jackson quickly turning the tide at Qudos Bank Arena.
In: Boomers & Opals — Friday, 23 Sep, 2022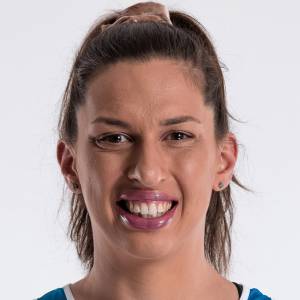 SACRE Bleu! French guard Gabby Williams tonight tore the heart from an offensively handcuffed Opals team as France scored a 70-57 FIBA World Cup opening night win over the host Australians at Sydney's Qudos Bank Arena, Bec Allen pacing the home side and Marianna Tolo offering an under-utilised option.
In: Boomers & Opals — Thursday, 22 Sep, 2022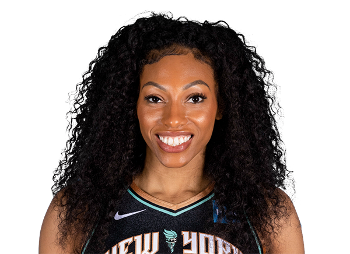 THE USA opened the FIBA Women's World Cup in Sydney today with a convincing 87-72 win over Belgium to reinforce its Gold Medal favouritism, former WNBL import Betnijah Laney high among the defending champion's best, though Breanna Stewart clearly was the standout.
In: NBL, WNBL — Sunday, 18 Sep, 2022

BRYCE Cotton has wasted no time reminding NBL fans at the PreSeason Blitz in Darwin that he is "The Man" in this league and that his Perth Wildcats will be bouncing back in 2022-23 from the setback of last season missing the playoffs for the first time since Cal Bruton took the helm after the 1986 season.
In: NBA, Misc — Saturday, 17 Sep, 2022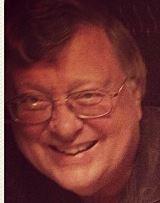 BOB'S CORNER: A further 16 new members have been inducted into the Basketball Hall of Fame and our US correspondent, former import BOB CRAVEN has all the latest, as well as World Cup, WNBA, EuroBasket and NBA news to keep you entertained and enlightened across the weekend.
In: NBL, Boomers & Opals — Friday, 16 Sep, 2022

STORM pair Ezi Magbegor and Steph Talbot have led the Opals to a 92-88 practice match win over France in the lead up to next week's FIBA World Cup in Sydney while in Darwin, the defending Loggins-Bruton Cup champion Adelaide 36ers have opened with a victory over South East Melbourne.
In: WNBL, Boomers & Opals — Thursday, 15 Sep, 2022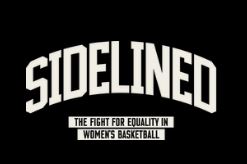 SBS Viceland on Sunday premieres the first in a four-part series titled "Sidelined: The Fight For Equality in Women's Basketball," following the journey of reigning WNBL champion Deakin Melbourne Boomers across their 2021-22 championship campaign.This is must-see TV for anyone who cares about women in sport.
In: NBL, Boomers & Opals — Wednesday, 14 Sep, 2022

PHAB PHOENIX duo Mitch Creek and Ryan Broekoff now will be missing from the NBL PreSeason Blitz when it tips off in Darwin on Friday, both recovering from minor injuries. And the Opals are 1-1 in pre-World Cup practice matches against Puerto Rico and China, with the championship in Sydney just over a week from tip-off.
In: NBL — Tuesday, 13 Sep, 2022

THE NBL's preaseason tournament returns to Darwin for the third time, tipping off on Friday with its "Blitz" series after previous "Top End Challenges" won by the Hawks and Wildcats of old. But this series is all about "the new" with Adelaide 36ers unveiling Craig Randall in the opening match with South East Melbourne.