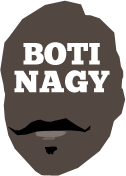 ---
Advertising opportunities available.
Please contact me.
---
2022 - Year of the Sad Farewell
Tweet

WHAT a terribly sad year 2022 has been, with so many iconic sporting and entertainment figures passing away and we're not even two-thirds of the way through it! I've put off writing this for a while because every time I'm ready to type, another significant figure seems to die, further adding to our collective sorrow.
Olivia Newton-John was the latest, my first pop star crush as a little kid. I thought she might be the most beautiful woman in the universe when my boyish eyes first saw her, long before I could recognise her talent and a personality which sparkled, lighting up any room.
OMG, ONJ has left us. Just didn't see that coming when it seems like only yesterday she was cheering for her daughter on Dancing With The Stars, suggesting we get physical and dancing with Gene Kelly or John Travolta.
The death of Rod Marsh - another hero of my youth, the scoreboard line "b Lillee, c Marsh" one of my all-time favourites in an era of the Chappells, DK and Thommo - was one we were still coming to terms with when Shane Warne died.
That was another massive body blow to a nation's collective consciousness.
Andrew Symonds, Johnny Raper, John Landy, Jack Newton, Paul Dear, Billy Picken. Gone.
I vividly remember boxing being all the rage in the late Sixties when Lionel Rose beat Japan's Fighting Harada for the world bantamweight title.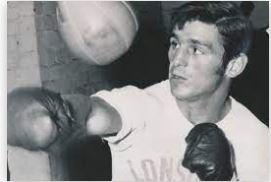 Less than a year later, Johnny Famechon claimed the world featherweight championship by also beating Fighting Harada and our boxing stocks never looked better.

Famechon (right), who always reminded me of American actor Robert Conrad (left) - James West in the Wild Wild West TV show - passed away this month.
That came on the heels of the sudden death of Aussie Rules legend Neil Kerley. I first saw Kerls captain-coaching South Adelaide at Unley Oval against Sturt and he was an imposing, compelling figure.
A man's man, he was an immediate role model and when I met him years later, he was all I expected him to be. Don't meet your heroes? Bah humbug. He was one of a kind. He captain-coached West Adelaide and South Adelaide to SANFL premierships, then took the helm at Glenelg and won a premiership there too, as coach. Then another back at West.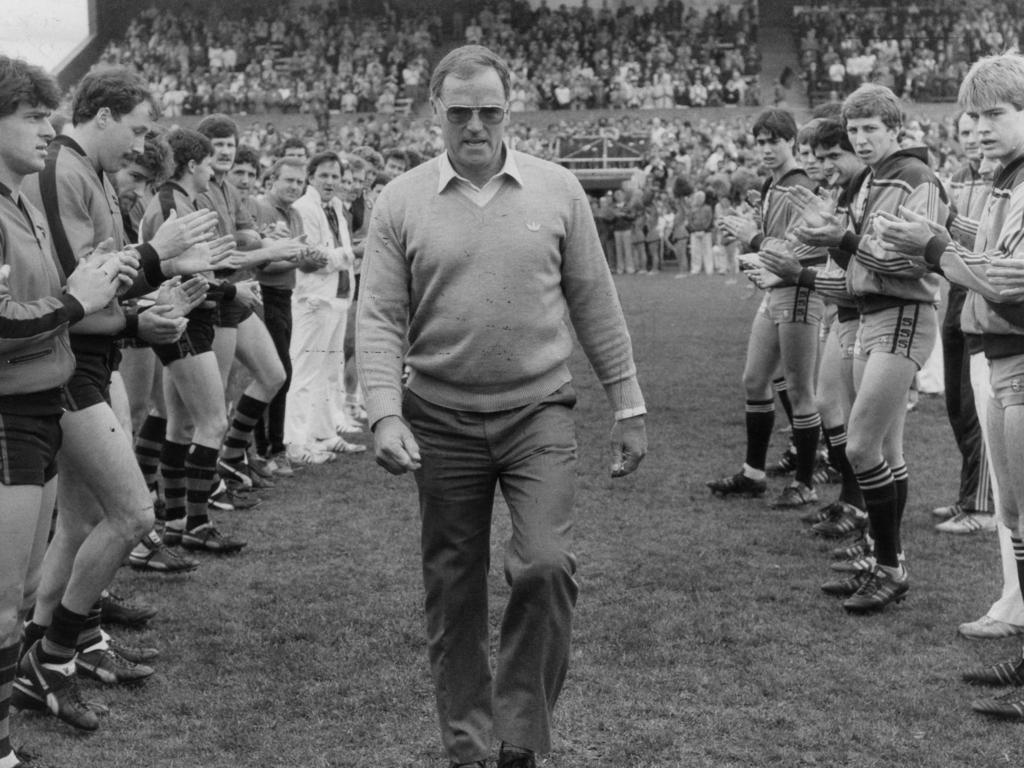 Betty Watson, the matriarch of Victorian basketball - some would say of Australian basketball - has left us and that was within days of Judith Durham also departing.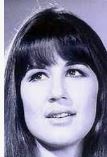 Judith is the voice of the Seekers, our first band to hit it big overseas and whose song "I Am Australian" is one of the most emotionally stirring I have ever experienced. (Watch the Boomers Bronze Medal ceremony at Tokyo in the background and hit the link. Have a tissue box handy.)
One of Australia's most magnificent voices, the joy is we can still listen to her amazing list of hits with the four-piece band who radiated joy and kindness.
Archie Roach is another tragic loss for us all. His "Took the Children Away" is as emotive and reflective as it comes. An amazingly powerful song from a major cultural contributor and figure in this country.
As he passed away, so too did another major activist, the NBA's most successful performer, Bill Russell. Two NCAA titles, an Olympic Gold Medal, 11 NBA championships but a man who fought racism and even had to deal with it in Boston where he also led the Celtics as player-coach to two of their titles.
Star Trek's Lieutenant Uhura - Nichelle Nichols - redefined what was possible for black Americans and for women with her role in the ground-breaking Sixties series.
She was another great pioneer and trail blazer.
The great Latvian and Lithuanian stars Inga Freidenfelds, George Dancis and Algy Ignatavicius are probably sitting around in heaven somewhere, talking Melbourne Olympics with Bill Russell.
Hoyck Jeno, who played for Budapest and the SA State team for many years, also left us this year.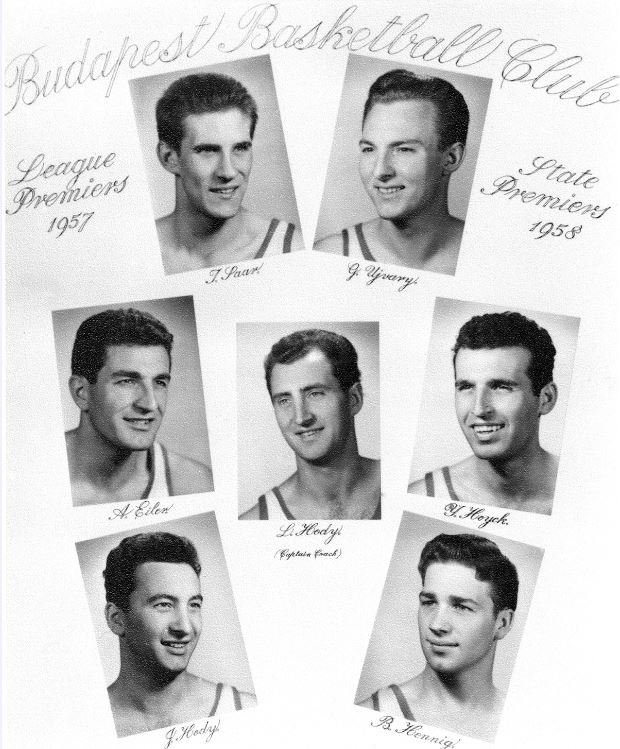 That's Jeno on the second line of Budapest's team photo, alongside Andras Eiler and Les Hody, and above "babyface" Bryan Hennig.
It truly is tragic 2022 has seen us lose so many people who helped comprise the fabric of so many of our lives. We can only forever remain grateful for the memories and joy they brought us.