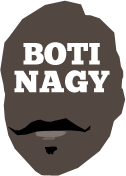 ---
Advertising opportunities available.
Please contact me.
---
36ers on the rise, with a bullet
Tweet

THERE'S a certain sweet irony about the fact the Brisbane Bullets overlooked their NBL championship-winner CJ Bruton for the role of the club's post-Andrej Lemanis coach, he bounced back to mentor the Adelaide 36ers and today they square off in the Blitz Final for the Loggins-Bruton Cup.
Some great stories simply write themselves and for CJ, the ultimate pay-off - at least for now - would be to have the last laugh with his Adelaide team taking down Brisbane.
Bruton was the first person back at Brisbane when the Bullets were reinstated into the NBL, helped set the franchise back up, then served as Lemanis' chief assistant until the latter's departure for Japan at the end of last season.
Lemanis even anointed him as his preferred successor but the club went in a different direction, instead signing Canadian James Duncan, who assisted Adam Forde at Sydney Kings last season.
It was something of a surprise. Whether the Bullets felt Bruton was too close to the players due to his apprenticeship there, not ready for the main job or just not the preferred option, Duncan also has steered his lineup unbeaten to the Blitz Final so criticising the decision is unwarranted.
But how uncanny is the way the Universe works and such stories unfold? Bruton is revitalising a soggy Sixers program and also goes into today's Final with his squad unbeaten.
Included in the wins were a fightback from 21 down against Tasmania Jack Jumpers and from 16 down to beat regular nemesis Perth Wildcats, confidence and morale-boosting successes which should stand Adelaide in good stead today in its pursuit of some preseason silverware.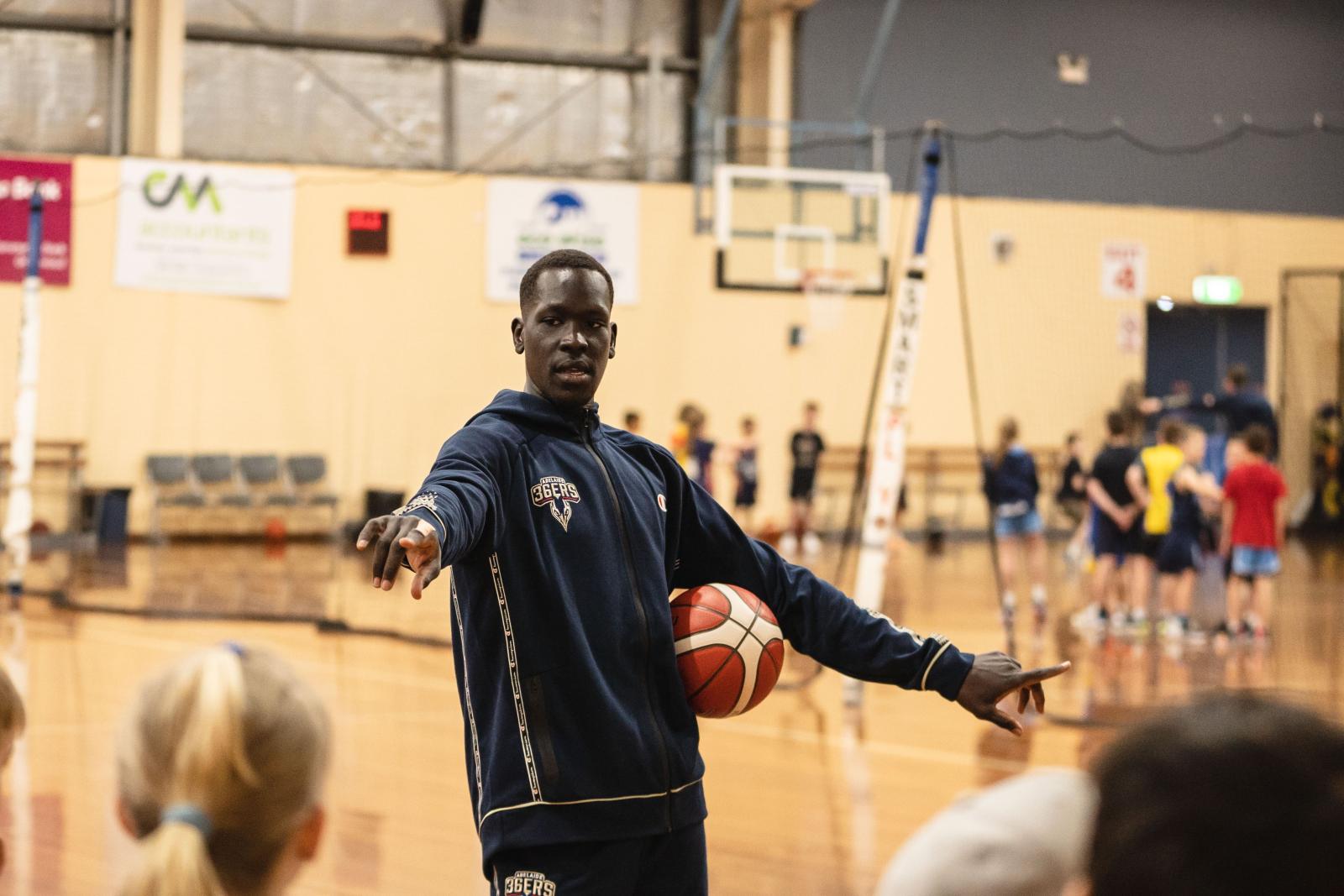 TODAY'S THE DAY FOR SUNDAY: Sunday Dech and the 36ers have a chance at preseason glory.