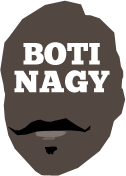 ---
Advertising opportunities available.
Please contact me.
---
$50million man for Adelaide
Tweet
PATTY Mills next month will hit Adelaide as a $50million-man, the author of a children's book series and as perhaps Australia's most popular NBA player.
The indigenous point guard will be in Adelaide on behalf of the Woodville Warriors Basketball Club at the Lakes Resort Hotel for a one-off lunch speaking engagement on Tuesday, August 1.
Proceeds will go to Woodville's Aboriginal Basketball Academy which launched this year at Woodville High School with the twin pursuits of incentivising staying in school while learning the sport of basketball.
The ABA program is for Year 10, 11 and 12 students, embracing Aboriginal culture and has as one of its goals students achieving their SACE certificate.
Mills, 28, a Beijing, London and Rio Olympian for Australia's Boomers and a key player off the bench in the San Antonio Spurs' 2014 NBA Championship over LeBron James' Miami Heat, is an outstanding role model.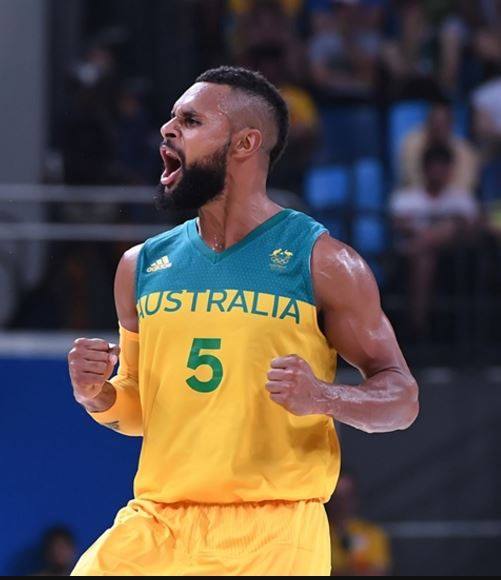 His father Benny is from the Torres Strait Islands, mother Yvonne an Aboriginal, the couple founding Shadows Basketball in the early 80s, a local Canberra club created to provide a sense of community, familiarity and opportunities for indigenous people through basketball.
The cause is more than close to Mills' heart, it is a prime motivator for the dynamic playmaker. As such, before the lunch date, earlier that morning he will address the students of the Aboriginal Basketball Academy in an in-depth cultural discussion.
Whether the subject of his new $US50million, four-year contract to stay with the Spurs comes up with his wide-eyed young audience – or with diners later at the Lakes Resort – Mills also can point to his recent efforts as an author.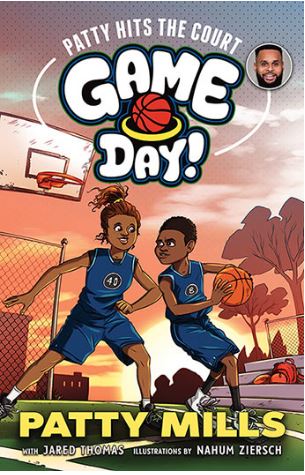 His "Game Day" series of children's books is aimed at the 6-9 years age group and tell of the journey of "sport-mad Patty".
"Patty Hits the Court" is first in the series, where "Sport-mad Patty Mills is a star on the footy field, an ace at athletics, a ripper at rugby. So when he tries out for basketball, it should be a breeze. Patty expects to be a great basketballer straight away, just like his uncle Danny. But he soon discovers there's whole lot more to the game than just shooting hoops."
Sound like fun?
"Patty and the Shadows" tells the story of "a new team in town: the Shadows. And sport-mad Patty Mills has something to prove. Tyson is Patty's arch-rival. And when he gives Patty a hard time about his people, it really hurts. But it makes Patty more determined than ever."
The books are co-written by Dr Jared Thomas, a Nukunu person of the Southern Flinders Ranges, an Arts Development Officer at Arts, South Australia and an Indigenous Literacy Foundation ambassador. They are illustrated by Nahum Ziersch, who, among many other creative works, designed the Adelaide Thunderbirds' rebrand.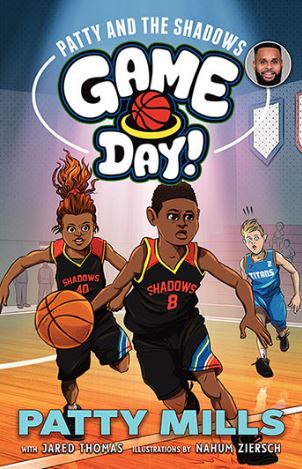 It is a fantastic and fun basketball series by Mills sure to entertain young readers, inspire kids to achieve their goals through sport, and showcase Patty's pride in his indigenous heritage.
The series hits bookstores next month, shortly after Mills' flying visit to the city of churches.
Mills' support of the ABA is typical of his availability and willingness to help advance Aboriginal youth.
The program at Woodville High is a game- changer.
In his capacity as the Member for Cheltenham, state Premier Jay Weatherill was instrumental in launching it this year, according to school principal Meredith Edwards.
"With all kids, what you have to do is make sure school is interesting to them and it's responding to their needs," Education Minister Susan Close said.
"I think what we'll see is this will only grow from here.
"We'll see more kids wanting to be a part of it, coming to Woodville specifically so they can be part of this program.
"What that means is we'll be able to lift their attendance at school, lift their engagement with school and ultimately they'll be finishing school with their SACE (certificate) which is absolutely crucial."
Past Woodville Warriors Basketball Club greats, Tim Brenton, Craig Gilbert, Kevin Osborne, Paul Vandenbergh and Scott Whitmore sit on the board of the ABA.
"Having Patty Mills do this can only further bolster the program," Whitmore said.
"He really is an amazing young man."
Tickets for the Patty Mills lunch, which include a two-course meal, beer, wine, soft drinks, tea and coffee and will be hosted by fellow triple-Olympian and SA basketball icon Brett Maher, can be purchased through www.patty_mills.eventbrite.com.au