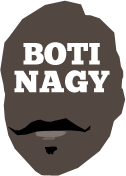 ---
Advertising opportunities available.
Please contact me.
---
A round to sort wheat from chaff
Tweet
ROUND One certainly had its moments but the extent of Round 2 in the WNBL's northern hub should seriously start sorting contenders from pretenders.
Even minus its injured holy trinity of Kelsey Griffin, Brittany Smart and Tahlia Tupaea, Canberra should have few problems erasing Bendigo tonight in Mackay. (But the word is they may ALL play. Ulp!)
Melbourne will take out Perth and Southside should bring Adelaide back to earth with a thud, especially with Lightning minus Abbey Wehrung (ankle).
Whether Sydney Uni is in the mix for the top four or one of the mediocre-elite will be exposed against Townsville.
The Fire started out looking elite but that fell apart in game two so they will need to make a statement against the Flames. Tipping they will.
How Melbourne v Canberra plays out will have much to do with how many players the Caps can suit from their injury list. But on face value, the Boomers have to start favourites even if all three are back for the Capitals.
The early betting had Bendigo not winning a game this season. Then Perth had a meltdown against Townsville and the Spirit's chances of a breakthrough looked much likelier.
But the Lynx were a much more composed outfit against Adelaide and if they can find additional scoring support for Katie Ebzery, Darcee Garbin and Alex Ciabattoni, they should prevail.
If Townsville is to be regarded as a serious threat for the post-season, it must put in a solid showing against Southside in front of its home fans. But winning? Can't see it.
Alex Wilson's first game for Adelaide against Sydney Uni should be entertaining but if Lightning still cannot get Abbey Wehrung in uniform, they lack the experienced depth to take the Flames.
Townsville will give Bendigo a severe touch-up and Southside similarly should have few long-term issues with Perth.
Canberra at full strength should KO Sydney and again in Townsville, the Fire should complete a sweep of Bendigo.
Melbourne will be too deep for Adelaide, closing out Round 2.
Of course, all of the above is subject to change with unexpected injuries or referees running out of control with their peas.
* * *
LOVING the extensive television coverage for all games and especially Corbin Middlemas as the anchor. He is a find, other than one habit of stating an interesting fact, then labouring that on several more occasions.
It's a small complaint, considering he clearly does his homework and calls what he sees. But please. Can some of his co-hosts or colour people take a minute or two to do some research and maybe, just maybe, pronounce the names of players correctly?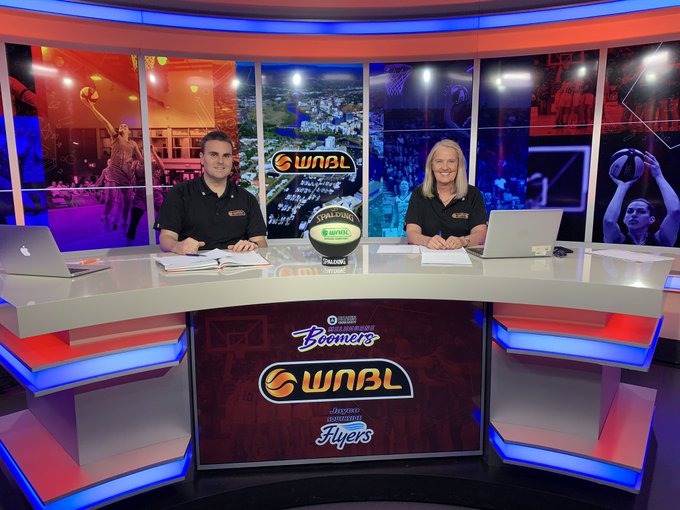 Is that too much to ask? Surely by now, a name such as "Blicavs" shouldn't still be tripping up veterans such as Tom Maher and Lori Chizik.
Mark Blicavs (below) is a star AFL footballer at Geelong whose name prominently is called every weekend during the footy season, that puzzling surname pronounced Blitz-arves. It's not difficult. Truly.
(Even if the easily-confused Brian Taylor and the "I'll just make up whatever I think" Matthew Richardson still stumble over it at times with their own bungled nonsensical versions.)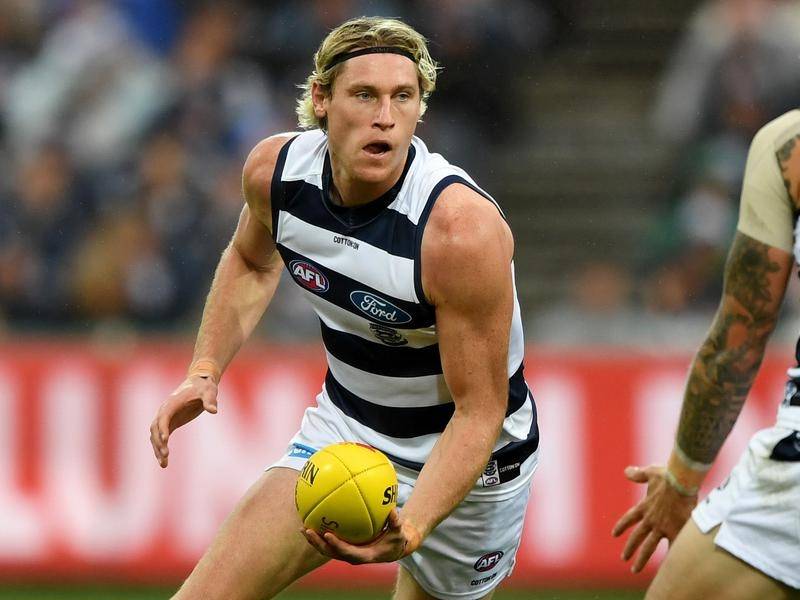 With Sara Blicavs and Steph Blicavs playing for Southside, it is beyond a joke that Tommy and Lori keep turning the "C" in the middle of their surname into a "K" and calling both girls as "Blick-avs".
It's not the 60s-70s anymore, when you can get away with not making the effort to find out or adjust, especially when the main commentator consistently gets it right in the same call.
Tom had so many engrossing and brilliant insights - and he is not afraid to call out crap in whatever form it takes - that having him on was a huge treat. Yet he can't say Blitz-arves correctly?
Wonder how he went with all those intriguing names during his years in China?
And here's the other one some commentators and courtside MCs cannot seem to wrap their tongues around, Perth guard Alex Ciabattoni.
OK now, repeat after me, it's pronounced "Chibba - Tony". Really not that super difficult. Just ask someone?
And when you consider that in 2015-16, Ciabattoni won the WNBL's Betty Watson Youth Player of the Year award, by now surely it shouldn't still be a stumbling block.
The difference between amateur hour and a professional approach isn't that great a distance.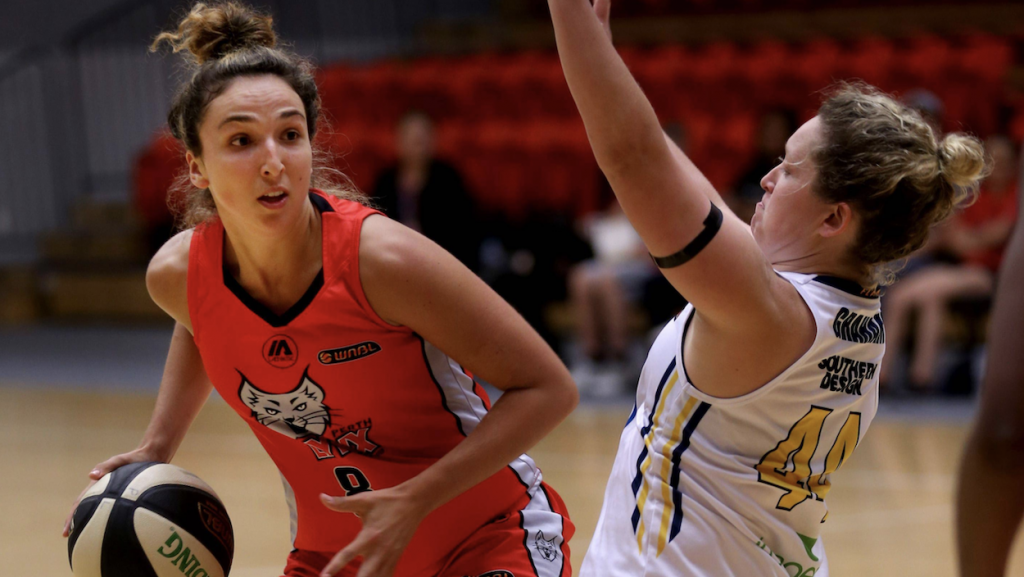 PS
Ciabattoni's Opals teammate Katie Ebzery?
It's Ebzery, not Ez-bery.