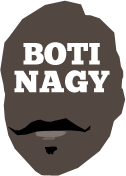 ---
Advertising opportunities available.
Please contact me.
---
B&B: 36ers coach revisits his past
Tweet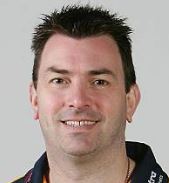 ADELAIDE 36ers are in the market for a new NBL coach, so Brad Rosen and I tracked down Scott Ninnis, who won two championships with the club as a player and returned as head coach for two years, to hear what he had to say on our Brad&Boti podcast. We went down Memory Lane as well as taking a stint in the present.
Ninnis started his career as a junior with South Adelaide Basketball Club and won multiple SA State Championships with the club, as well as claiming the Woollacott Medal in 1995.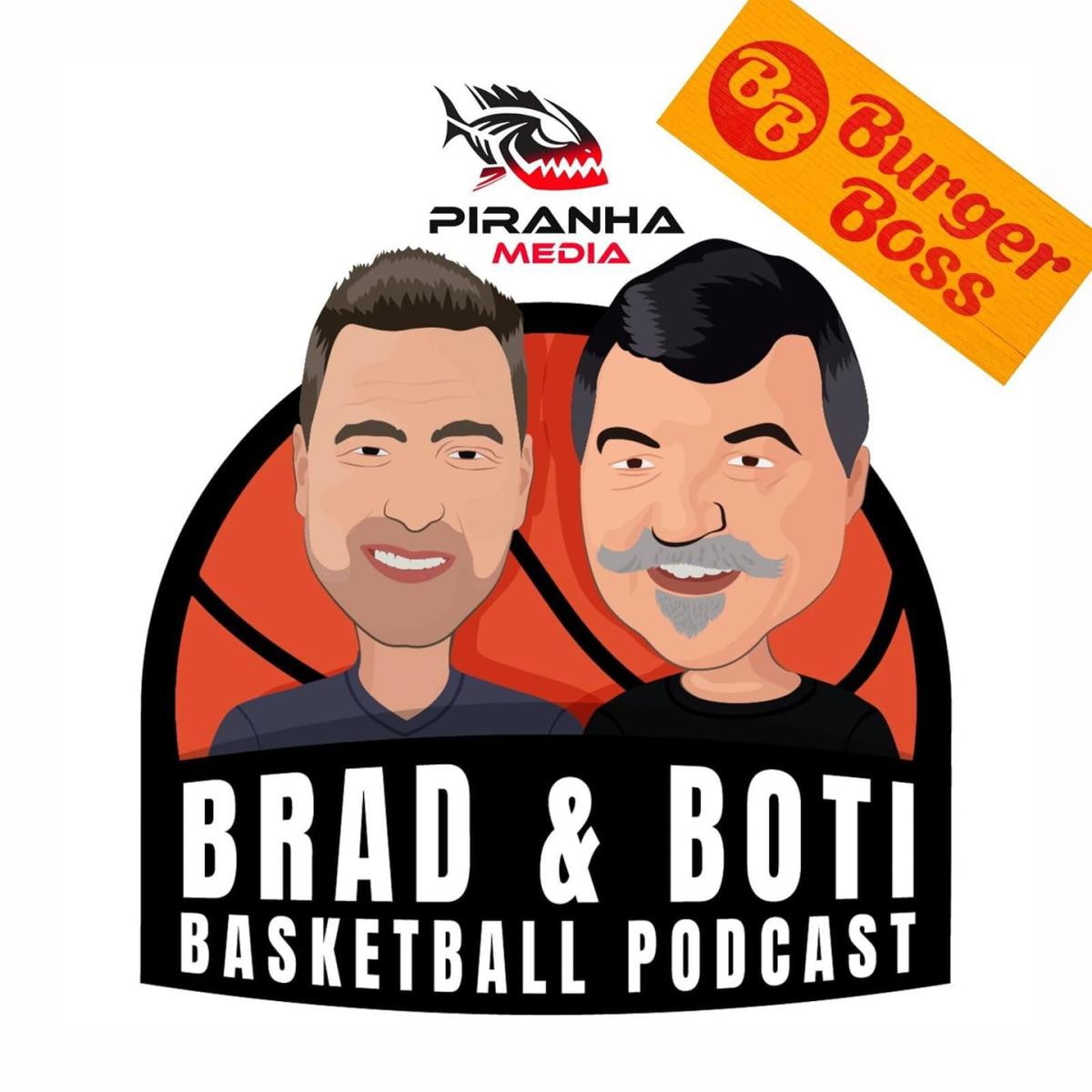 That award follows the traditions of the AFL's Brownlow Medal, with referees voting post-State League games for the Woollacott, which is won by the elite competition's "fairest and most brilliant" player.
A member of the 1986 NBL champion Adelaide 36ers "Invincibles" team, a year later he won the SEABL Championship with Adelaide Buffalos before returning to the NBL outfit.
Coaxed to Victoria, he won the 1992 NBL crown under Brian Goorjian with South East Melbourne Magic.
That surprisingly signalled his return to the 36ers and you can hear exactly why as Scott recounts this and provides I-was-there insights into several other significant moments in the game.
In 1998, he finished his NBL playing career with another championship for Adelaide 36ers before joining the coaching staff.
He had the unenviable task of following Phil Smyth as the next 36ers coach, enjoying two years at the helm which included a return to the playoffs for the club.
Ken Cole, Gary Fox, Brian Goorjian, Don Monson, Mike Dunlap - his coaching influences have been many and varied while he also has played with some of the game's greatest in Australia.
Rob Rose is right up there and he has a former Eastside Spectres/Magic teammate he also rates highly. Who is it exactly?
Hit this link to find out. Or go to your usual sources for podcasts such as Apple or Spotify.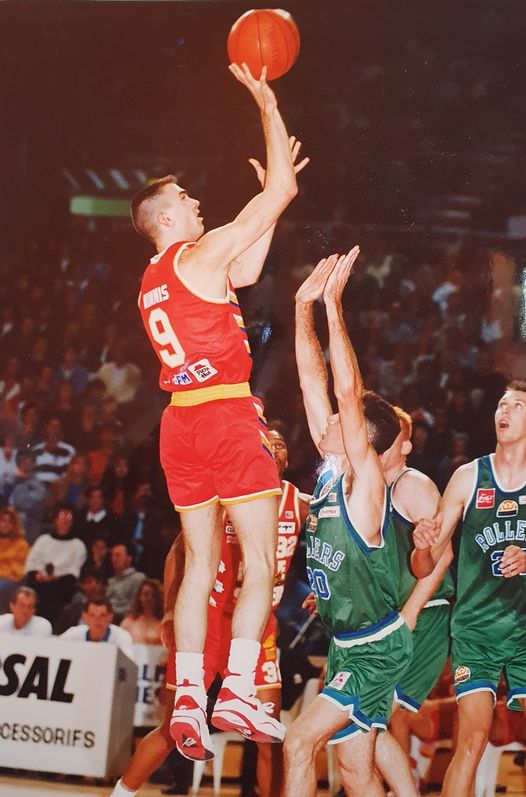 BEFORE we interviewed Scott, Brad and I had a quick look at five of the 10 NBL teams for the coming season. If you'd care to listen to that podcast, or tune in to cure any recent bouts of insomnia, hit this link.