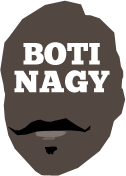 ---
Advertising opportunities available.
Please contact me.
---
B&B: Bec gives us the lowdown on WC, and more
Tweet
BRAD Rosen and I enjoyed one of our favourite interviews this week at the Brad&Boti podcast when we had our (Rose) Golden Girl - the one and only - Bec Allen as our special guest, talking AIS, WNBL, WNBA, Europe, Olympics, World Cup, injuries ... you name it. She's candid and an absolute delight.
We learnt early that her first sporting love wasn't basketball but the dreaded opposition - netball! (Though the reason did give us a giggle - even if Brad is facing the same issue as a parent!)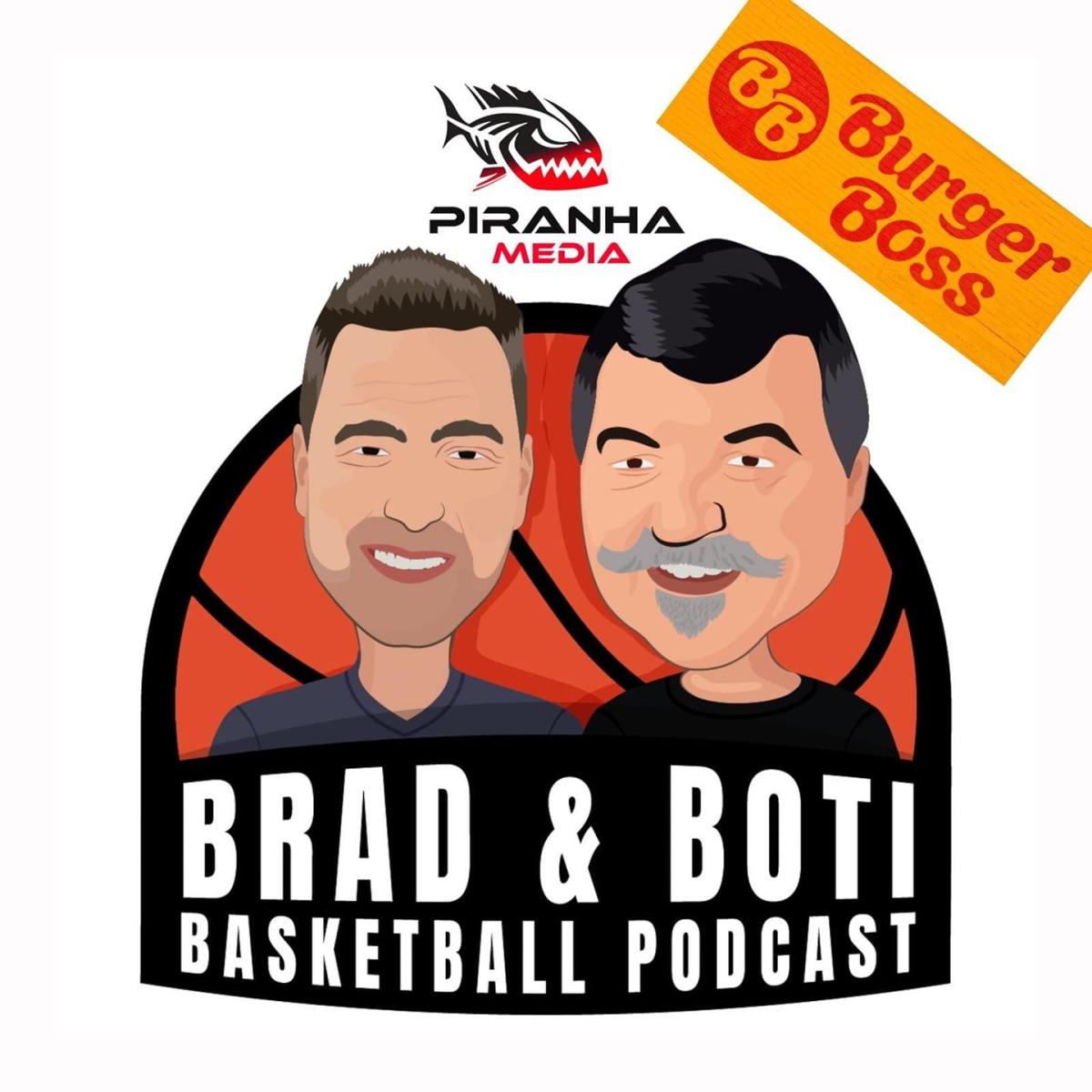 A regular Victorian state junior, hear what it was about the Institute which didn't work for the Opals' starting shooting guard/small forward.
Bec takes us on the journey to playing in Europe and also in the WNBA with New York Liberty where she has been a mainstay, outlasting several coaches.
How does she cope with the pressure and expectations of the WNBA, of Europe, then the Opals? It seems a fairly steady assault on the body and the mind.
We talk about the Tokyo Olympics and the return of Lauren Jackson to the Opals program. What exactly did the GOAT mean to her teammates as they prepared for and then contested the World Cup in Sydney, ultimately claiming the Bronze Medal?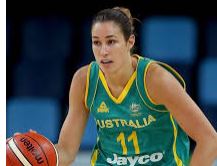 Playing for the New York Liberty means playing out of Brooklyn, where the NBA's Nets - including Ben Simmons and Patty Mills - also reside.
How tough was the disappointment of the Opals' demise in Tokyo? And how much did the players buy into the "return of our culture" efforts ahead of and through the World Cup?
It's all covered, as was the "Lauren Jackson" effect. And the rib injury Bec suffered late in the match against Serbia and the consequences.
Her plans for the future are also covered and you can tune in and hear it now by clicking this link. Or you can go to Spotify or Apple Podcasts.
Bec's recent issues with concussion also come under scrutiny and she doesn't hold back, also giving us her quick reactions to our rapidfire responses with opinions on Sami Whitcomb, Olaf Lange, Lauren Jackson, Sara Blicavs, Steph Talbot and, out of leftfield, Leilani Mitchell.
We also introduce a new segment, "When You're Hot, You're Hot", I toss up a Nagy Nasty and Brad gives us a Rosen Rattler as we turn our focus to the NBL. Hit this link now. Or wait until later.