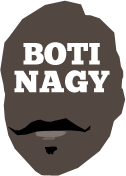 ---
Advertising opportunities available.
Please contact me.
---
Bits&Pieces: The Ball is rolling
Tweet
TODAY may just be the biggest recruiting day in Illawarra Hawks' NBL history, with LaMelo Ball - brother of Lonzo, son of LaVar - and 10-year NBA veteran Aaron Brooks both declaring their intent to be in Wollongong this year.
Bear in mind, the Hawks were an NBL foundation club when the league launched in 1979 so there have been as many good days as bad in the intervening 40 years.
But today was huge for Wollongong, population 300,000, when you consider Ball has 4.5 million followers on Instagram.
His brother Lonzo, traded this week by the Los Angeles Lakers to New Orleans Pelicans in the Anthony Davis blockbuster move, has 6.5 million, suggesting many, many new eyes on our burgeoning NBL competition.
Typically, father LaVar got into the act when the latter deal went down, claiming it was "the worst move the Lakers ever did in their life", possibly overlooking when the franchise traded out Shaquille O'Neal.
Also maybe typically, LaMelo Ball made his announcement today on ESPN's The Jump program, leading with the LeBron Jamesesque: "I'm going to take my talents to the NBL in Australia.
"I think it's the best route for me," he said.
"I'm trying to be the No.1 draft pick for the NBA in 2020 and I've heard they've got great strength and conditioning.
"Pros have been through there and it's just best for me, I think."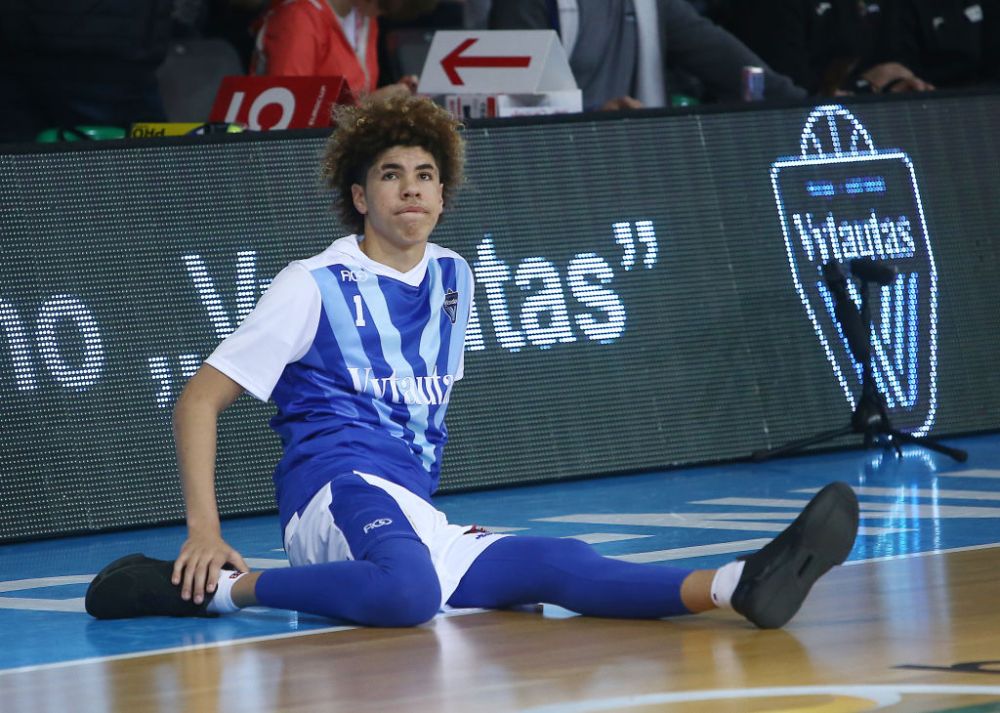 Ball, like R.J. Hampton at New Zealand Breakers, comes into the NBL as part of the league's Next Stars program. The NBL pays the base salary and offers up the player to the clubs.
Perhaps not wanting to take on the added strain of monitoring his father's relentless commentary, several clubs passed on the Ball option. Illawarra now has to take care of his living and transport costs.
"They're like the Kardashians when it comes to basketball," Illawarra Hawks general manager Mat Campbell told the ABC's Justin Huntsdale today.
A 198cm point guard, Ball won a state championship in his first year at Chino Hills High School and had a 92-point game in his second season.
He played professionally in Lithuania as a 16-year-old, before joining the Los Angeles Ballers of the Junior Basketball Association, a league founded by his father as an alternative to college basketball.
The NBL Stars program is proving an even better one.
* * *
WHILE the Ball story still was bouncing, Aaron Brooks confirmed on social media that he also was heading "Down Under" to be part of the Hawks' 2019-20 NBL championship assault.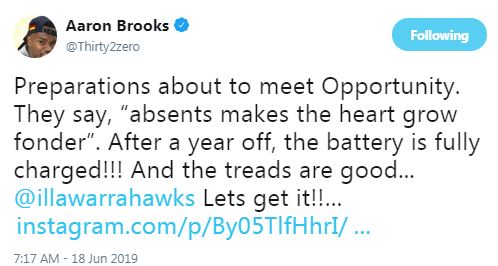 Brooks, 34 and 183cm, logged 685 NBA games with Houston Rockets - where he was drafted at 26 in 2007 - Phoenix Suns, Sacramento Kings, Denver Nuggets, Chicago Bulls, Indiana Pacers, last playing for the Minnesota Timberwolves in the 2017-18 season.
A point guard, he was the NBA's Most Improved Player in 2010. On any other day, his signing would have been much bigger news but that's just the way the ball bounces sometimes.
* * *
DALLAS Mavericks and Boomers' Olympian Ryan Broekhoff has announced the best news in the world to the world via social media, revealing he and wife Katie have added a son to the Broekhoff household.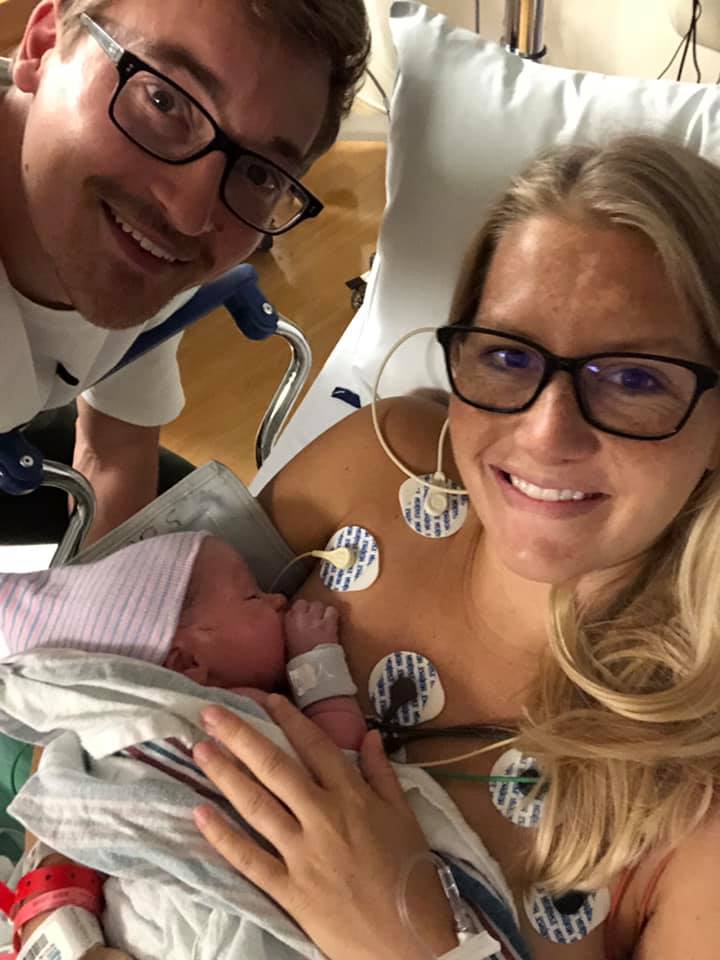 "Katie Broekhoff and I are over the moon to introduce our son Jackson James Broekhoff," he revealed today.
"Born 17th June 2019. Weighing 8 lbs 1 oz, 20 inches long. Mum and baby are doing well. Words can't describe how we feel at the moment."
JJB came into the world at 7:50am.
Trust me.
This is better than any Gold Medal at the World Cup.
Congratulations and all the very best.
* * *
THE NBL All Stars take on China's national team in another three-games series, this one tipping off tomorrow in Qingdao.
Game 2 will be in Nantong on June 21 and Game 3 in Changzhou on June 23.
Games 1 and 2 will be broadcast live on FOX SPORTS (available on Foxtel and Kayo) and NBL TV, with Game 3 live on NBL TV, delayed on FOX SPORTS and streaming on demand on Kayo.