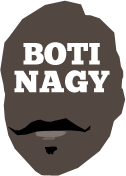 ---
Advertising opportunities available.
Please contact me.
---
Blues for Rockets with Jazz in tune
Tweet
JOE Ingles had an NBA playoff career high and Dante Exum stood tall when it mattered as Utah today levelled its Western Conference semi final with the Rockets 1-1 in Houston.
Ingles finished with 27 points at 77 per cent, with 7-of-9 threes, plus three rebounds and two assists in 35 minutes as Utah levelled the series with a big 116-108 road win.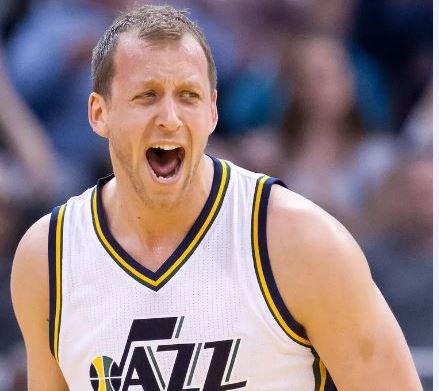 Exum stuck 2-of-3 triples and threw down a wicked driving baseline dunk late to seal the game and bring his teammates jumping off the bench.
Just several minutes earlier, star rookie Donovan Mitchell, having his offensive struggles, threw down a putback dunk off his own miss, which also shot a powerful message across Houston's bow.
But just like Ben Simmons in Philadelphia and Aron Baynes in Boston - and prior to their teams' eliminations, Patty Mills in San Antonio and Thon Maker in Milwaukee - the Aussie component is having a huge impact in how these NBA playoffs are shaping.
Who can wait for next year's FIBA World Cup and the 2020 Tokyo Olympics when these guys - and more - don the green-and-gold for Australia's Boomers?
But I digress.
Still missing playmaking point guard Ricky Rubio (hamstring) and having lost the series opener 96-110 in Houston, Utah came out full of energy to run up a 19-point lead.
Ingles was key in that with his precision shooting and all-court smarts.
"I was lucky enough obviously to get a couple to fall early, and then just played within the flow of our offence (and) got some looks," Ingles said.
James Harden (32 points and 11 assists), Chris Paul (23 points) and Clint Capela (21 points, 11 rebounds) motored the Rockets into the lead and by as many as five but Rudy Gobert (15 points, 14 rebounds), Jae Crowder (15 points, 10 rebounds) and Alec Burkes (17 points, 6 assists) all made invaluable contributions as the Jazz found the right tune.
ON SONG: Jazz stars Joe Ingles, Alec Burkes, Donovan Mitchell and Rudy Gobert enjoy the win.
"Even when we had the lead, they're obviously a good team," Ingles said.
"They made runs, we knew they were going to make runs and I think to stay poised, to stick together and just keep executing (was the key).
"Just sticking together, and I think we did a good job of that until it was our turn to make runs as well."
Houston was 4-0 over Utah across the regular season but couldn't match the visitors' passion, intensity or commitment for long enough periods today.
Ingles continues to impress with his offensive aggression, a couple of his moves today so full of confidence, and Exum's important contribution after years of frustration with injuries was a joy for any Aussie basketball fan to behold.