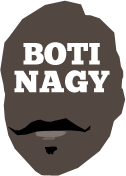 ---
Advertising opportunities available.
Please contact me.
---
Bob's Corner: Ben hears it in Philly
Tweet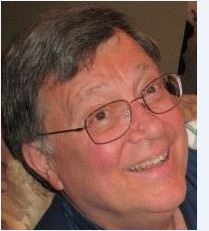 BOB'S CORNER: BEN Simmons made it back to Philadelphia this week, standing with his new team Brooklyn and with Patty Mills at his side, our US correspondent Bob Craven among most NBA pundits far from surprised at the reception he received from his former fans.
AUSSIE star Ben Simmons made a non-playing appearance with his new team the Brooklyn Nets on Friday ... and they were playing in Philadelphia against the 76ers, his former team.
Philly sports fans are famous (like New Yorkers) for being very rowdy and rude to everyone, including their own teams and players, if things aren't going well.
I was surprised that Simmons made the trip to Philly, given the current state of his relationships with the team and its fans. Also, he's still out with a bad back and Brooklyn has said they don't know when he'll be playing again.
They added that they hoped he might start practicing a little bit by the end of this weekend. He was in some flashy street clothes and sporting some serious bling.
Local fans had semi-organised the game last night as a "Boo Ben" night, and the packed house was really into it during warmups and the early part of the first half. They were giving it to him mercilessly.
Also, as Philly is famous for, there were other chants that were not suitable for family consumption. He spent most of the pregame warmup time working with Patty Mills, rebounding and passing to him for shots.
At one point, Simmons got a standing "O" for doing a put-back dunk, sarcastically reminding him of his infamous refusal to take a wide-open dunk in Game 7 against Atlanta during last year's playoffs. Simmons spent most of the game sitting on the Brooklyn bench next to Mills.
Brooklyn had the perfect antidote for the Philly fans—they blew the Sixers away, particularly in the first half when they were up 72-51.
At the ¾ pole, it was Brooklyn up 102-70, and they ended up winning by 29 after being up over 40 at one point. At the half, the fans booed the Sixers off the court.
Brooklyn was led by Kevin Durant who had a line of 25-14-7, Seth Curry (who came to Brooklyn with Simmons in the trade) with 24, and Kyrie Irving with 22. Durant and Curry scored 49 of Brooklyn's 72 first-half points.
Irving's defence on James Harden was big, as Harden was held to 11 points on 3-of-17 shooting, including 0-of-10 from inside the 3-point line. It was the first Sixer loss in the six games with Harden in the lineup.
The 76ers were led, as usual, by big man Joel Embiid with 27 points and 12 rebounds.
It will be interesting to see how both teams fare between now and the start of the playoffs.
Currently, the Nets are in the 8th and final playoff spot in the East, while the Sixers are 3rd. But this game shows how truly dangerous the Nets are and can be when things are clicking and they're focused.
Another aspect to watch is whether the State of New York relaxes its ban on non-vaccinated players being able to play anywhere in the state.
Both Irving and Simmons are not vaccinated, so if the ban is not lifted by the state, neither will play in any Nets' home games, regular season or playoffs, from now on.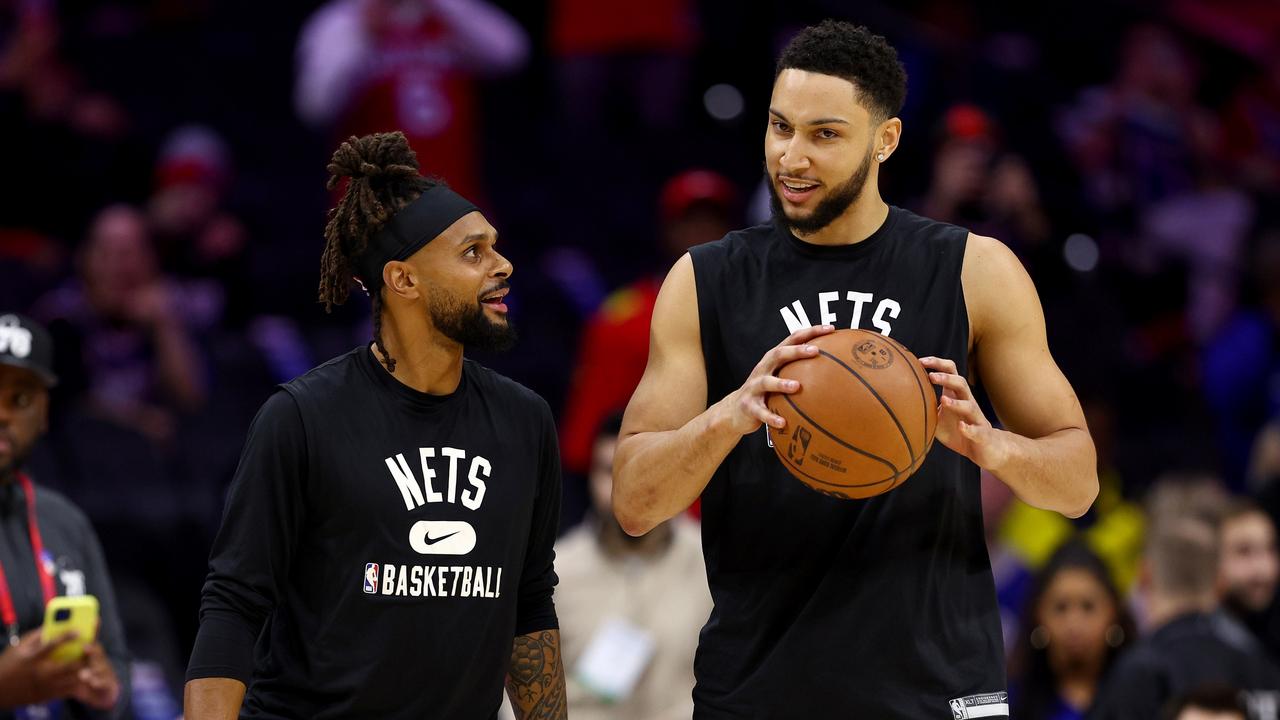 NBA players who racked up some big offensive numbers in the last week included on Tuesday night, dual Aussie-US national, Kyrie Irving for the Brooklyn Nets.
He went off for 50 very economical points on the road in a win. After the game, super star Kevin Durant, when asked about Irving's game, just started clapping and added "that was a master class."
Irving scored his 50 on only 19 shots—he made 15 of them, including 9-12 from 3-point-Landia. He became the 2nd guard in NBA history to have multiple 50-point games AND shoot 75 per cent or more from the field.
And something I did not know: in addition to his US and Aussie nationalities, he's also a registered member of the Lakota Sioux tribe of American Indians, thanks to his mother.
LeBron James led the Lakers to a much-needed win with a 56-point outburst Saturday, and Jayson Tatum of the Celtics led them to a win over last year's NBA champion Milwaukee Bucks on Sunday with a season high 54 points.
De'Aaron Fox of the Sacramento Kings and Khris Middleton of the Bucks both scored 44 in their teams' recent wins.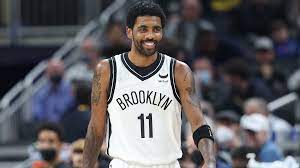 DESPITE losing the SEC championship game to Kentucky, the South Carolina women's basketball team has retained its #1 ranking in the national polls.
#2 Stanford won its last game, but it wasn't good enough to overtake S. Carolina, although the total points in the rankings were almost a dead heat: S. Carolina was 6 points better, with each team having over 1,200 points.
IN NBA news, San Antonio head coach Gregg Popovich this week tied with Don Nelson for most head coaching wins in NBA history with 1,335.

Coach Pop's first chance to stand alone at the top of the wins list was on Wednesday night at home when San Antonio hosted the Toronto Raptors.
Nelson coached for 31 seasons to set the record, while Coach Pop is in his 26th year, all with San Antonio. Popovich was at the forefront of NBA teams bringing into the league players from around the world, not just US players.
He's also the only coach who has some communications skills in Serbian and Croatian, thanks to his Serbian father and Croatian mother. The current Spurs have 3 foreign players, one each from Australia, Canada and Austria. In some years, half the roster was foreign-born.
Now, if he only had the big Serb from the Denver Nuggets on his team...
Nikola Jokic just keeps rolling along: the night after his historic triple double on Sunday, Monday night he had another, with a line of 32-15-13 in a win over Steph and the Warriors.
Jokic now has recorded triple doubles in 11 of his past 23 games, and he's leading the league this year with 18.
Not too shabby for a 7-footer (213cm) who many hoops "insiders" thought would not be a big-time player, as he was felt to be a bit slow of foot and soft physically - a bit too well-rounded, so to speak.
Jokic's 17th triple-double of the season in a win over the New Orleans Pelicans was historic.
The Pelicans trailed by 21 in the first half, but stormed back to take a 10-point lead heading into the fourth quarter. Then, Jokic took over the game.
He scored 15 of the final 17 points for Denver, including two free throws with three seconds left to send the game into overtime. He continued to score, and Denver won going away 138-130.
Jokic ended up filling up the stat sheet with 46 points, 12 rebounds, 11 assists, 4 blocks and 3 steals — numbers no other player has reached in a single game since blocks and steals started being tracked during the 1973-74 season.
In the fourth quarter and overtime alone, Jokic scored 30 points on 10-11 shooting.
According to ESPN Stats & Info research, he is the first player in the last 25 years to score 30 or more points in a game in the 4th quarter and OT while also shooting 90 per cent from the field.
He also joined Wilt Chamberlain as the only players in NBA history with a 45-point triple double on 70 per cent or better shooting.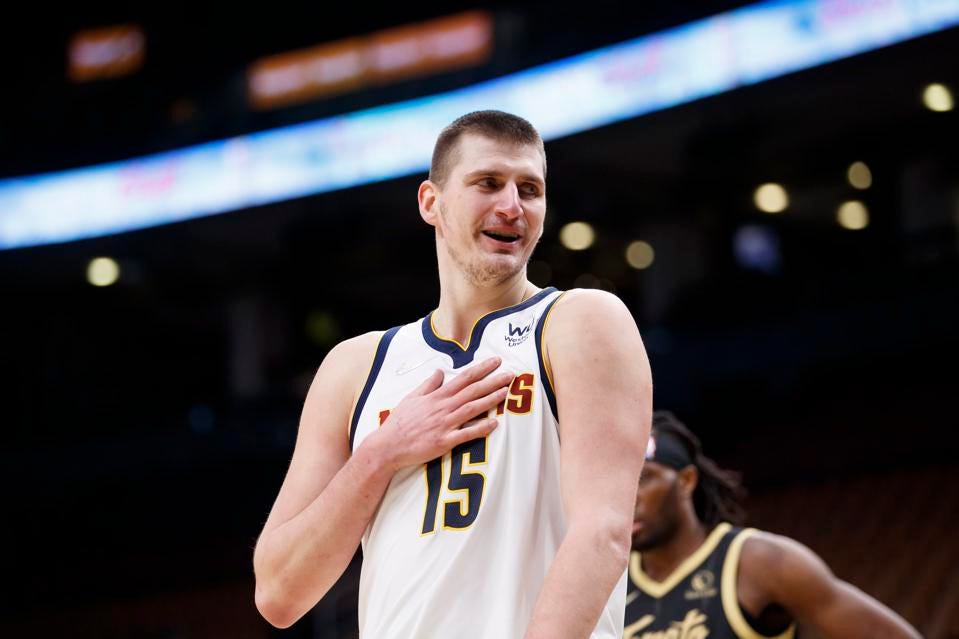 QUICK flashback ... In 1991, Basketball Hall of Fame coach Eddie Sutton became the first coach to lead four different NCAA Division One teams into the postseason Big Dance.
In order, he coached Creighton (Nebraska), Arkansas, Kentucky, and Oklahoma State into the D-I postseason, twice reaching the Final Four.