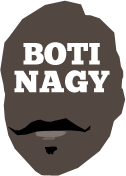 ---
Advertising opportunities available.
Please contact me.
---
Bogues always up there: NBL PotW
Tweet
VIRTUALLY every round it is ridiculously difficult to go past Andrew Bogut in NBL Player of the Week discussions, such is his impact and influence on games.
Not since Damian Martin was in his prime has the NBL had a player who can so determine the outcome of contests WITHOUT scoring being his major contribution.
And Bogut is likely to take Martin's mantle as the league's Best Defensive Player this season too, the Sydney Kings' focal point this week blocking four shots, changing substantially more, to go with his 13 rebounds, six assists and a steal in the win over Brisbane.
Oh yeah. he also had 14 points at 70 percent.
Yet such is Bogut's greatness, this is a standard performance from the NBL's best big man since Mark Bradtke was in his prime.
And that's also why it is in fact another big man who has claimed the final B.O.T.I. Player of the Week honours of 2018, Adelaide 36ers captain Daniel Johnson.
The perennial NBL ALL Star who finally cracked the Boomers in 2018, averaged 21 points at 55 percent, 7.0 rebounds, 1.5 assists and 1.0 blocks as he led the 36ers to a monumental Boxing Day open roof road win over champion Melbourne, backed up by a double-digit victory over New Zealand in Adelaide.
His "2-for-1" success had DJ on song and in tune to ensure every club has had a weekly winner since this classic 2018-19 season tipped off in October.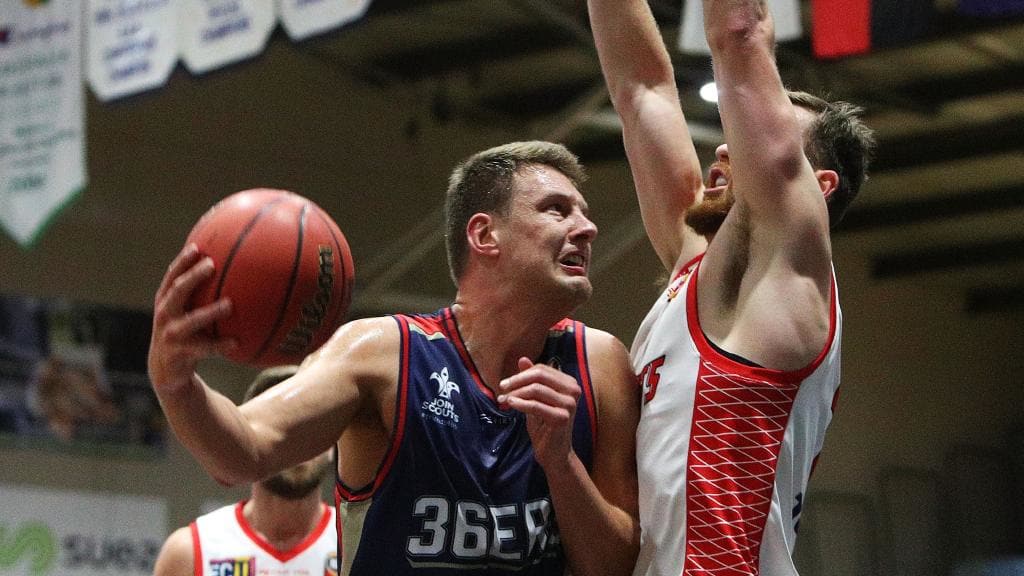 B.O.T.I. NBL PLAYER OF THE WEEK
Rd1 Melo Trimble
Rd2 Todd Blanchfield
Rd3 Finn Delany
Rd4 Cameron Gliddon
Rd5 Bryce Cotton
Rd6 Andrew Bogut
Rd7 Mitch McCarron
Rd8 Lamar Patterson
Rd9 Jarrad Weeks
Rd10 Shawn Long
Rd11 Daniel Johnson