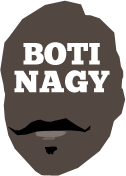 ---
Advertising opportunities available.
Please contact me.
---
Breakers, Lightning on move: NBL/WNBL Rankings
Tweet
NEW Zealand Breakers and Adelaide Lightning have made their moves this week in our NBL and WNBL rankings respectively. But those upward steps will mightily be challenged this round.
The Breakers unsettled the plans of 2018 semi finalists Adelaide and Perth in quick succession last round and definitely are the form NBL team on the move.
Cairns' erasure of Brisbane and tight loss to Sydney showed that either the Taipans finally are on the right track or they need to have their draw amended to include many more fixtures against the Bullets.
Just when the door was ajar for Adelaide, it lost its way against New Zealand and now has to butter up to Illawarra away, then Brisbane in Adelaide.
The Bullets, meanwhile, regrouped to inflict their third defeat of the reigning champion United outfit ... which now heads north to Cairns.
Sydney shot itself in the foot in Wollongong but escaped Cairns intact, while Illawarra again showed its best is great. A third win over Adelaide definitely would launch the Hawks skyward.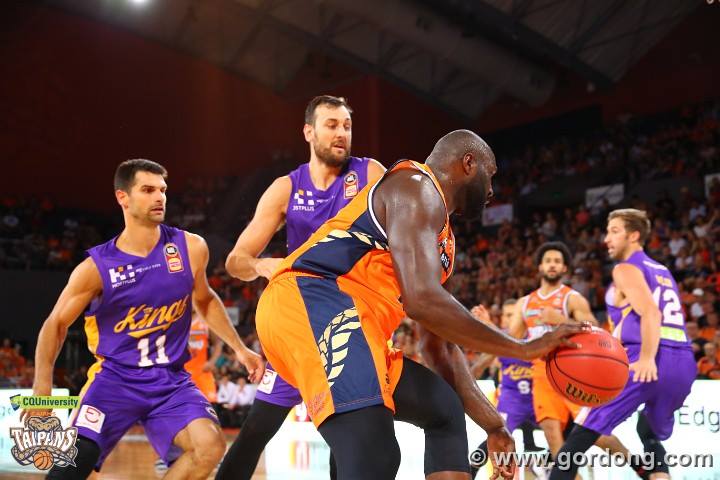 NBL RANKINGS This Wk-Prev (Record)
8 (8) TAIPANS 2-15: Away to Perth, home to United - have they finally turned the corner?
7 (7) HAWKS 8-10: Stepped up at last but consistency hasn't been their strength. Big round.
6 (2) 36ERS 9-9: Road to Hawks, home to Bullets but still leaderless at crunch time.
5 (3) UNITED 11-7: Unconvincing but surely will have too many weapons for tired Taipans.
4 (5) WILDCATS 12-7: Moved up despite loss, as NZ is red hot right now. Time to win again.
3 (4) BULLETS 10-9: Pants pulled down in Cairns but bounced back impressively. Smokey.
2 (6) BREAKERS 8-9: Form team on the move but Sydney now will be the "real" test.
1 (1) KINGS 12-6: Stumbled at Hawks but can make amends and also break the Breakers.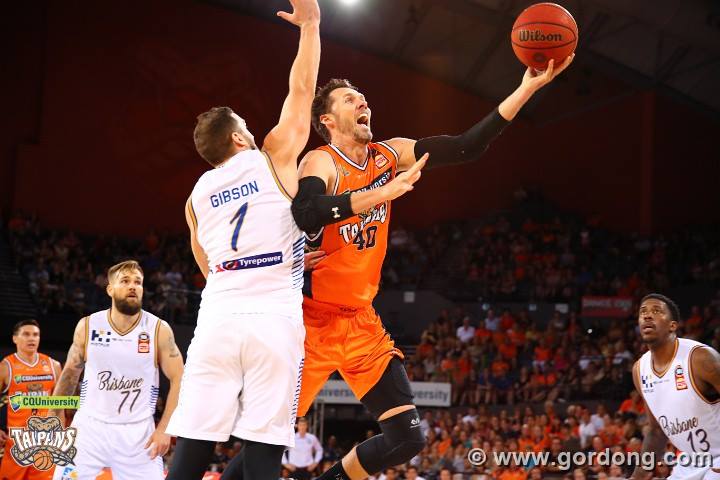 * * *
CANBERRA and Adelaide have been taking no prisoners of late and are assuredly the form teams in the WNBL.
The MAC Lightning have jumped behind the Caps in our rankings, leapfrogging Melbourne.
The Boomers and Lightning have had two controversial finishes in Melbourne, both going to the home team. Adelaide hosting Melbourne this round should determine exactly which outfit should have the #2 spot behind the Capitals.
Adelaide first is away to Bendigo, while the Boomers are in the west at Perth, setting up Saturday's showdown.
Dandenong's form since being humiliated 86-43 by Canberra, has been exemplary and its #5 ranking accurately reflects its standing as the best team out of contention this season.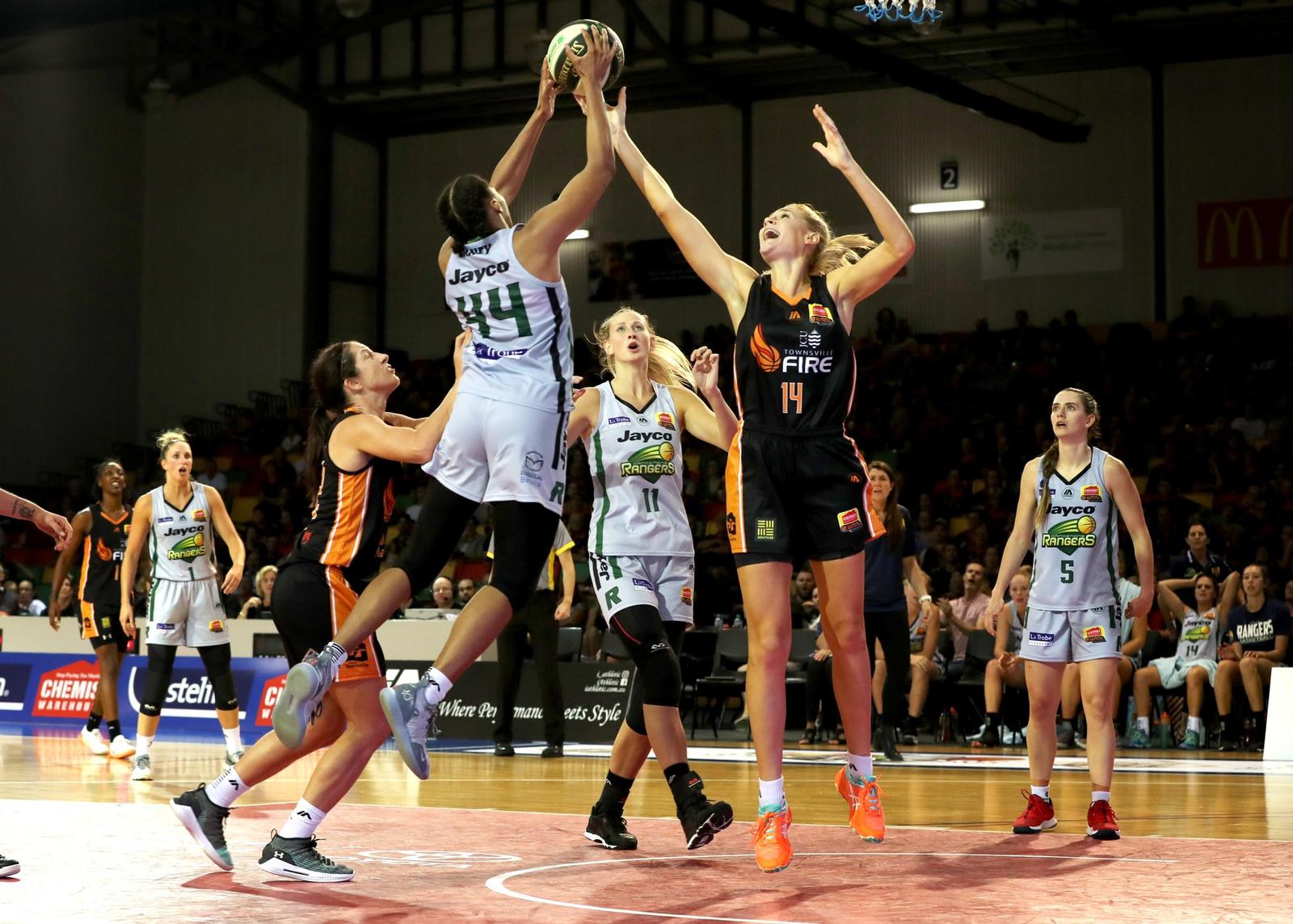 WNBL RANKINGS This Wk-Prev (Record)
8 (8) FLAMES 2-17: Snelly's last game in Sydney is an NBL double-header, a fitting farewell.
7 (6) FIRE 7-11: Host Canberra, then away to Dandenong, it's going to be a rough round.
6 (5) SPIRIT 7-12: Have a chance to mess up Adelaide's finals rankings to go out on a high.
5 (7) RANGERS 9-10: Finishing with a flurry and should put out the Fire yet again.
4 (4) LYNX 12-7: Limping into the playoffs and need a strong showing against Melbourne.
3 (2) BOOMERS 13-5: 2-0 over Adelaide but yet to do it convincingly. Doomsday Double test.
2 (3) LIGHTNING 11-7: Destroyed Sydney and, with Caps, playing the best ball in league.
1 (1) CAPITALS 13-5: Blowing out Fire and Flames should be no trouble for raging Caps.