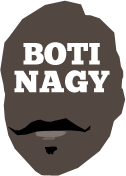 ---
Advertising opportunities available.
Please contact me.
---
Canada suddenly looming largely
Tweet
AUSTRALIA's FIBA World Cup intragroup rival Canada is looming largely as a potential foil - a la the Sydney Olympics - yesterday appointing Toronto Raptors' NBA championship-winning coach Nick Nurse.
American-born Nurse, 51, originally from Iowa, earlier this month joined the elite company of Steve Kerr (Golden State Warriors, 2015), Tyronn Lue (Cleveland Cavaliers, 2016), Pat Riley (Los Angeles Lakers, 1982) and Paul Westhead (Los Angeles Lakers, 1980) as NBA championship-winning coaches in their rookie season as a head coach.
The Boomers will get a good look at Canada ahead of the 2019 FIBA World Cup in China (August 31 – September 15), playing it at Perth's RAC Arena on August 16 and 17.
Canada also will play the New Zealand Tall Blacks at the Quaycentre in Sydney on August 20 and 21, before tackling Gregg Popovich and his star-studded USA team at Sydney's Qudos Bank Arena on August 26.
The Boomers - featuring NBA stars such as Ben Simmons, Joe Ingles and Patty Mills - will host the USA's superheroes in one of the sport's biggest ever events, a two-match series at Melbourne's Marvel Stadium on August 22 and 24.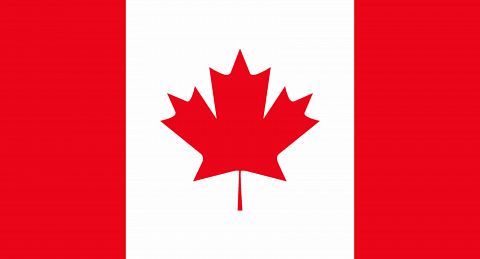 Australia, USA, Canada and New Zealand will play those leadup matches to the World Cup with their final 12-man rosters for the marquee FIBA event - another huge plus for Aussie basketball fans across the nation.
Yet to reveal its extended squad, Canada had 18 players in the NBA in 2018-19, and its 2019 #3 Draft Pick, R.J. Barrett, also is eligible for selection.
Australia has not seen such a number of high-calibre international teams on home soil since the 2000 Sydney Olympics. Bear in mind, Canada opened those Games by stunning the highly-favoured Boomers 101-90, Steve Nash running rampant with a 15-point, 15-assist double-double (and six boards).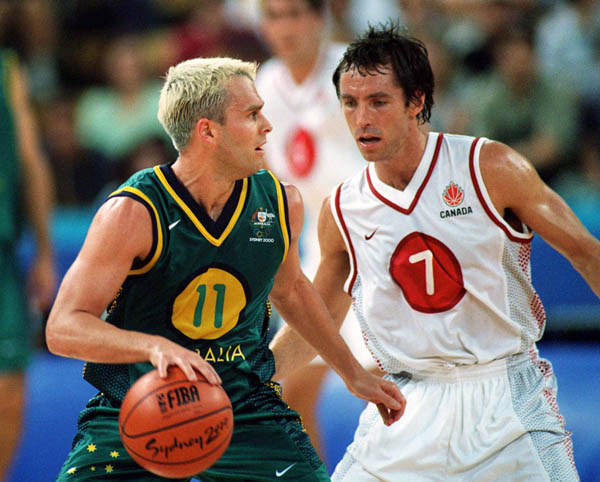 A two-time NBA Most Valuable Player (2005, 2006) Nash made Australia's guards look inferior and feeble, but Nurse's Canadian team doesn't have anyone quite at his 8-time NBA All Star level.
Nonetheless, with Nurse's sideline leadership, Canada assuredly will be in the mix this time around.
His coaching history makes for eye-opening reading. After a one-year stint as a player-coach with the Derby Rams in the British Basketball League, Nurse transitioned to a full-time coach in his native Iowa as head coach at Grand View University (1991-1993).
He was just 23 years old, the youngest college basketball coach in the United States at that time.
After Grand View, Nurse spent the next two season as an assistant at University of South Dakota Coyotes (1993-95), returning to the BBL in 1995 for 11 seasons.
He held the reins at Birmingham Bullets (1995-96), Manchester Giants (1998-2000), London Towers (2000-01) and Brighton Bears (2000-06), winning championships with Birmingham in 1996 and Manchester in 2000.
It was the Giants' first BBL championship, Nurse named Coach of the Year in 2000, a feat he repeated with Brighton in 2003-04.
He steered Iowa Energy (2007-11) through their inaugural D-League (now NBA G-League) season and three seasons later claimed the D-League championship and also Coach of the Year honours.
In 2012-13, Nurse joined the Rio Grande Valley Vipers and his team captured its second title in franchise history. He remains the only coach to lead two different teams to an NBA G-League championship and was selected head coach of the NBA G-League All-Stars three times.
In 2012, he was an assistant coach for Great Britain at the London Olympics before spending five years as an assistant at Toronto Raptors. It is quite the resume.
TEG Live, which is promoting the international games, could not be more delighted Nurse has been given Canada's reins.
TEG CEO Geoff Jones said: "The appointment of Nick Nurse as Canada's senior men's head coach is a real coup for their national team program and adds further weight to the importance of Canada's five pre-FIBA World Cup games taking place in Perth and Sydney this August.
"Australians love watching basketball, particularly the NBA, and TEG Live is delighted to be able to bring these seven internationals of significant importance, featuring some of the NBA's finest players and coaches to our shores this August."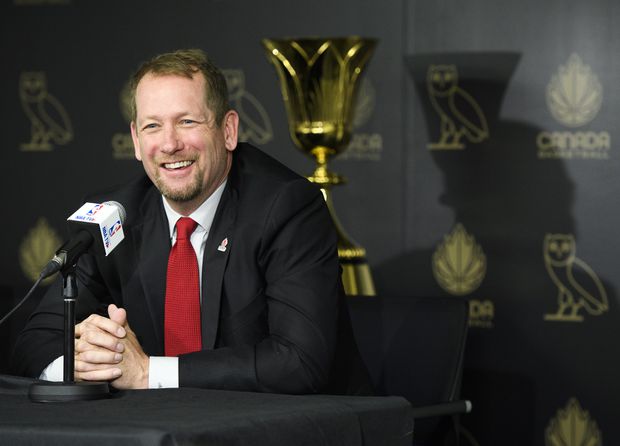 "I'm looking forward to working with this talented group of young players, and to seeing what we can do on the competitive global basketball stage. I love the international game," Nurse (above) said.
"I also see this as a real chance for me to learn from the world's best, and for us to represent Canada with pride and distinction."
Book now at Ticketek