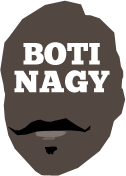 ---
Advertising opportunities available.
Please contact me.
---
Caps starters five of the finest
Tweet
CANBERRA Capitals' starting quintet for today's WNBL Championship decider easily is one of the all-time finest in league history.
Preparing to wrap their best-of-three Grand Final against Adelaide Lightning's battlers, it is difficult to conceive how Canberra dropped Game 2 in the City of Churches after so convincingly owning Game 1 88-67 at AIS Arena.
Yes, Lightning had its biggest crowd of the century – officially listed at 3,702 tickets sold, ignoring the additional 400 complimentary guests at Game 2 on Wednesday – but the Capitals had it signed, sealed and, well, not quite delivered.
Sure, there is contention and much hand-wringing and teeth-gnashing over the validity or otherwise of Nicole Seekamp's match-winning buzzer-beater for the 74-73 result.
But come on, that's what a raucous, vocal home crowd is for, as it will again also be in Canberra.
If it comes down to whether the ball was still on Seekamp's fingernail or a millimetre off it, 4,000 fans roaring their vociferous approval, what referee is going to over-rule that shot as too late?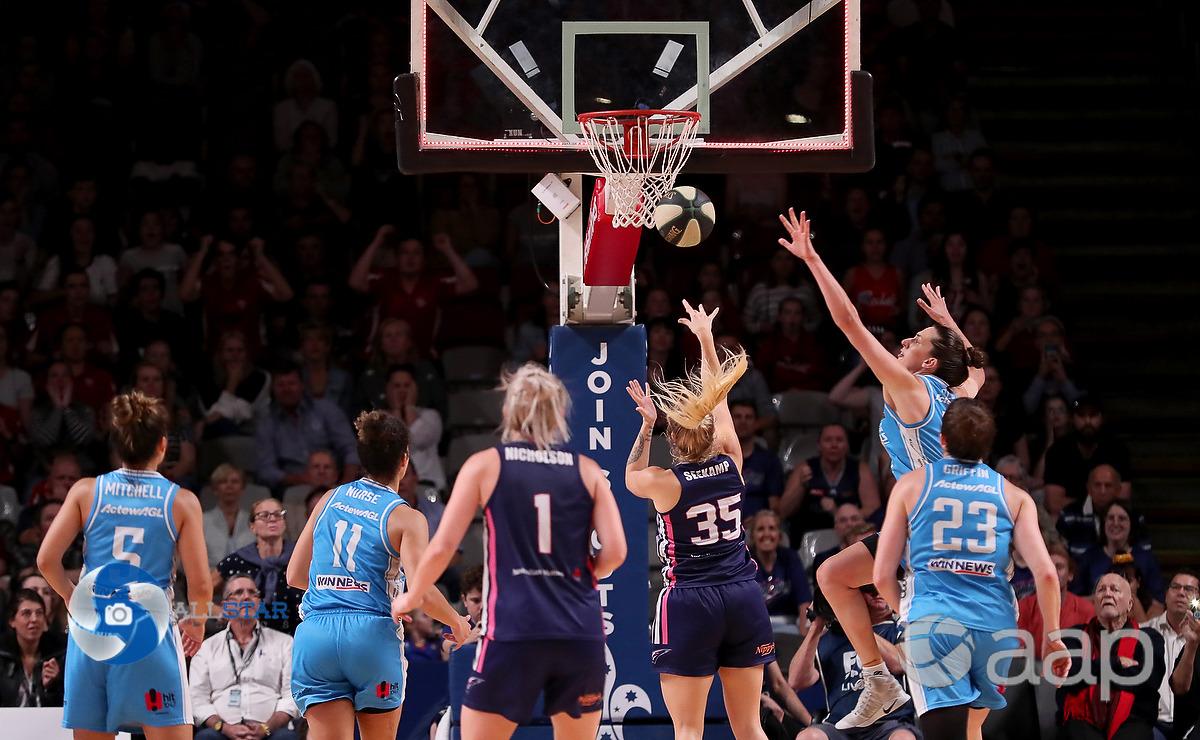 Should the WNBL have replay facilities available to the officials?
In finals? Unequivocally yes.
But was the league even on TV two years back? Does every game have television coverage?
Until those issues are resolved and every match is on an equal footing, you cannot have different sets of rules for different games. Obviously.
But finals? Hmm. Maybe that's one for the next WNBL GMs meeting.
Meantime, what it provided was the chance to enjoy these two contrasting teams one (grand) final time. And who didn't want to see that?
Who did not want to see a Capitals team with a starting playmaker who is a multiple-championship winner – yes, even last season at Townsville – in Kelly Wilson, go at it again?
Or the Olympian and WNBA backcourt specialist that has the smooth skills and smarts of Leilani Mitchell?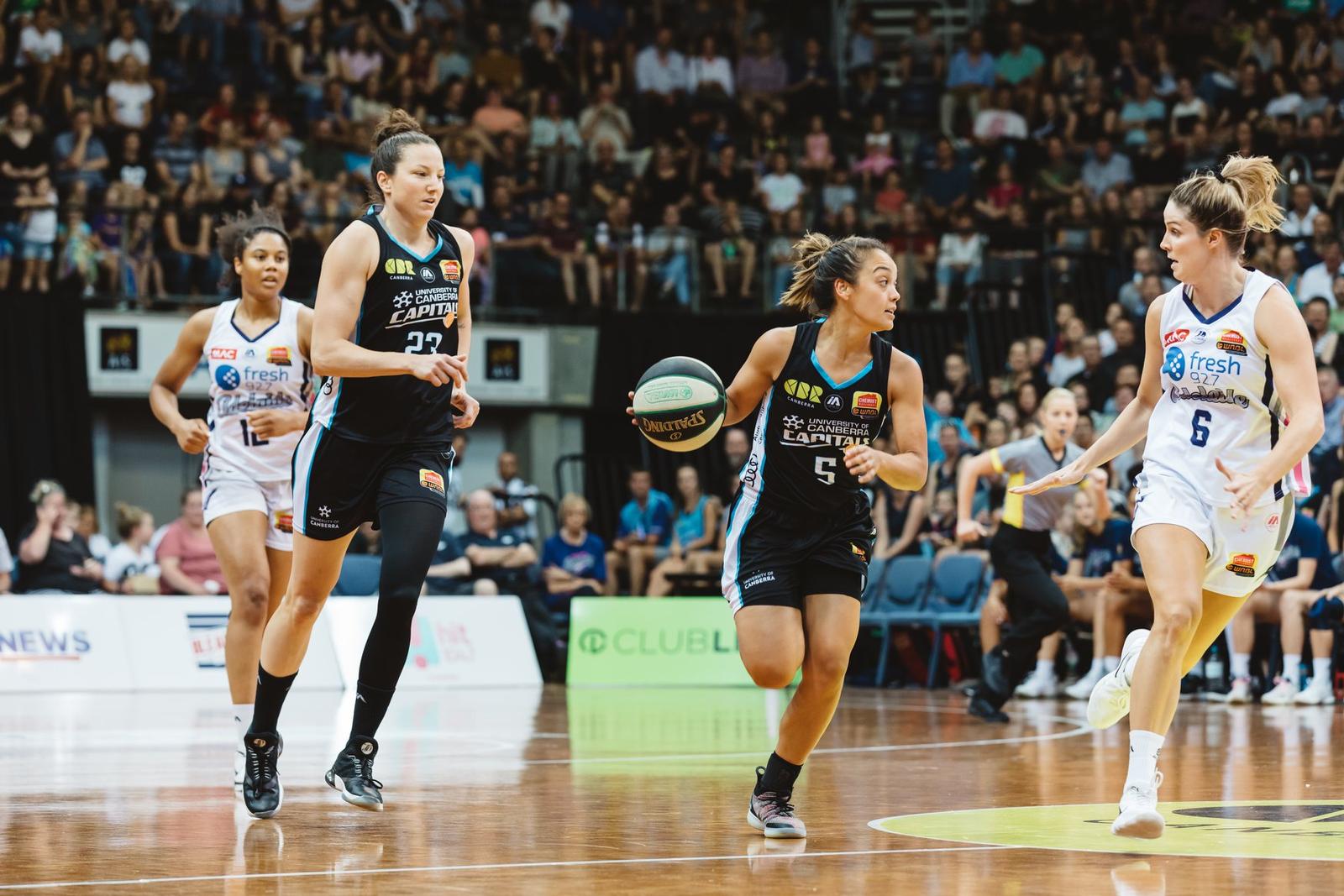 Kia Nurse is one of our highest-quality WNBA imports and Kelsey Griffin, coming off a 24-point, 23-rebound Game 2, has for years stamped her greatness on this league.
Another Rachael Sporn Medal (Grand Final MVP) awaits her and, most likely, the season's Most Valuable Player award too. She can set that one next to her MVP award for the 2017 FIBA Asia Cup.
And in the centre, Canberra boasts Marianna Tolo, a starter for the Opals in their 2014 FIBA World Championship Bronze Medal success and a Rio Olympian.
It is quite the heady group and, if, as expected, it adds an eighth championship, this time at Lightning's expense, it will be a team worthy of conversation alongside past Capitals greats such as Lauren Jackson, Abby Bishop, Natalie Hurst, Jess Bibby et al.
The irony too for Lightning coach Chris Lucas, is after his unsophisticated and premature sacking as Adelaide coach in 2007-08 – the team he assembled going on to win Lightning's most recent title – he rejuvenated his coaching career as an assistant to Carrie Graf at Canberra.
Lucas was assisting as the Capitals won their most recent title in 2010.
That was before he took over a financially-ailing Townsville Fire program and took them into consecutive Grand Finals before then claiming two successive championships.
Club financial woes and uncertainties are not situations with which he is unfamiliar, so perhaps his greatest achievement this season has been just keeping that white noise from becoming an issue or distraction for his young team.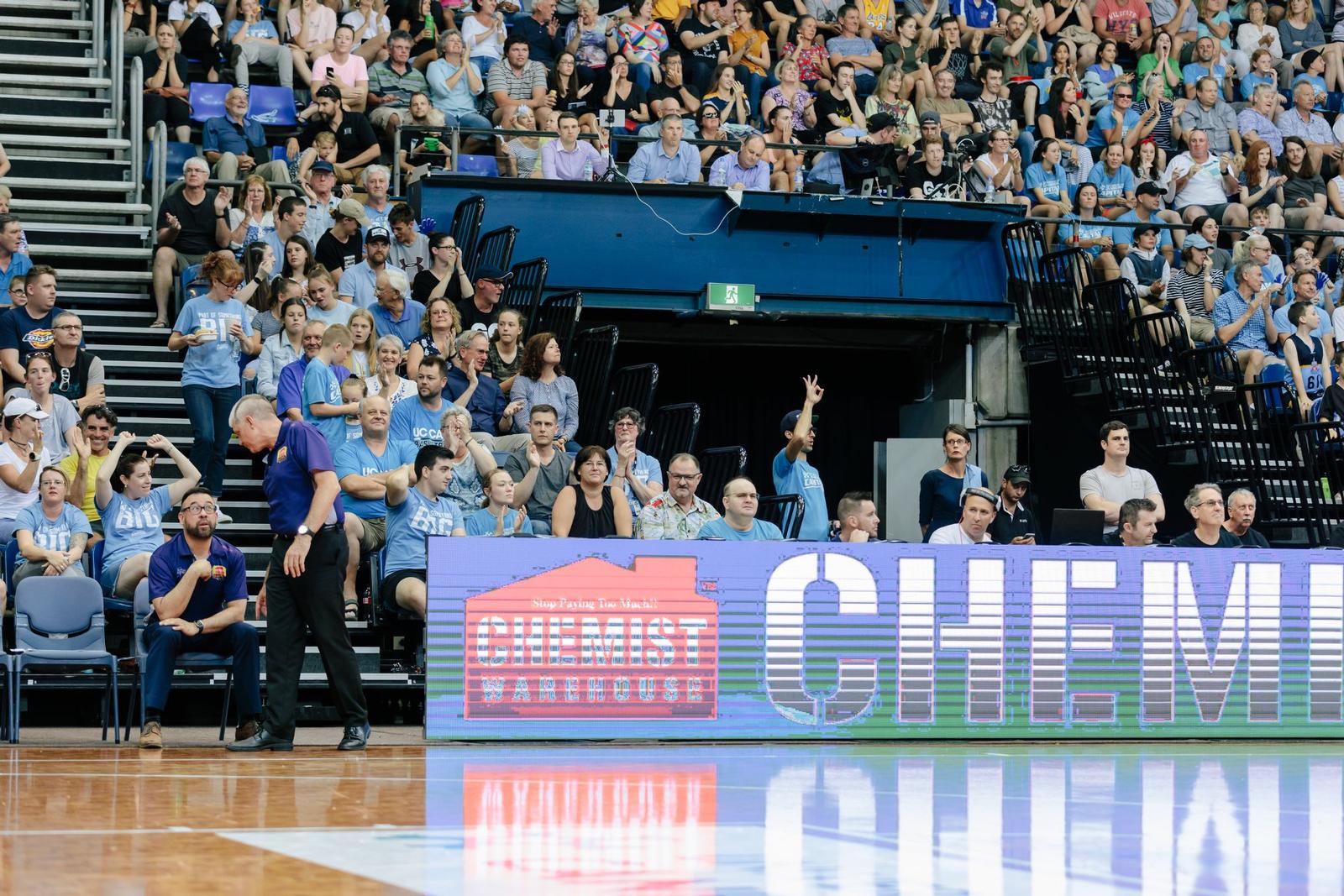 He undoubtedly has drawn an All Star season from 23-year-old import Nia Coffey, taken Lauren Nicholson's game up several levels, had another Opals-style season from Seekamp, and been well served by the experience of Stephanie Blicavs and Kayla Alexander.
When fans recall Adelaide's stuttering season start, they do tend to forget Alexander was not yet on the roster, having suffered a knee injury with Canada on the eve of the 2018 FIBA World Cup.
"This group, all year, has shown tremendous character and we've had a little bit of adversity with some illness, with some injuries – as all teams (do) – and every time we've gone through that, we've just stepped up to the plate," Lucas said.
"We started the year without Kayla Alexander. Everybody forgets that, and even though she'd be pretty frustrated with her offensive game (Game 2), I thought her defence in the second half was pretty special."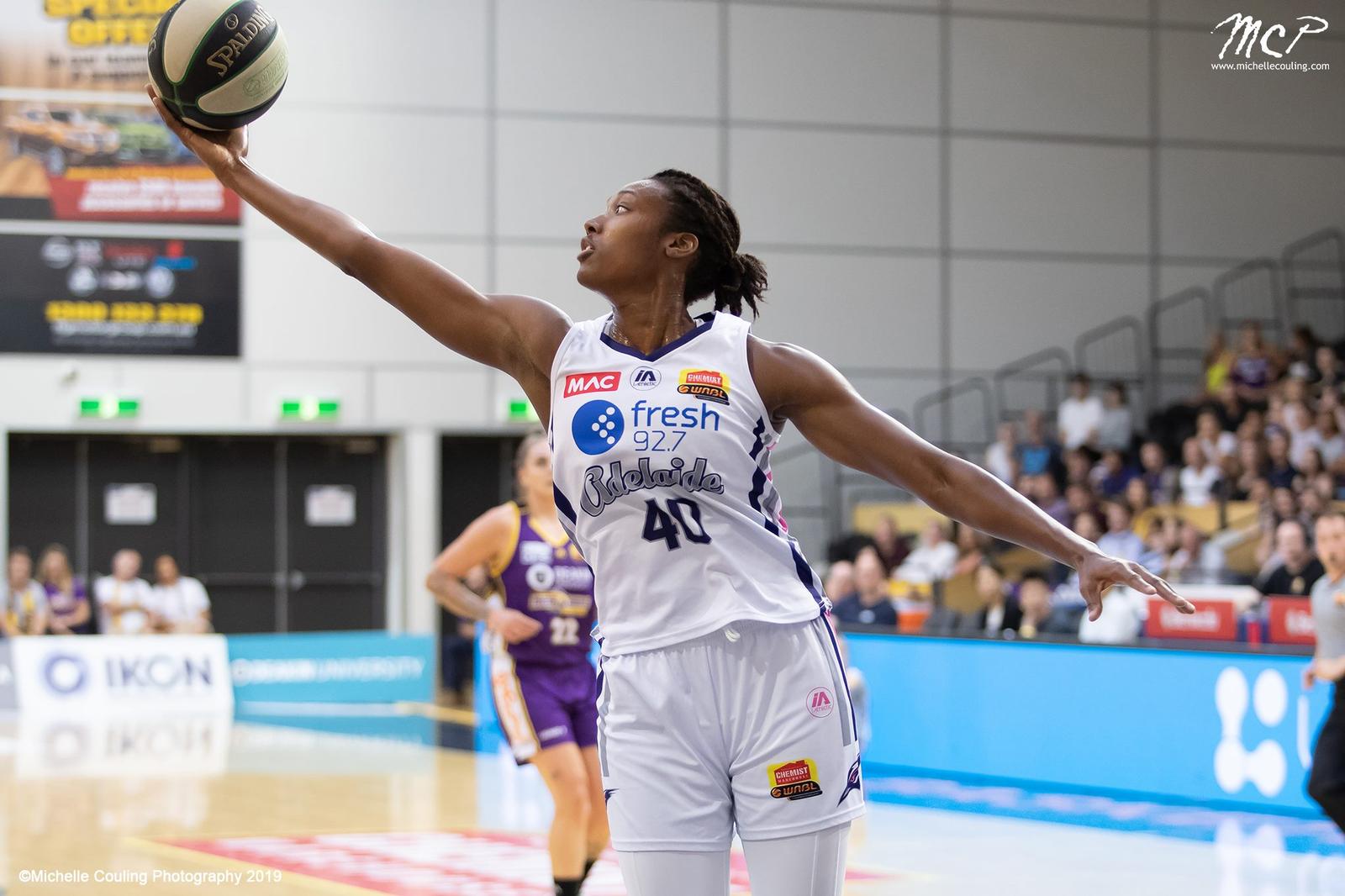 Truth is though, for Adelaide to grab its sixth WNBL championship and first in more than a decade, it is players such as the M-I-A Colleen Planeta – in her last game of pro ball before retirement – and spark plugs Aimie Clydesdale and Penina Davidson who will determine whether that is achievable.
Against a Canberra team built to win a championship and this good, it will take all that and more.
GRAND FINAL BEST-OF-THREE
GAME 1: UNIVERSITY of CANBERRA CAPITALS 88 (Nurse 23, Griffin 22, Tolo 14, Wilson 12, Mitchell 11; Griffin 12 rebs; Mitchell 8 assts) d MAC ADELAIDE LIGHTNING 67 (Nicholson 21, Coffey 15; Coffey 11 rebs; Seekamp 8 assts) at Study Hall, AIS Arena.
GAME 2: MAC ADELAIDE LIGHTNING 74 (Seekamp 19, Coffey 14, Nicholson 13, Alexander 12; Alexander 11 rebs; Seekamp 5 assts) d UNIVERSITY of CANBERRA CAPITALS 73 (Griffin 24, Nurse 16, Mitchell 13, Tolo 11; Griffin 23 rebs; Mitchell 9 assts) at The Lighthouse, Titanium Security Arena.
GAME 3: Saturday, AIS Arena, 5pm (local), 4.30pm (SA), Live on FOXSPORTS