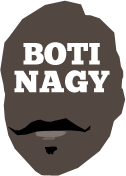 ---
Advertising opportunities available.
Please contact me.
---
Caps one win from back-to-back
Tweet
CANBERRA produced a barnstorming finish today at Dandenong to overcome regular season champion Southside 82-80 and put one hand on the 2019-20 WNBL championship trophy.
The Capitals now only need win at home in Game 2 of the best-of-three championship series to wrap back-to-back title runs and claim their record ninth WNBL championship.
Regular Rachael Sporn Medallist Kelsey Griffin was masterful in the last quarter, en route to an 18-point, 12-rebound double-double, taking full advantage of Flyers coach Cheryl Chambers mismanaging the minutes of her returning superstar Jenna O'Hea.
Returning after seven weeks of recovery while her surgically-repaired left wrist healed from a break, O'Hea was outstanding and immediately influential.
But to play a role in what always was going to be a tight finish, having been run into the ground for 33:34, O'Hea was running on empty.
Why Chambers did not rest her early in the last quarter to allow her to recharge and come home strongly will be a mystery she needs to solve before Wednesday's Game 2 or there won't be a Game 3.
Sara Blicavs had done a sterling defensive job on Griffin earlier but had the matchup on Keely Froling as the Caps naturalised superstar exerted her greatest influence. And in a 19-11 last quarter, Griffin was big.
Olivia Epoupa (14 points, nine rebounds, six assists, four steals) had Canberra out 8-2 before O'Hea's introduction, the Flyers' captain checking in at 7:01 - Chambers could barely wait another second to get her in - and scoring at 6:51.
She tied it ast 15-15, then gave Southside the lead with a 3-pointer before Epoupa's energy ensured Canberra would sneak ahead 22-20 after the first period.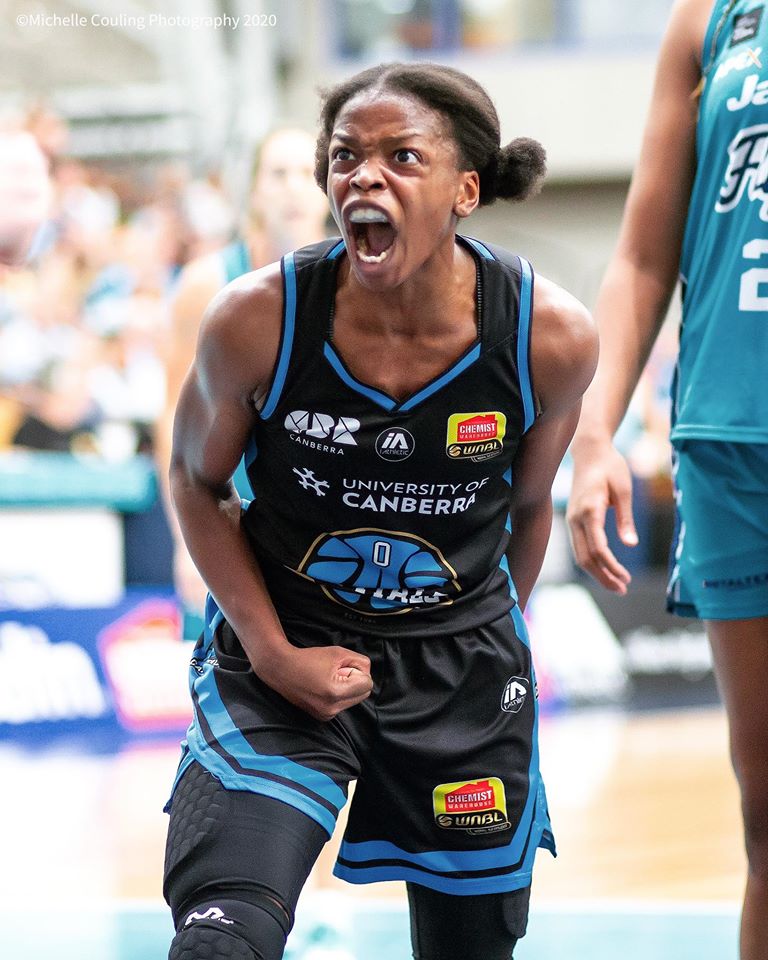 Bec Cole (23 points, seven assists) had Southside flying in the second quarter and went into halftime with 18 points on 7-of-11 shooting, the home team pulling 47-43 clear.
Caps pivot Marianna Tolo (15 points, four rebounds, four assists, a steal and a block) was having a mighty keyway duel with Southside's WNBA star Mercedes Russell (13 points, nine rebounds, a steal, a block) and the third quarter was stunning.
Southside reversed the first quarter, winning the third 22-20 with Kia Nurse (19 points, two assists) sticking back-to-back triples, O'Hea's three giving the Flyers back the lead and Epoupa again electric to ignite the Caps.
Blicavs was playing some exemplary D and baskets to her, Russell and Leilani Mitchell (15 points, five assists, two steals) meant the Flyers were 69-63 clear with a quarter to go.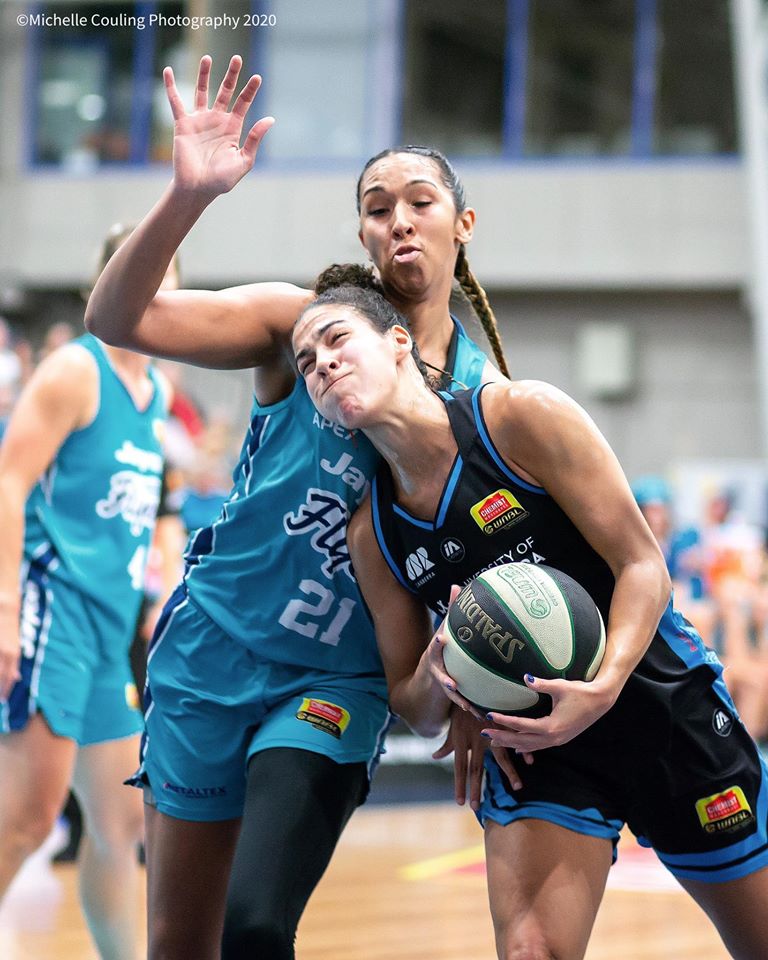 With 5:20 left, Nurse tied it at 73-73 and Epoupa gave Canberra the lead at 77-75.
A Mitchell 3-pointer put Southside back into the driver's seat at 78-77 before Epoupa initiated arguably the match's biggest play.
Nurse missed a 3-point attempt but Epoupa, at 165cm the smallest player in the WNBL, ran down the rebound to get the reigning league MVP a second 3-point shot. Nurse missed that one too but Epoupa AGAIN ran down the rebound to give Nurse a third attempt from range.
This time she drilled it for an 80-78 Canberra lead.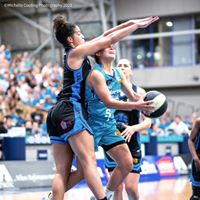 Cole's drive tied the game at 80-80 but with 1:22 left, Epoupa drove to the hoop, pulled off a wicked spin move and the Capitals were ahead 82-80.
Coming out of a timeout, Cole turned over the ball, then Nurse was called for a phantom off-the-ball offensive foul to give the Flyers another chance.
Russell missed for the tie, Griffin had the rebound and it was timeout with 44.4 left in Game 1.
Nurse missed a tough shot to extend the lead and Southside had the last play, Mitchell working to try and get open, unable to, then hoping for a foul call which didn't happen, the Caps heading home expecting to seal the championship on Wednesday.
WNBL Grand Final Series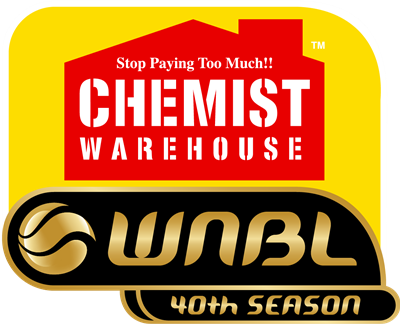 SOUTHSIDE FLYERS (1) v UNIVERSITY of CANBERRA CAPITALS (2)
Game 1: CANBERRA CAPITALS 82 (Nurse 19, Griffin 18, Tolo 15, Epoupa 14; Griffin 12 rebs; Epoupa 6 assts) d SOUTHSIDE FLYERS 80 (Cole 23, Mitchell 15, O'Hea 14, Russell 13, Blicavs 11; Russell 9 rebs; Cole 7 assts) at The Hangar, Dandenong Stadium. Crowd: 1,956
Capitals lead Championship Series 1-0
Game 2: Wednesday, March 4, at Study Hall, AIS Arena, 7.30pm local time
Game 3 (If Req): Dandenong Stadium. TBA