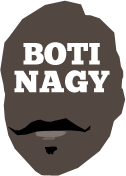 ---
Advertising opportunities available.
Please contact me.
---
Casper ghosts Joey: NBL Rd.11 Previews
Tweet
ADELAIDE 36ers coach Joey Wright last night called out Melbourne United import Casper Ware for repeatedly "being in his face" during a glorious Boxing Day open roof NBL thriller at Hisense Arena.
The match was a further classic in a rivalry which brewed last season before spilling over into an epic five-game Grand Final Series.
Last night's sold out clash, the roof open and the match finishing under the stars, was a gem with control of the contest switching throughout and United fans with plenty to cheer about to the end, late Adelaide turnovers giving the home team every chance.
The 36ers held on 103-101 but Casper Ware came up trumps over the final stanza, keeping Melbourne in it.
"He was making some good shots," Wright said. "What's interesting is they kicked our butt here the last three or four times.
"We've been gracious and walked out of the building, and the guy's all in my face.
"I've been coaching 16 years. I've never had a player talk to me. I don't talk to (opposition) players. That ain't something I do.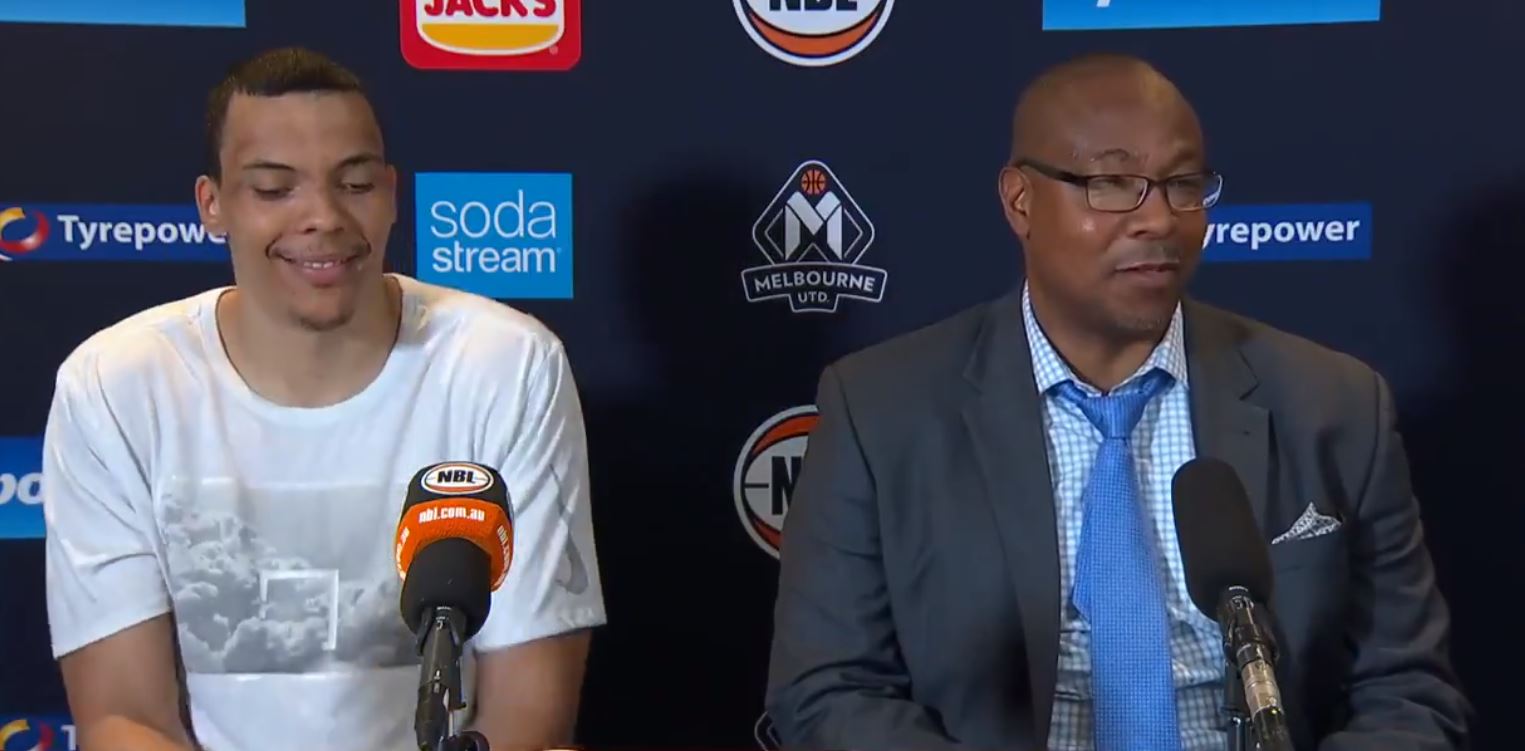 "I coach the game. I don't talk to players. I don't know why he was over there talking to me. Be interesting (to find out). Very interesting."
Asked to clarify, Wright said: "Yeah, he was in my face. You see him yelling in my face most of the game?
"I thought it was disappointing.
"We come here to play basketball. I don't have any personal grudges against these guys.
"We congratulated them when they won and it's interesting that he wouldn't do the same."
Yes. Check the playing schedule for when United comes to Adelaide. Should be mighty interesting indeed.
* * *
THIS round has great promise as we close out a stellar 2018 for the NBL.
Sydney and Brisbane clashing for the first time in the regular season has ramifications for both clubs, testing their playoff bona fides.
Adelaide's overnight win in Melbourne has bumped Sydney back to the top of the table where it stays if it beats Brisbane.
The Bullets are 8-7 so a loss would tie them with the 36ers' 8-8 mark.
Brisbane also has to back up in Wollongong in the second of its NSW road double, where the 7-9 Illawarra Hawks will be laying in wait.
Two Bullets reversals in NSW would take them to 8-9 and Illawarra also would be on 8-9.
If you like one of them for playoffs, then clearly you also cannot discount the other ... if results fall this way.
And let's not forget New Zealand, which pummelled Adelaide 114-94 in Auckland, is now 6-8 and would be 7-8 if it can repeat the formula at Titanium Security Arena.
Or the 36ers could go to 9-8...
And let's not forget the last time Perth was in Cairns, it only got out of jail in overtime...
NBL Round 11
Brisbane at Sydney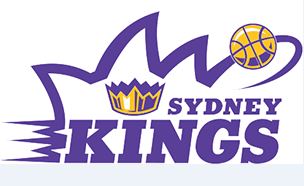 V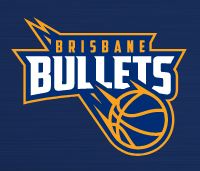 MEETING for the first time this season, it will be an important match for both for many reasons, but particularly prudent in the playoff picture. A loss by the Bullets could cost them their place in the four while Sydney will want to show it can keep its act together down the stretch of a big fixture. It did most things right last round against Melbourne but crumbled dismally down the stretch, failing to execute as a team and paying the price for it. Brad Newley will have his work cut out on Lamar Patterson and former Kings guard Jason Cadee will be keen to do well in his home town. It should be an excellent contest but if Sydney is fair dinkum, it simply has to win.
REST OF ROUND 11
New Zealand at Adelaide
BACK in October, the Breakers belted Adelaide in Auckland by 20 and if they are smart, they will stay in various zone defensive alignments and throw in some three-quarter and fullcourt pressure. That regularly works in taking the 36ers' array of non-point guards out of their rhythm as the offence degenerates into one-man shows. Of course, play the 36ers straight up and you risk being run out of the gym. Right now, on the back of three straight wins, the Sixers are on a roll and it is unlikely Finn Delany will come off the bench for NZ and produce another career game. Shawn Long looms as serious problem for Adelaide but expect the 36ers to see out 2018 with a home win.
Brisbane at Illawarra
NO-ONE does New Year's Eve NBL fixtures than the regionals, Wollongong and Cairns. It has become part of the fabric of their communities and again should be well-supported. But that does not necessarily translate into a home win to close the year. Illawarra had another of its mixed weekends last round, folding in New Zealand, then coming back from a double-digit deficit to beat Perth. The manner in which the Hawks finished out that game spoke volumes for their potential while Brisbane, having established itself by taking out Melbourne twice, lost its way at home to Adelaide. It's hard to contemplate Brisbane losing twice this round but would home court be enough to help Illawarra across the line? This is a coin toss. Head says Bullets, heart says Hawks.
Perth at Cairns
THE Wildcats smashed Cairns in Perth 94-72 but had such a narrow escape when the clubs first met in Far North Queensland. In fact, it took overtime for Perth to finally pull away 88-83 and that was a Wildcats team playing with confidence and assuredness missing of late. A four-game losing streak is very un-Perth-like and no doubt the Wildcats will be rubbing their claws with glee at the prospect of playing a team on a 13-loss run to right their own sinking ship. But be careful what you wish for. The Taipans have not been far off on a number of occasions and only need all their guns to fire on the same night to cause an upset. With the seven teams above them all in the Final Four hunt, Cairns becomes the game every team must win. The Orangemen are not the ones under pressure. Could New Year's Eve be a double celebration? Nah. Unlikely.