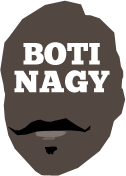 ---
Advertising opportunities available.
Please contact me.
---
Christmas early, with one less King
Tweet
NBL-championship contending NZ Breakers finally have confirmed securing American forward-centre Rakeem Christmas, while Sydney Kings today prematurely ejected import Jeremy Tyler.
Tyler was part of the Kings' November "rescue plan" when the club was floundering in the wake of Kevin Lisch's long-term calf injury and some poor choices of the type of imports which did nothing to complement their existing roster.
The league's 2016-17 MVP Jerome Randle - the point guard the club needed from Day One - was recruited, alongside centre Tyler (below).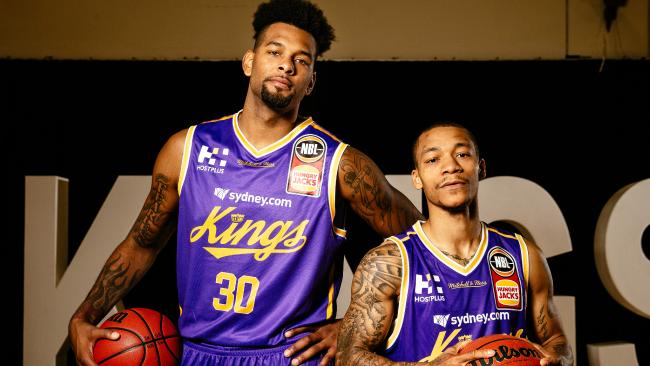 But while Randle comfortably slotted into a role with which NBL fans became familiar after his two seasons with Adelaide, Tyler initially was beset by foul woes and needed constant reassuring and cajoling by Sydney coach Andrew Gaze.
(Why Kings management continues to subject the inexperienced Gaze to such high maintenance players with blossoming resumes clearly riddled with red flags, remains a mystery club managing director Jeff Van Groningen no doubt will explain in his memoirs.)
Offensively, Tyler had sublime skills, but his attitude was questionable and defensively he was little more than a conscientous objector.
With the season finally conceded, Sydney will focus on development with a view to the future.
"We thank Jeremy Tyler for his efforts since he joined the Kings midway through the season and we wish him all the best as he takes on his next challenge," Van Groningen said in a club release today.
"He is an undoubted talent and his skill set is unique. However, at this time we are keen to look closely at some of the young big men both on our roster and on the edge of it.
"We believe Isaac Humphries is an exciting player and possesses attributes that, combined with hard work, could see him achieve great heights down the line, while Dane Pineau's development this season has been pleasing.
"We have youngsters Deng Acouth (211cm) and Darcy Malone (213cm) as part of our development player list and we anticipate they'll get a chance to experience being part of the squad at some stage over the remaining eight games."
While most of the guns appear to be aimed at coach Gaze, how Van Groningen's recruiting escapes scrutiny is one of the great NBL mysteries.
No longer any mystery is the Breakers securing Christmas, New Zealand surprisingly coy about its third import signing when news first broke internationally on Saturday.
Christmas, 26 and 206cm, was a teammate of former Melbourne Tigers import Eric Devendorf at Syracuse and adds to the Breakers' roster, New Zealand with an import spot to spare.
"We always had that spot up our sleeves, probably more as injury cover for our local spots, but we feel we need an injection to our group, someone who can provide a presence for us at both ends of the floor, fit in and complement the group we have," Breakers coach Paul Henare said.
"Rakeem is a genuine threat at both ends, he had a good four-year career at Syracuse and had a break out year in his senior year.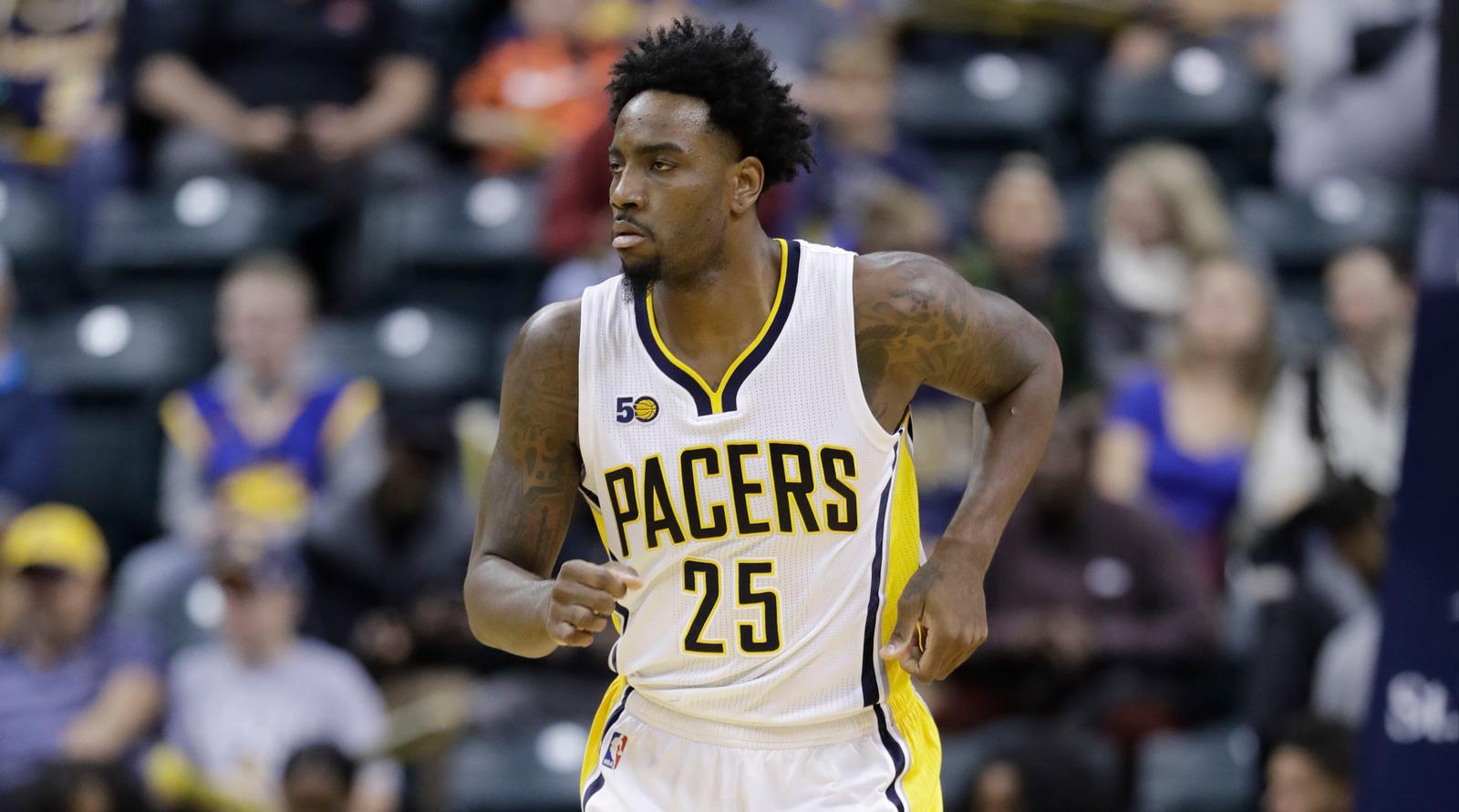 "He has flirted with the NBA and he brings legitimate shot blocking at the defensive end and protects the rim.
"On the offensive end, while he shows some touches around the free throw line, he provides some real athleticism and a target at the rim, which we want to utilise with the shooters we have on the floor."
It sounds as if Christmas is all the things Tyler isn't.