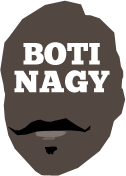 ---
Advertising opportunities available.
Please contact me.
---
Cole to assist Creek in NBA bid
Tweet
MITCH Creek has stepped aside as Adelaide 36ers captain in pursuit of his NBA dream, a dream which further will be helped by Hall of Famer Ken Cole this week.
Creek, 25, will leave Adelaide on Tuesday for a three-day mini-camp with Utah Jazz for which he already has taken some pointers from triple-Olympic swingman Joe Ingles.
He will spend some time with Cole - who coached the 36ers' "Invincibles" to their unsurpassed 24-2 win-loss record in 1986 en route to the club's first NBL Championship – in San Diego before hitting Utah's camp.
Creek also will play with the Jazz at NBA Summer Leagues in Salt Lake City from July 3-6 and Las Vegas from July 7-17.
Had he not injured his hand post-NBL season, Creek was pencilled in to play D-League games with Utah's affiliate.
Having previously worked with Creek (revisited in the picture below), the legendary coach believes he has a genuine shot at a roster spot with Utah.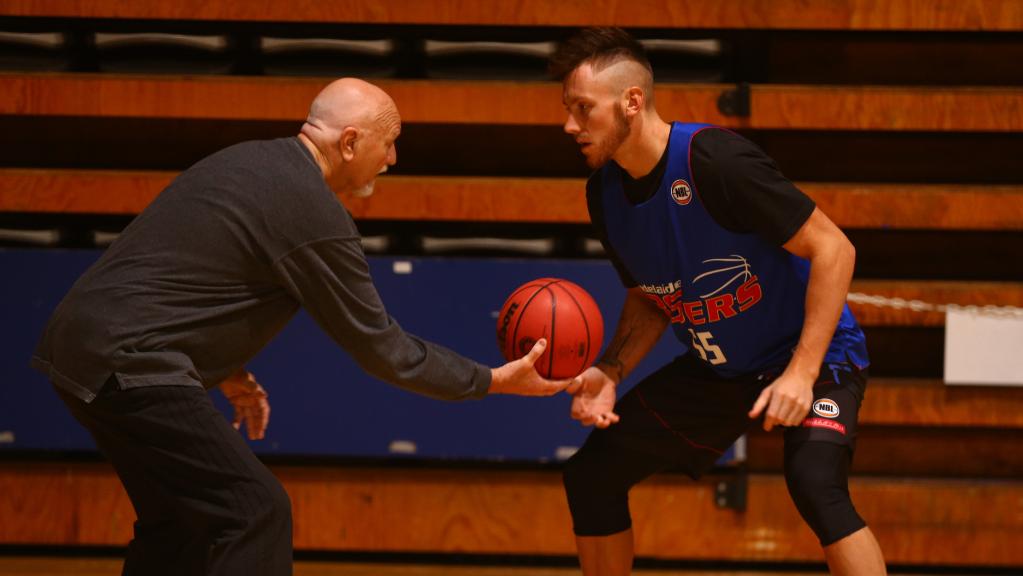 "Utah are only one or two people short of being a really strong contending team but they'll be stretching the salary cap to keep their team together," Cole said.
Ingles now is a free agent and while he freely has expressed his desire to stay with the club into a fourth season and beyond, his stand-out 2016-17 will mean he commands a higher salary.
"They have a few players in that boat," Cole said.
"You look at a kid like Mitch, who has NBA speed and strength, and also athleticism, and he would have to be a chance to make the roster."
Creek, who will be in camp on June 8-10, is approaching this opportunity with considerable gusto as it does represent a genuine chance to take the next step forward in his career.
An excellent rookie captain through the 2016-17 season which saw the 36ers claim their first regular season championship since 2000, he has stepped down from the role to fully focus on his NBA shot, Adelaide anointing Brendan Teys as his successor.
Teys (below) has been the "Mr Fixit" for coach Joey Wright in his four seasons at the club.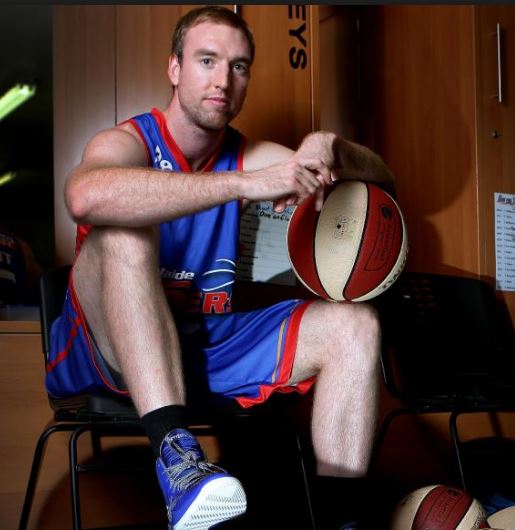 In 2013-14, Teys was elevated from 10th man on the roster to a starter's role when Adelaide sacked struggling import Jarrid Frye mid-season.
It was a shock move at the time by Wright but Adelaide reached the Grand Final where Teys arguably was its most consistent player in its three-game series loss to Perth.
Often saddled with tough defensive assignments and one of the Sixers' leading on-court organisers, Teys averaged 5.1 points, 1.9 rebounds and 1.3 assists last season.
"It's a huge honour for me to be named as the 36ers' captain," he said.
"We have such a special group of guys and to lead them into the future is something I will cherish.
"I've been a part of the leadership group for the club over the past few seasons so I am prepared to step into the captaincy role.
"Being around Joey for so many years means I know all of his expectations and the type of culture he wants at the 36ers.
"I intend to help build this culture and ultimately hold the trophy at the end of the season."
Creek has an NBA "out" clause in his contract, as does 36ers teammate Nathan Sobey, who will attend camps with four clubs including Brooklyn Nets, Utah Jazz and Los Angeles Clippers.
Sixers centre Matt Hodgson also will try his luck in the US at an NBA mini-camp.
Potentially, Adelaide's core group of eight contracted Aussies – Creek, Sobey, Hodgson, Teys, Daniel Johnson, Anthony Drmic, Majok Deng and Adam Doyle – could yet take a major hit if Cole's words, or those of Mogul Sports Group's agent Jye Watson prove prophetic.
Watson says the NBA's decision to extend rosters from 15 players to 17 will give more outsiders a genuine shot to stick with a roster.
The fact Creek has stepped aside from the captaincy and Adelaide so quickly has appointed Teys as his logical successor, strongly suggests the club holds similar beliefs.
"Mitch played an important leadership role for the team last season and we are delighted he will be succeeded by Brendan, who has been a great servant of the 36ers and is a tremendous role model and ambassador for the club," Sixers chief executive Guy Hedderwick said.
Teys, 27 and 188cm, is a Wright favourite, dating back to their time together in Queensland.
"Brendan is someone who is widely respected among the players and plays an important role in the team," Wright said.
Wright also will be in Las Vegas next month but will not coach this year at the Worldwide Invitational, which runs concurrently with, and adjacent to, the NBA Summer League.