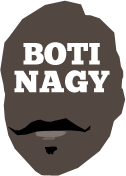 ---
Advertising opportunities available.
Please contact me.
---
Creek 'in' for Phoenix
Tweet
WITH Mitch Creek's NBA shot temporarily on hold, the former Adelaide 36ers captain and face of the Minnesota Timberwolves' Summer League campaign will suit for South East Melbourne Phoenix in his 2019-20 NBL return.
Horsham-born Creek has been exemplary in his passion to crack the NBA, starring for Brooklyn Nets' G-League affiliate Long Island Nets before securing two 10-day contracts with Brooklyn.
He won a 10-day contract at Minnesota which saw the club sign him for the rest of the season, returned to the club for preseason work ahead of NBA Summer League in Las Vegas and was in all ways the Timberwolves' floor general and franchise-face at the tournament.
If ever a young man put his best foot forward, it was Creek and while the door is not shut - he has an NBA "out" clause with SEM - for now his focus will be to lead the Phoenix in their NBL debut.
"I did everything humanly possible to make my NBA dream come true and have no regrets," Creek said today in a club release.
"From the second I got out of bed until after I go to bed, I made sure I leave impressions on everyone.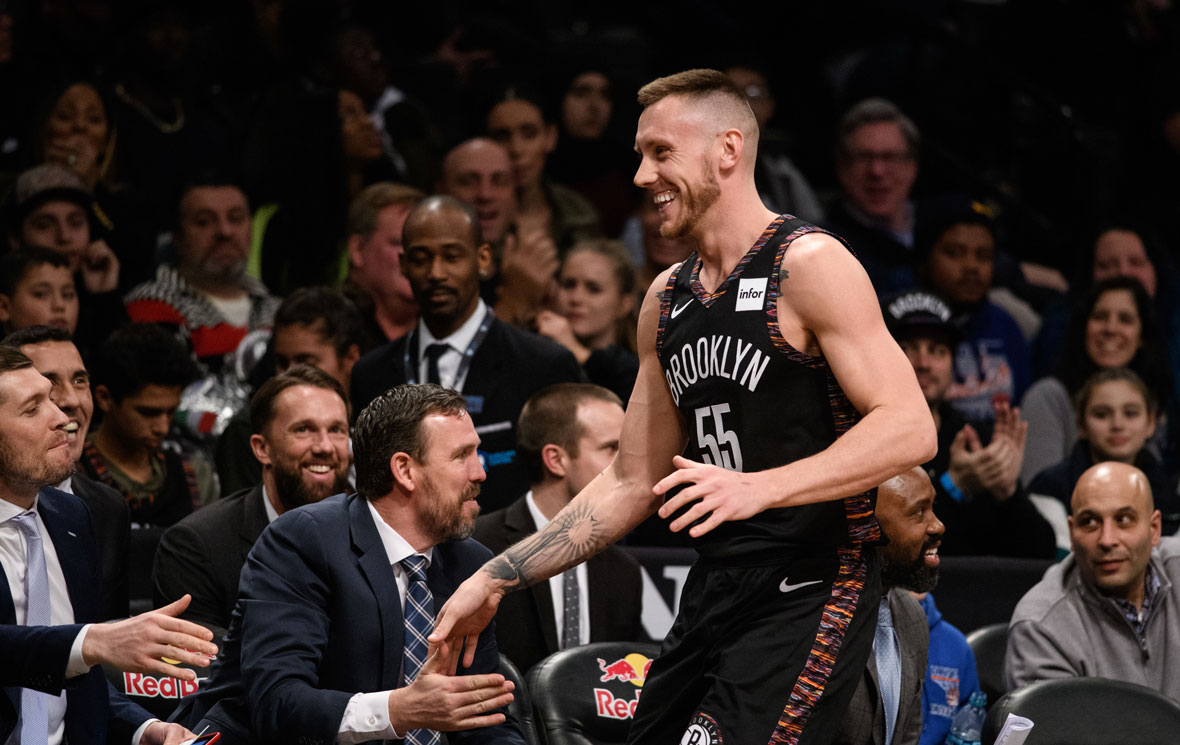 "Knowing all that, I can live with the results.
"I'm really excited to get back to Melbourne and start preparing for the NBL season.
"The Phoenix have been really supportive of me the last few months, I couldn't have asked for more, and I'm more than going to repay the favour.
"I love the recent additions to the team and can't wait to get to work. If you were thinking about signing on as a Phoenix member do it now, it's going to be an exciting season."
Creek's last NBL season at the 36ers saw him win the club's MVP award and also win the league's "People's Choice" MVP accolade.
When the 36ers decided to seek compensation for Creek from the Nets, his relationship with the current ownership soured and prompted his permanent departure from Adelaide.
For its trouble, the club received nothing, took a beating in the court of public opinion and in the process alienated its reigning MVP and the face of the franchise he joined as a teenager in 2010.
Creek's work ethic and commitment pretty much ensure he is the face of any franchise or club where he spends even a modicum of time, such is his personal impact.
"Mitch is, without doubt, one of the best Australian players outside of the NBA and we couldn't be more excited for the season ahead, now we can confirm he'll be leading the Phoenix on court this season," SEM Phoenix general manager Tommy Greer said.

South East coach Simon Mitchell feels equally excited.
"Mitch was the club's first signing," he said. "It was an obvious choice as he embodies everything, we want this club to stand for, honesty, hard work, selflessness and passion.
"On top of this, he is a hell of basketballer who allows everyone to walk a little taller in his presence."

Creek, 27 and a 198cm swingman who can rotate to the two and four spots when required, led Adelaide to the 2017-18 NBL Grand Final Series against Melbourne United and was the championship's leading rebounder with 8.7 per game. He grabbed more rebounds in the post-season (63) than anyone since Chris Anstey in 2008.
He also was a key player for Adelaide in its 2013-14 Grand Final Series loss to Perth Wildcats.
When he was secured as South East Melbourne Phoenix's first marquee signing on December 4, 2018, it was almost eight years to the day after he debuted with Adelaide on December 3, 2010.
He rejoins a former captain of the 36ers, Adam Gibson, in Melbourne's basketball heartland.