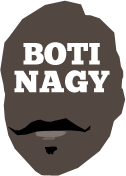 ---
Advertising opportunities available.
Please contact me.
---
Creek out til 2018
Tweet
ADELAIDE Basketball has suffered its second blow of the week with 36ers and Boomers star Mitch Creek out until January 4 with a hamstring injury.
Scans showed the injury his former NBL teammate Jerome Randle described as "fake" as, in fact, completely genuine, with a small muscle torn from the bone in his hamstring.
The injury occurred during the Sixers' pre-game warmup ahead of their clash with Perth Wildcats, Creek only able to play the first minuite before it was evident he was physically hampered.
Ironically, his first game back after three weeks on the sidelines should be against the same Perth Wildcats, only this time at Titanium Security Arena on Thursday, January 4.
Adelaide coach Joey Wright said Creek had been unlucky as it was "a very rare muscle to pull, apparently, but it's not a bad one" and had occurred while he was stretching.
"When he initially did it, he bent down in the jumpball before the game started just to stretch to get going during the jumpball and that's when he did it - so a very rare, weird circumstance.
"He's been great for us. He's been the driving force for us. He's been great offensively, great defensively, his intensity levels have been really good so yeah, definitely hate to miss him but the other guys picked up."
They did, beating New Zealand 95-92 on Sunday without Creek, in what turned into a thriller after the Sixers appeared to have the game won.
The clubs meet again in Auckland on Friday.
"I think we turned the corner a little bit last game with just the way we played and attention to detail so if we can continue on this path, we'll be OK," Wright said. "Every game's going to be tough."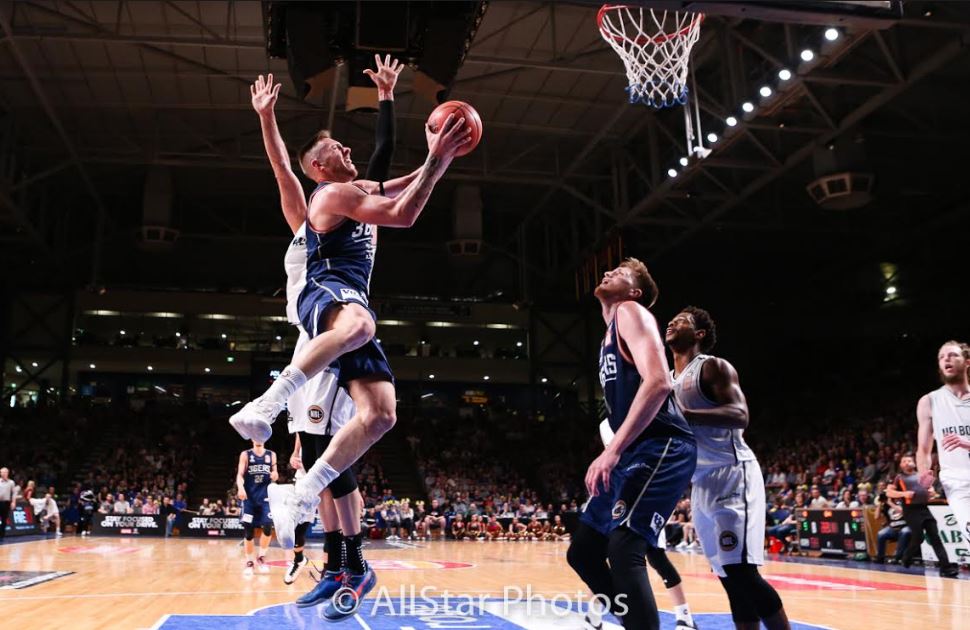 Creek joins 36ers teammate Adam Doyle (foot) on the sidelines but unlike the backup guard, he will be back this season.
Doyle was the first player from Adelaide Basketball out injured for the season, MAC Adelaide Lightning star Natalie Novosel (ACL rupture) on Saturday playing her last game of the 2017-18 WNBL season, following her teammate Laura Hodges (broken finger) onto the sidelines.