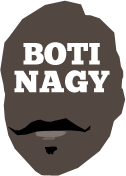 ---
Advertising opportunities available.
Please contact me.
---
Creek's SEM deal 'done' shutting 36ers door
Tweet
FORMER Adelaide 36ers captain, 2018 club MVP and the NBL "people's choice" league MVP last season, Mitch Creek, said he won't return to Adelaide, and he meant it - South East Melbourne Phoenix pouncing.
Horsham-born Creek will be the first marquee signing of the NBL's newest franchise, unless his NBA career takes off in the interim or before Season 2019-20's tipoff.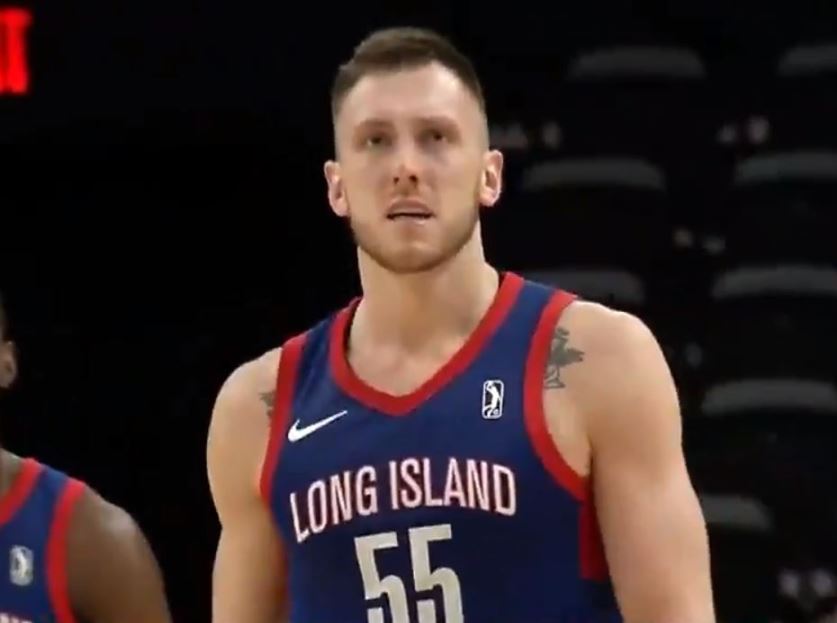 Having dreamt of one day having his #55 hanging in the rafters at the Sixers' home at Titanium Security Arena alongside those of Al Green, Darryl Pearce, Brett Maher and Mark Davis, Creek left the 36ers a disillusioned man when the club sought financial compensation for him from Brooklyn Nets.
The club even sought a Supreme Court injunction to keep him from leaving, souring a relationship built over a nine-year span from 2010-2018.
Finally released, the 36ers ultimately received no compensation for Creek as he is playing in Brooklyn's NBA G-League affiliate, Long Island Nets.
All the move apparently achieved was to alienate Creek, alert a number of other potential free agents and harm management's reputation with the club's true ownership, the fans.
Creek, 26 and 196cm, has a substantial portion of his career - and finest years - ahead of him, currently averaging 13.2 points, 7.8 rebounds 3.2 assists and 1.2 steals with the LI Nets.
Long Island experienced its first loss of the season today to Westchester Knicks 90-93, Creek with 14 points, four rebounds, three assists, and a steal.
The NBL's ninth franchise, South East Melbourne Phoenix, launched on Saturday, general manager Tommy Greer mentioning Creek - and also players such as Ben Madgen (below) and Brock Motum - as potential targets.

My information is the Phoenix gave Creek a compelling presentation and he has agreed in principle, should he return, to make South East Melbourne his new NBL home.
The contract offer, which comprises marquee player numbers, also includes an NBA out clause, without encumbrance.
"When we announced the team, we asked the fans to give us their suggestions for a name. We received hundreds of names but eventually chose Phoenix, a name that represents the rebirth of basketball in South East Melbourne," Greer said at Saturday's reveal.
"Basketball has a proud heritage in South East Melbourne, having produced some of Australia's greatest players and teams. Now the fans once again have a team to call their own, the Phoenix.
"Not only do we think we it's a strong name but we have chosen colours that will make a bold statement and help unite fans across South East Melbourne when we enter the NBL next season."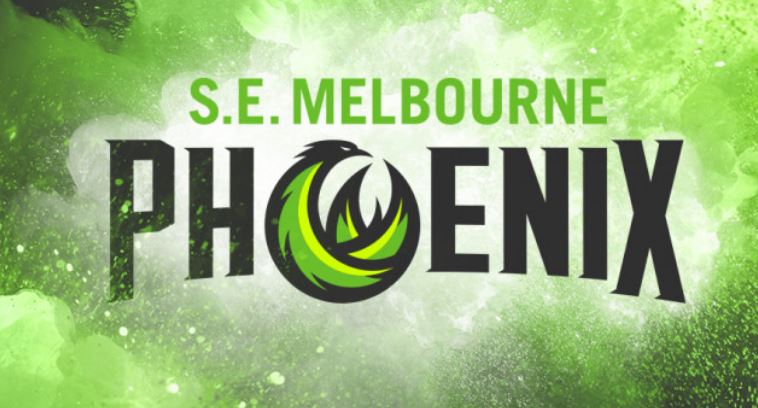 Creek and possibly the Europe-based duo of Madgen and Motum, plus three imports, already would have the Phoenix off to a fast start.
Creek's recruitment would mirror that of the then new Melbourne-club South Dragons over a decade ago when its historic first marquee Aussie signing was South Australian swingman Joe Ingles.
Interested in playing for the club he grew up following, Ingles was disappointed by the lack of professionalism of the 36ers of that time, misspelling his name on the contract offer.
Deputy Victorian Premier, James Merlino, attended the South East Melbourne launch and was suitably impressed.
"This is a fantastic announcement that further cements Victoria's place as the basketball capital of Australia. Basketball fans have been calling out for a second NBL team and I am proud our massive $126 million package has helped make this dream a reality," he said.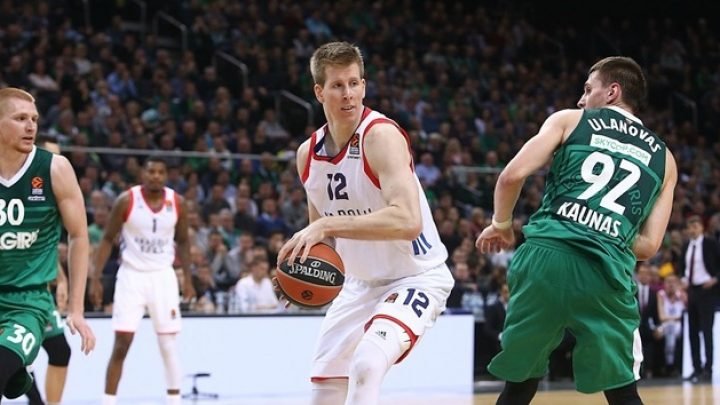 MOTIVATION: Aussie Olympian Brock Motum is on the Phoenix's recruiting radar.
The tragedy for 36ers fans - the club recently recruiting import Demitrius Conger to fill the energy role Creek had with Adelaide - is he did want to have a one-club NBL career.
But as he told me at Wayville Sports Centre where he was diligently working on his game in the off-season several months ago, he would not return to Adelaide despite loving the team, the city and the fans.
It appears South East Melbourne was paying attention.