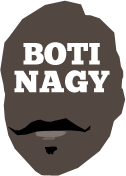 ---
Advertising opportunities available.
Please contact me.
---
Dirk keen to see Bogut in Dallas
Tweet
DALLAS legend Dirk Nowitzki has given a glowing endorsement of new team-mate Andrew Bogut, declaring the Australian veteran will be a 'great player' for the Mavericks in 2016-17.
Bogut signed with the Mavericks in July after the Golden State Warriors were forced to shed players to accomodate prize signing Kevin Durant.
"I think Bogut will be a great player for us," Nowitzki said.
"He's a smart player. He can defend, obviously defend the rim.
"He's a great passer, probably one of the best passing big men there are in this league, so it should be fun playing with him."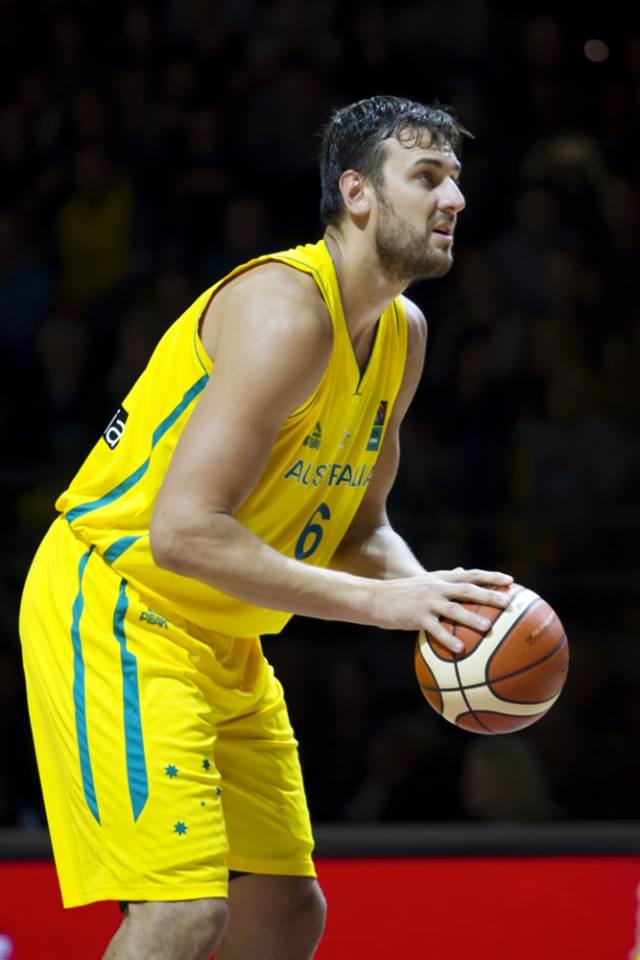 Bogut has averaged 10.3 points, 8.9 rebounds and 2.3 assists during his 11-year career.
The former No.1 draft pick for Milwaukee in 2005 spent the past four seasons at the Warriors, winning an NBA Championship ring last year.
Nowitzki, who signed a new two-year contract in late July, believes the Mavs were big winners out of Durant's decision to join the Warriors after signing Bogut and teammate Harrison Barnes.
"Sometimes you get a little fortunate and I think with KD going to the Warriors, I think it played in our favour obviously a little bit," Nowitzki said.
"They had to get rid of Barnes and they couldn't keep Bogut at that amount of money, so we were able to get those two guys.
"They're champions, they're great players, they're a part of a championship team, so they know how to play, they know how to win."
(Story courtesy NBA Australia)