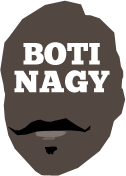 ---
Advertising opportunities available.
Please contact me.
---
Doing the Eagle crock
Tweet
FORESTVILLE Eagles again are looking to utilise a Basketball SA bylaw "loophole" to allow ineligible star Daniel Johnson to participate in the playoffs from next weekend.
In what has become a common practice for the club – the Eagles have been bending rules for years, Carla Borrego anyone? – so this latest attempt is nothing new.
If anything, it's almost becoming a hardy annual.
The playoffs' qualification requirement is eight games. Johnson, an NBL All Star Five First Team selection this year and the 2013 Woollacott Medallist as the fairest and most brilliant player in the men's Premier League, will play his seventh game tonight in the last round of the regular season.
Sadly, he misses eligibility by one game.
Ah, but good old Forestville – if Eagles are air-benders than this variety assuredly are rule-benders – was awake to DJ missing by one game long ago.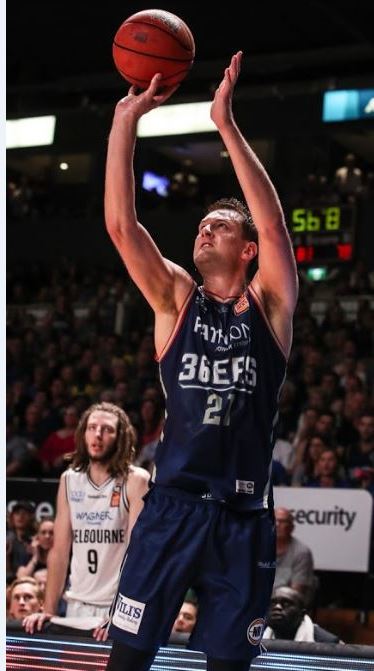 So they sought a "medical exemption" for a game he was unable to play in. The club claims he was unfit to play basketball that evening because of a "niggly groin injury".
The fact Johnson was a continent away holidaying in the US also might have impacted on his ability to suit on that occasion.
Forestville's "medical exemption" apparently covers that with its claim he was so severely hampered, he could not have played regardless, making moot his absence overseas.
Nice one.
Here's the thing that points to maybe just a whiff of shonkiness where the Eagles and Johnson are concerned.
In the first two of the six games Johnson "played" for Forestville this season, he logged one second of court-time in one, and 16 seconds in the other.
That's 17 seconds accrued in two games "played". Now pardon me for being an old cynic to even suggest Forestville only ever intended to ensure Johnson qualified by the most transparent means possible, but you could easily be forgiven for reaching that conclusion.
So he has "played" six of the required eight games but it will be seven after he plays tonight – one short of eligibility – and in two of those games his total time played didn't even warrant a shot-clock violation.
Come off it Eagles. This is how you want to win? This is the faith you have in your team?
Basketball SA CEO Phil Sinnott said the Eagles' application for Johnson's exemption was being considered at the moment. A group of people have been reviewing it.
BSA chairman Mark Lampshire said the association was seeking legal advice and would have an announcement on Monday.
"We have a (medical) certificate dated before he went away saying he was unfit to play basketball due to a groin injury," Lampshire said.
"We are getting legal advice on that."
BSA is understood to be extremely disappointed Forestville (again) is looking to flaunt its Premier League regulations by endeavouring to utilise a loophole.
Well done Eagles. That is the true spirit of competition.