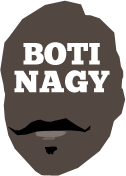 ---
Advertising opportunities available.
Please contact me.
---
FIBA gets it right, the world over
Tweet
ASK any soccer player what the goal of his international career would be and he will say "playing in the World Cup." Ask a basketballer and the likelihood is: "Playing at the Olympics."
Determined to change that response and own basketball's most prestigious event, the FIBA World Cup has been upgraded by the sport's global governing body and, in the process, so too has the qualification criteria.
Substantially.
What it immediately means for Boomers and Tall Blacks fans is regular, important and meaningful qualifying games in front of their home fans in the lead-up.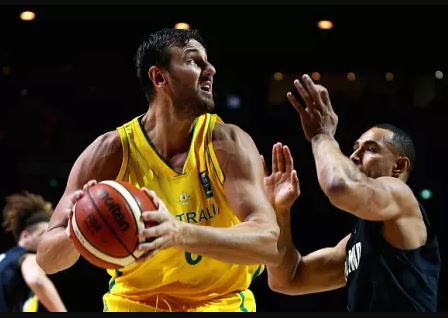 Considering a player such as NBA champion and No.1 draft pick Andrew Bogut (pictured) has only once played in Australia as a Boomer in a relevant international - 2015's Oceania Game 1 against New Zealand at the understandably sold out Rod Laver Arena - the new qualifying system will give fans access to their best players representing their countries.
How will the FIBA World Cup overtake the Olympics as basketball's premier event?
To even be one of the 12 nations competing for Olympic Gold in Tokyo, teams now will qualify via the World Cup which in 2019 will bring together 32 nations initially to play in eight groups of four in venues across China.
To be one of the 32, a team initially has to be one of the 80 hitting the hardwood in the first qualifying window this November.
For Oceania rivals Australia and New Zealand, their route now is via the ASIA Qualifiers where the pool's 16 teams already have been seeded into four groups of four. When that zone reaches its zenith, seven teams will join host nation China as Asia's eight nations at the 2019 FIBA World Cup.
AFRICA's 16 teams will tip off and be battling for five berths into China, seven teams will qualify through the 16-team AMERICAS and from EUROPE, 32 teams will be pruned to 12 heading for the 16-day, 92-game FIBA World Cup.
It is a huge change for FIBA, following FIFA's World Cup model to some extent, while shifting from the date clashes with football's major event in 2018, to 2019 and making basketball's four-yearly "Worlds" forevermore the year before the Olympics.
As only 12 teams attend the Olympic basketball tournament, and those are mandated to meet IOC requirements so unlike the Cup will not all be the top nations, FIBA is optimistic - and correctly so - in assuming steadily its World Cup will become as important for basketball as it is to soccer.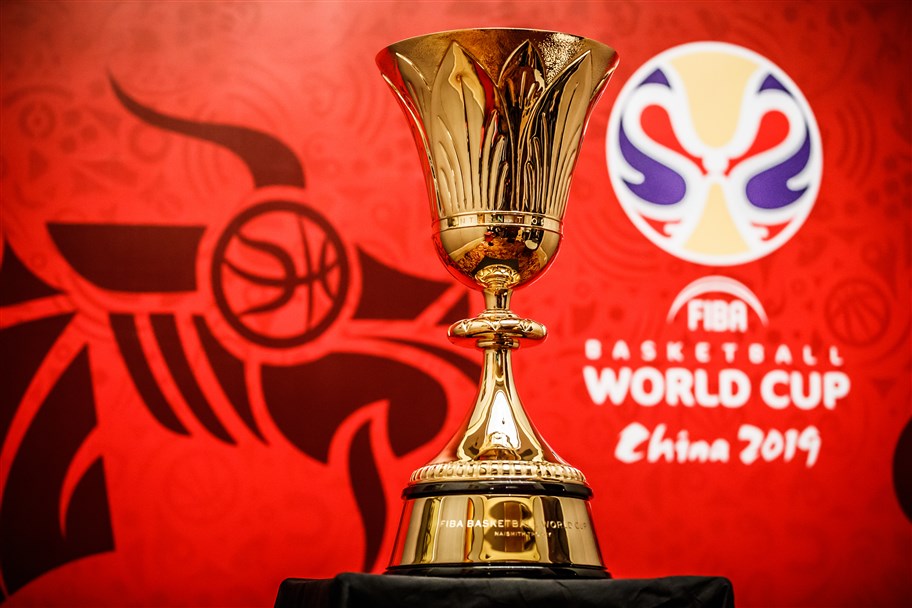 On Sunday, Australia was drawn in Group B for its first round of ASIA Qualifiers and will be away to Chinese Taipei on November 24, home to Japan on November 27 while the NBL takes an in-season recess.
On February 22, the Boomers will host the Philippines and on February 25, Australia hosts Chinese Taipei in the last break in the NBL season.
On June 29 next year, it is away to Japan and on July 2, away to the Philippines.
Some of Australia's NBA contingent should be available for those two road games, the top three teams in the Group advancing to the next stage.
FIBA Communications Director Patrick Koller today said all matches would be shown on worldwide TV while Basketball Australia CEO Anthony Moore reinforced that the rallying point for all basketball fans - and sports fans generally - was their national teams.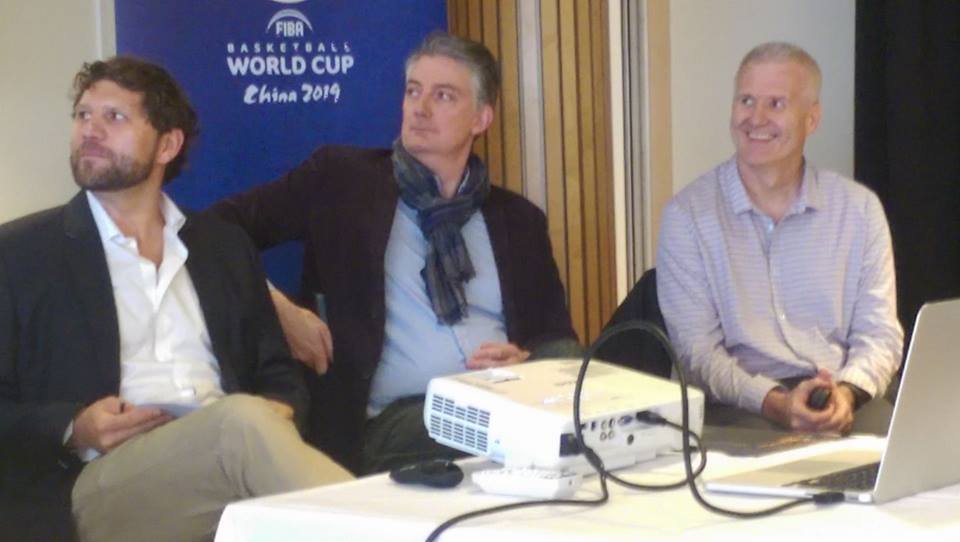 FROM left: Patrick Koller (FIBA), Anthony Moore (BA), Andrew Gaze( HoF) at today's launch.
"From a basketball perspective, to have the chance to compete and represent your country and play at a level where the games are very much meaningful is fantastic," five-time Olympian, Australia's Sydney Olympics flag-bearer and FIBA Hall of Famer, Andrew Gaze said.
"One of the great things about (qualifying through Asia and playing more games) is we'll see players emerge and develop quicker.
"There are many, many players in the NBL who have the capacity to play in the NBA.
"You develop the pool of talent and it's going to be very competitive for spots because you've got more people getting that international exposure."
Playing regular significant games in front of home fans and developing the Boomers' brand is going to be a huge plus.
The new face of international basketball tips off for the Boomers from August 10-20 in Lebanon when they contest the Asia Cup for the first time, battling 15 teams from the region for the right to be its champion for the next four years.
But the road to Tokyo starts in earnest in November when Australia heads off to Chinese Taipei before hosting Japan.
New Zealand's Tall Blacks drew China, Korea and Hong Kong in their group, but coach Paul Henare today stopped well short of calling his pool the classic "Group of Death" during FIBA Oceania's launch at the Gold Coast of the new concept.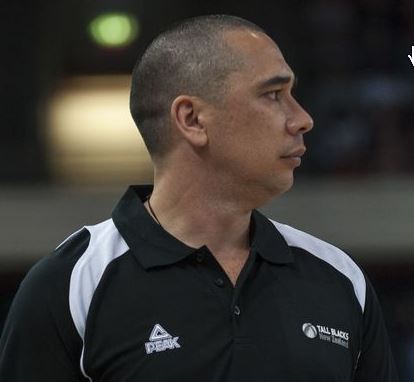 He said after talking to two of his potential internationals and explaining how home crowds now would get to regularly see their national teams in action, their excitement gave his own enthusiasm for the new format a further boost.
Henare actually may have a small advantage in coaching both the NBL's NZ Breakers and the Tall Blacks, considering how many of his players crossover in both groups.
And even a Kiwi international such as Corey Webster will be across most of what the Tall Blacks run, even though he now will show off his NBL wares with the defending champion Perth Wildcats.
TOMORROW: BA bidding for the 2021 Asia Cup tournament.