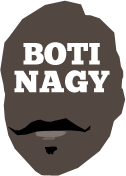 ---
Advertising opportunities available.
Please contact me.
---
FLASHBACK 92: NBA Saturday
Tweet
*FLASHBACKS, my irregular "lucky dip" where I just reach into my drawers of old Australian basketball stuff and transcribe or post whatever I find for you.*
"NBA Sunday" went over well last weekend so let's go with "NBA Saturday" and drag out a few left over black-and-while "golden oldies" from The Show's extraordinary history.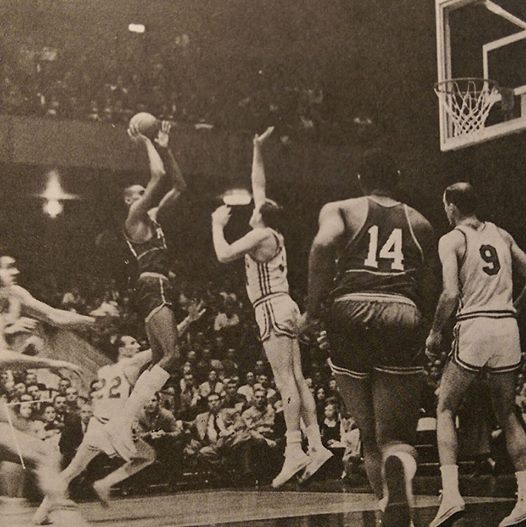 WILT THE WIZARD: Wilt Chamberlain NBA scoring, rebounding champ & All Star in his rookie year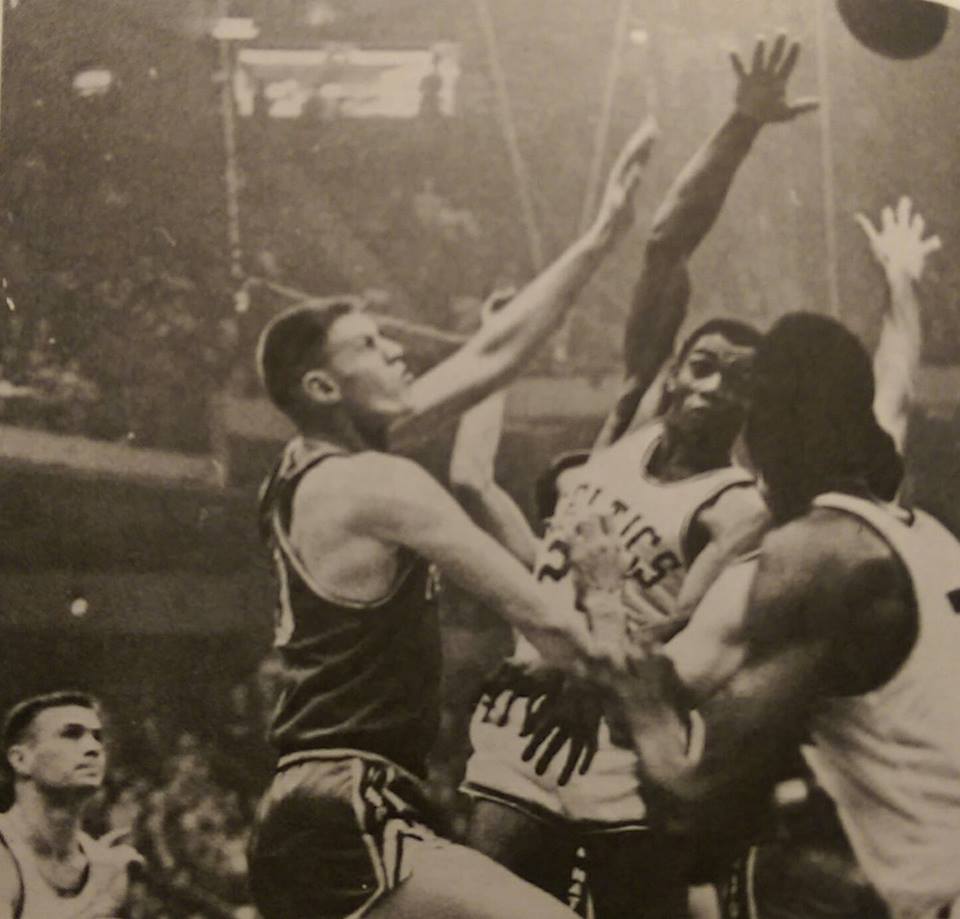 DYNASTY: Celtic Sam Jones hook passes to Bill Russell beyond Syracuse's Johnny Kerr.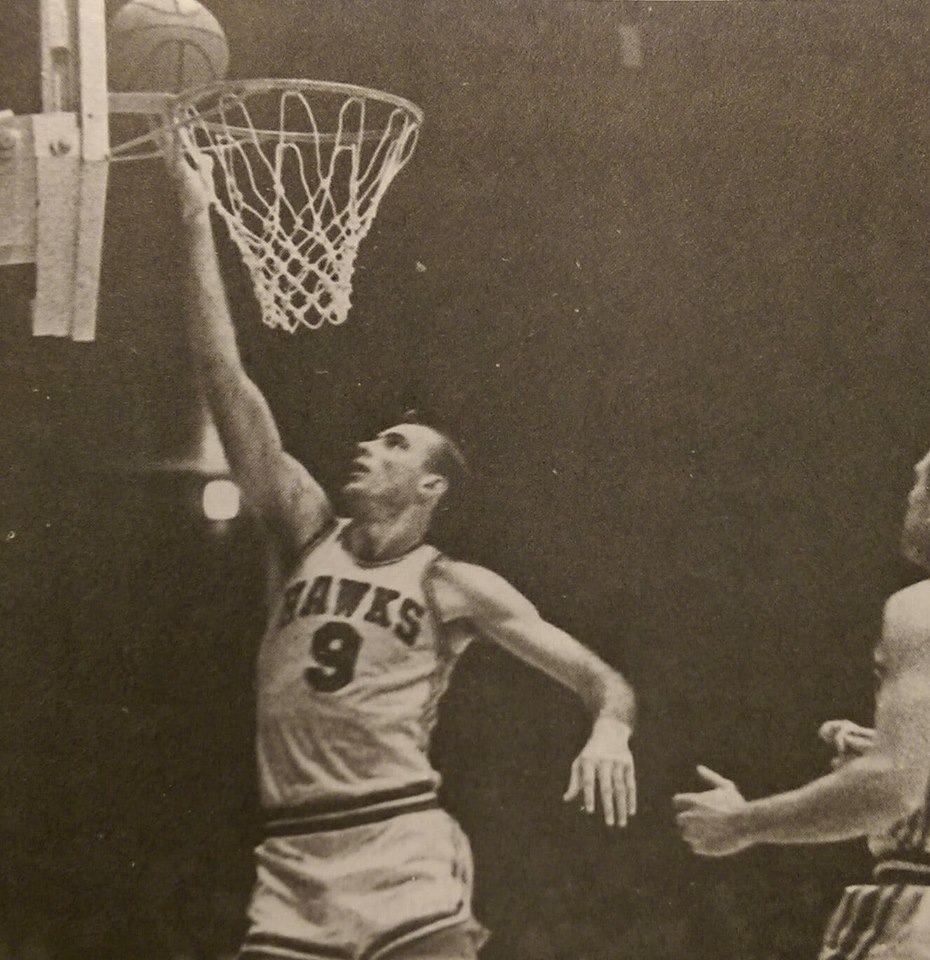 HAWKS No.1: St Louis Hawks won their only NBA title in 1957-58 led by Bob Pettit.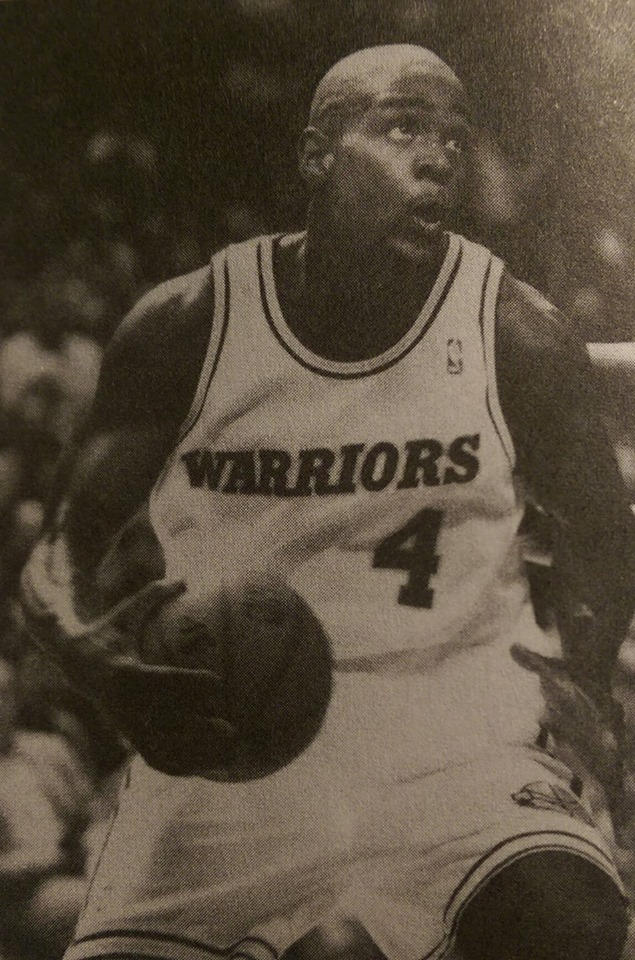 WEBBER COOKING: Rookie of the Year in his 1993-94 debut, Chris Webber led GSW to 50 wins.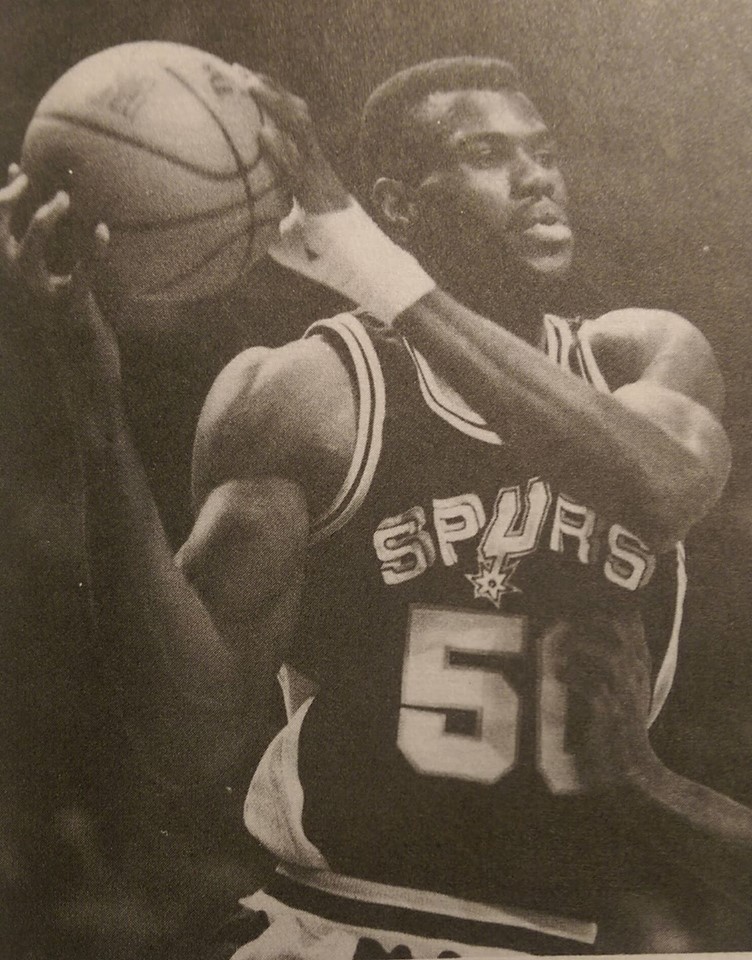 THE ADMIRAL: David Robinson led the Spurs' rise but was never seen alongside Grace Jones...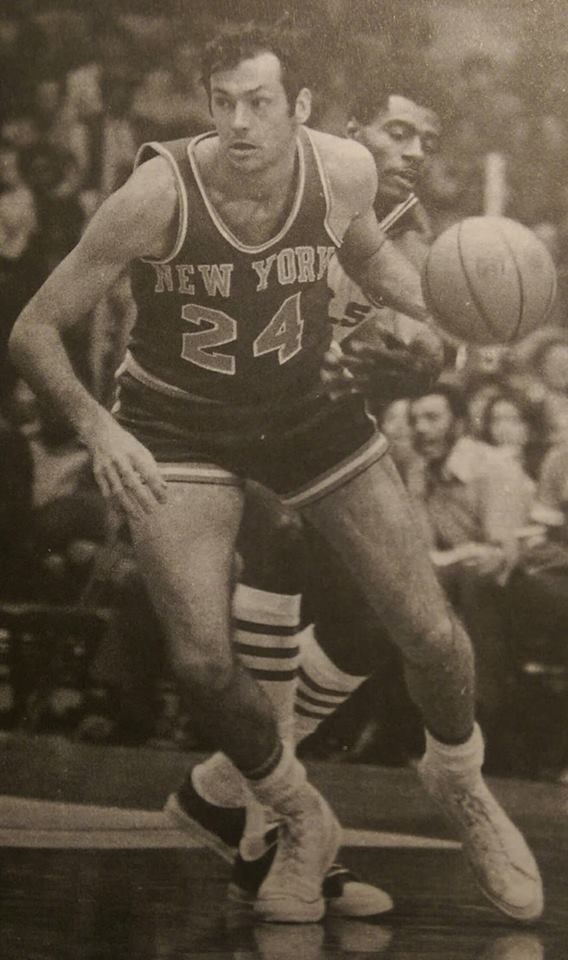 SENATOR BILL: Bill Bradley was a New York Knicks stalwart.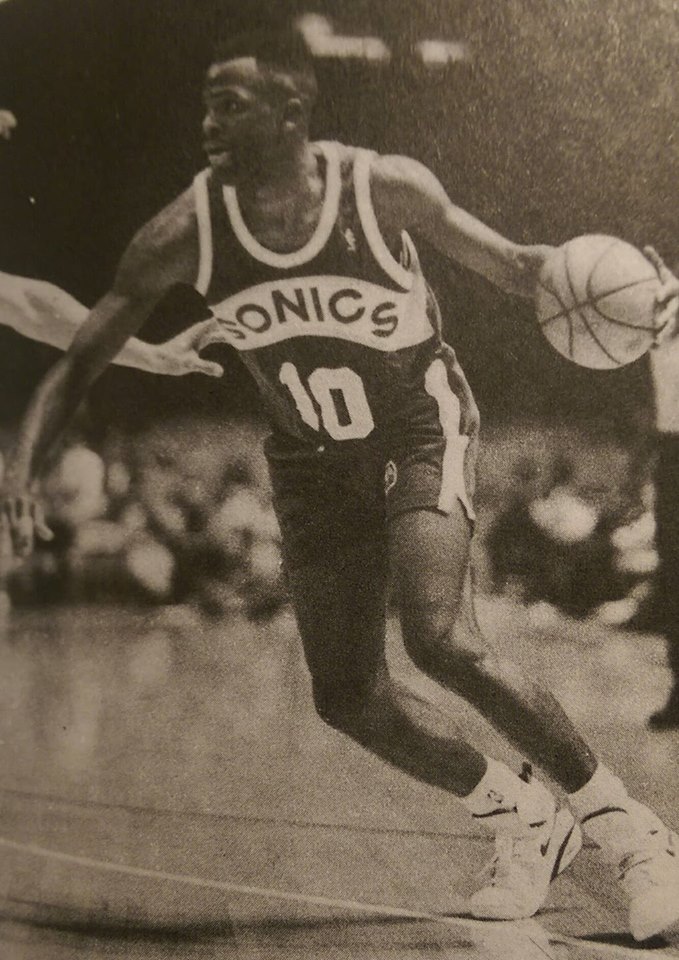 SEATTLE'S FINEST: Sonics guard Nate McMillan led the NBA in steals in 1993-94.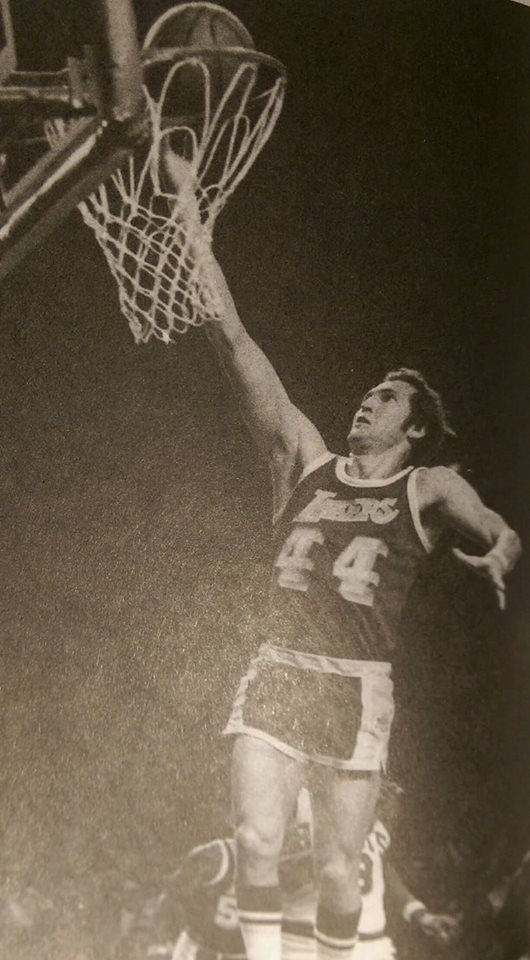 GO WEST SON: LA Lakers superstar Jerry West in his heyday.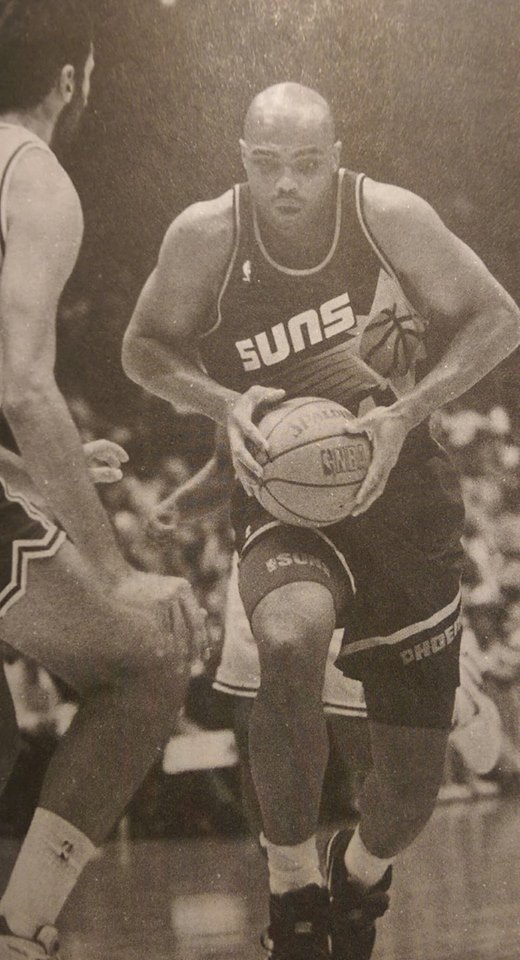 CHARLES ON CHARGE: Charles Barkley won the MVP with Phoenix Suns.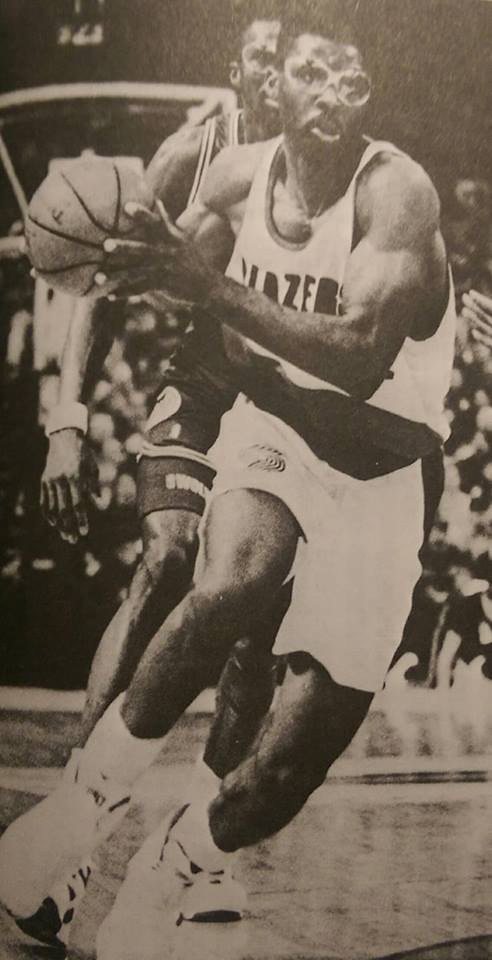 BUCK STOPS HERE: Buck Williams was huge for Portland at power forward.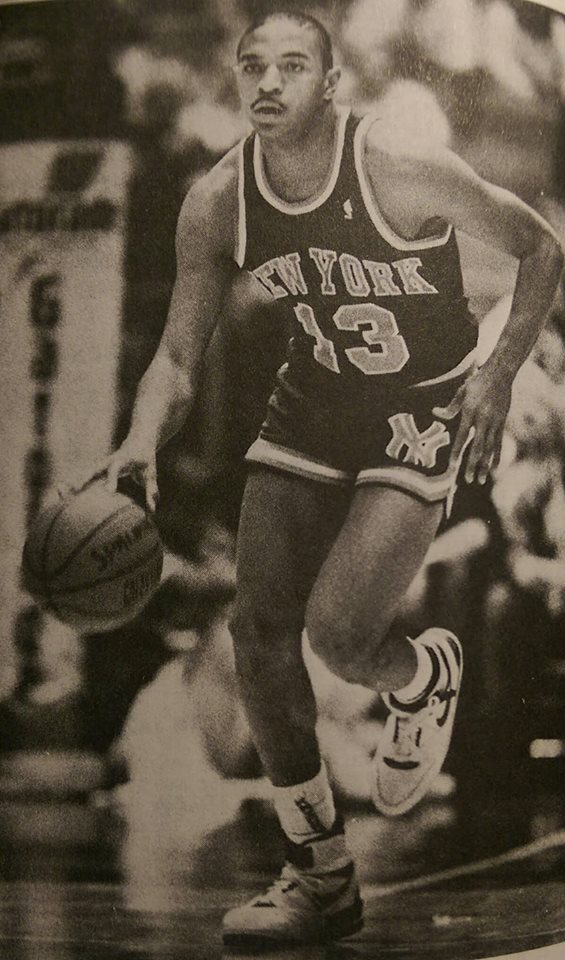 KNICKS' DEBUT: Mark Jackson was NBA Rookie of the Year in 1987-88, long long ago.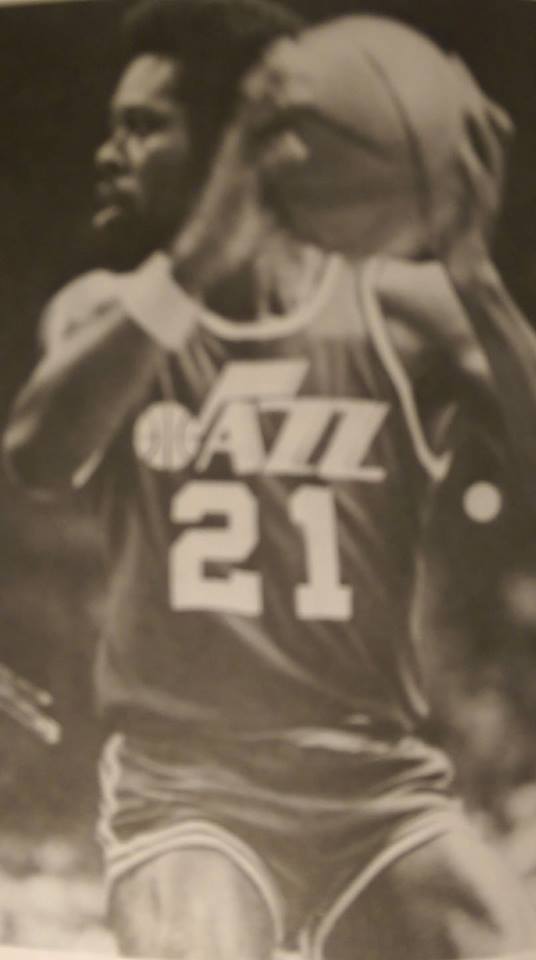 BROTHER TRUCKER: Truck Robinson, when the Jazz were in New Orleans.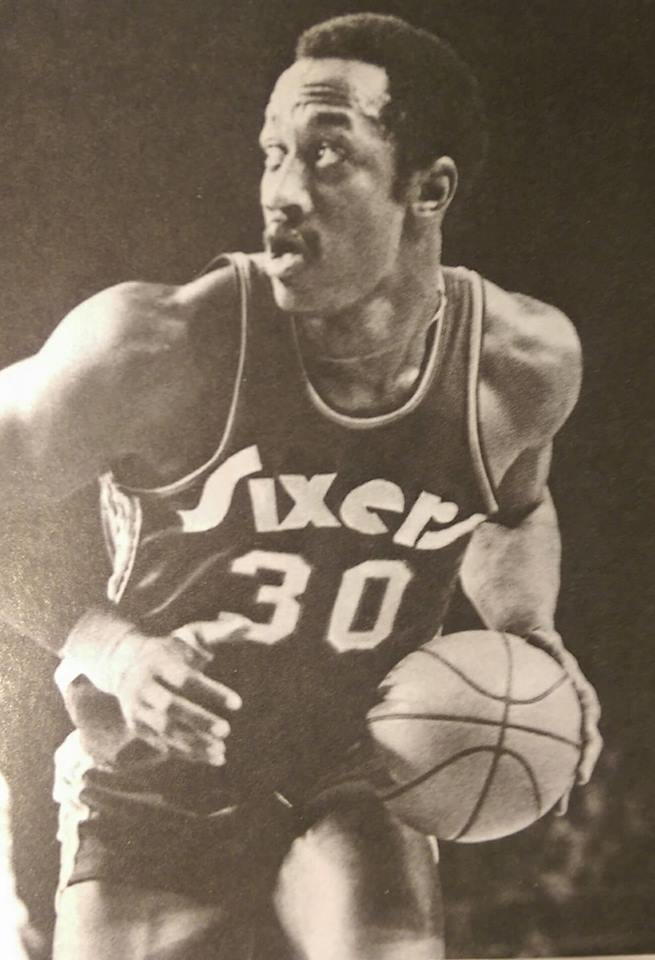 GEORGE OF THE BUNGLE: George McGinnis & Dr J couldn't get the 76ers past Portland in 1976-77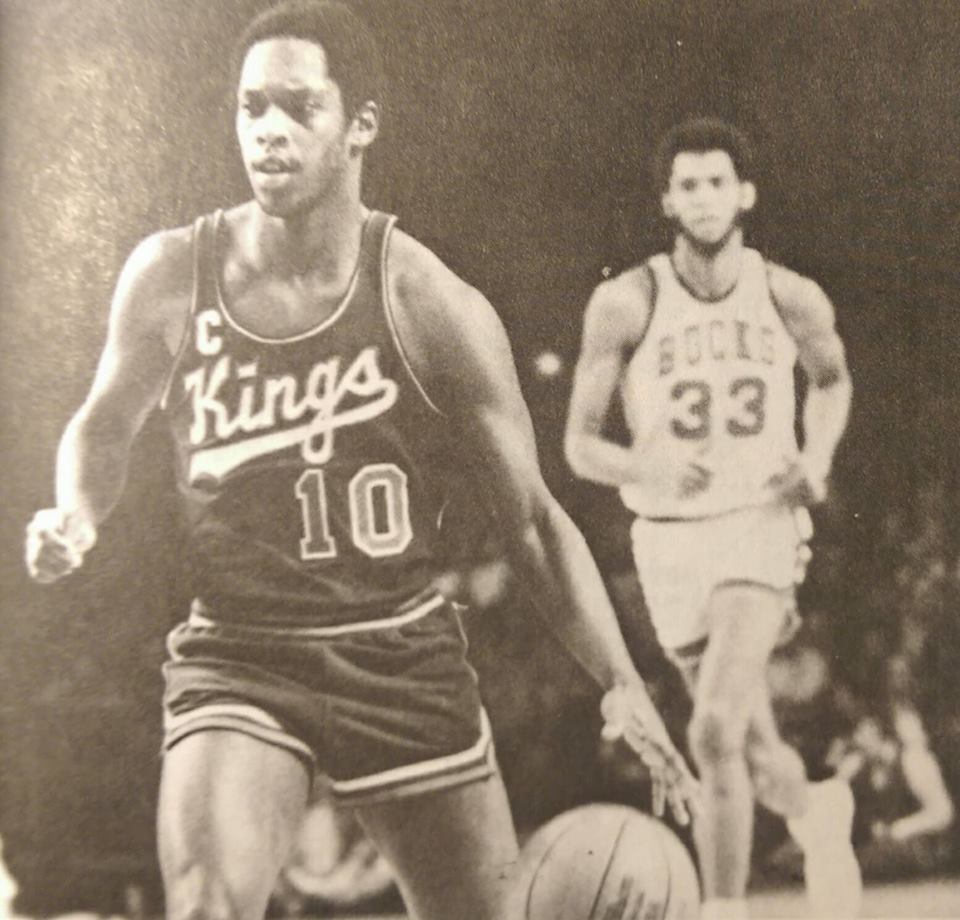 ARCHIBALD PRIZE: Nate Archibald (Kansas City-Omaha Kings) skips out on Kareem Abdul-Jabbar.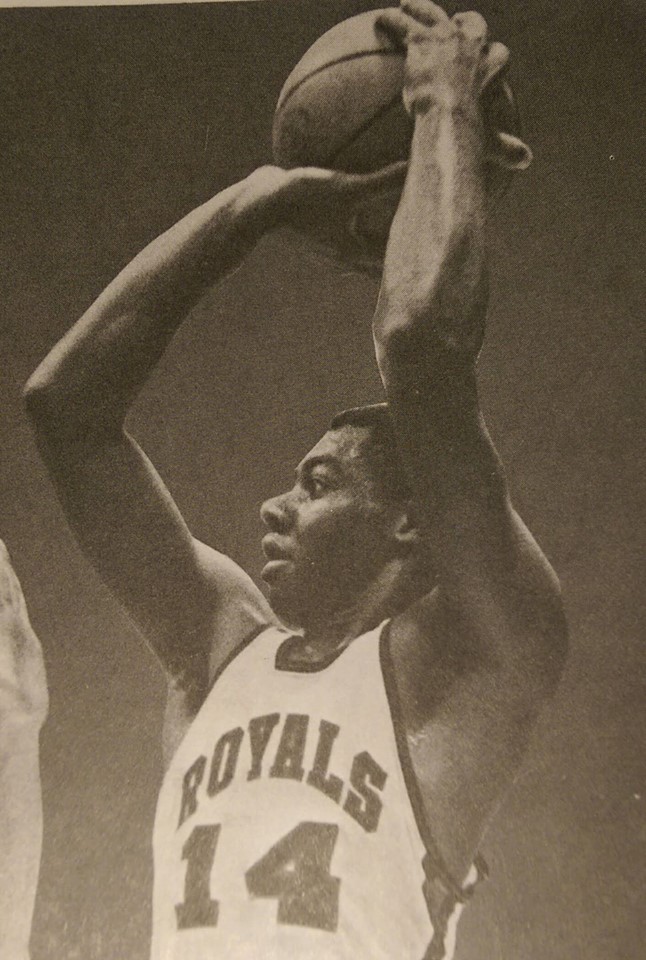 GOAT? Another overlooked star in the GOAT conversations, Cincinnati's Oscar Robertson.