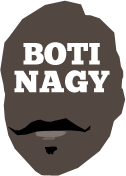 ---
Advertising opportunities available.
Please contact me.
---
FLASHBACK 97: WNBL, in colour
Tweet
*FLASHBACKS, my irregular "lucky dip" where I just reach into my drawers of old Australian basketball stuff and transcribe or post whatever I find for you.*
MY winter clean-up continues, and while last week I filed away some NBL pics, this weekend it's WNBL and Opals shots for you to peruse.
Some may be duplicated from previously but there should be many new ones to enjoy.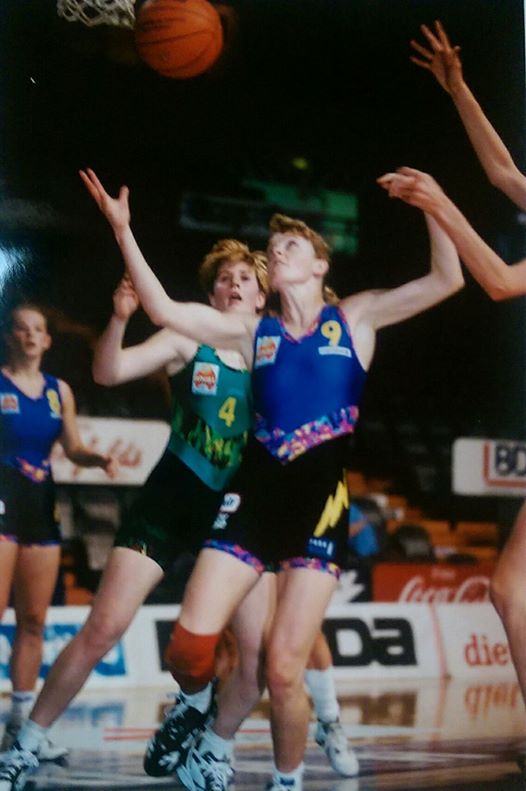 THE BOSS: WNBL chief Sally Phillips battles Trudie Hopgood for a rebound.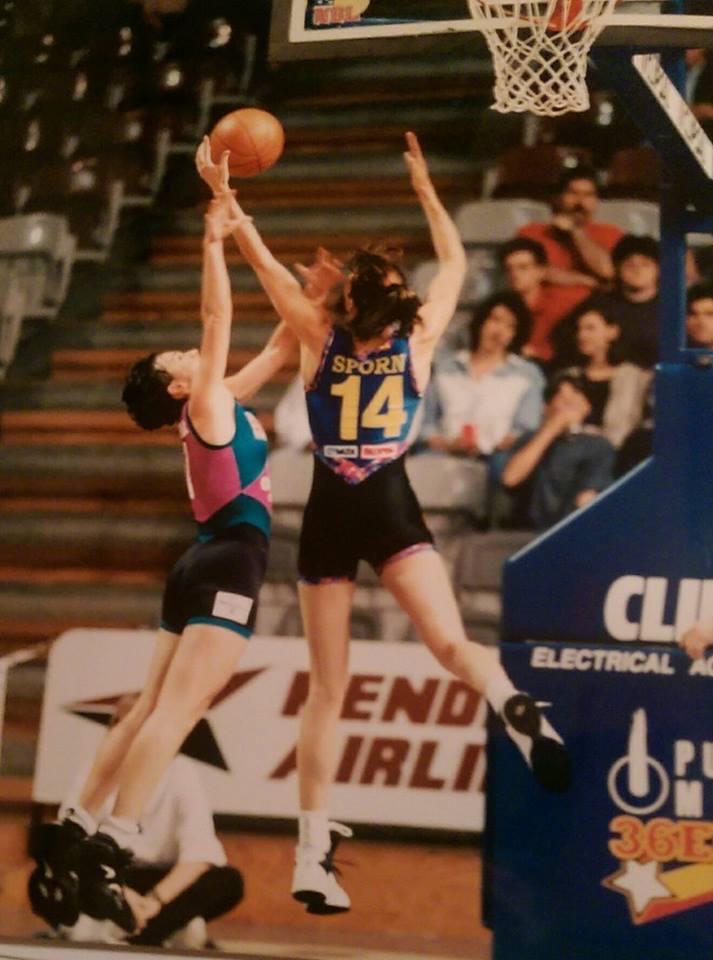 ANOTHER BOARD: Rachael Sporn reaches out for another career rebound.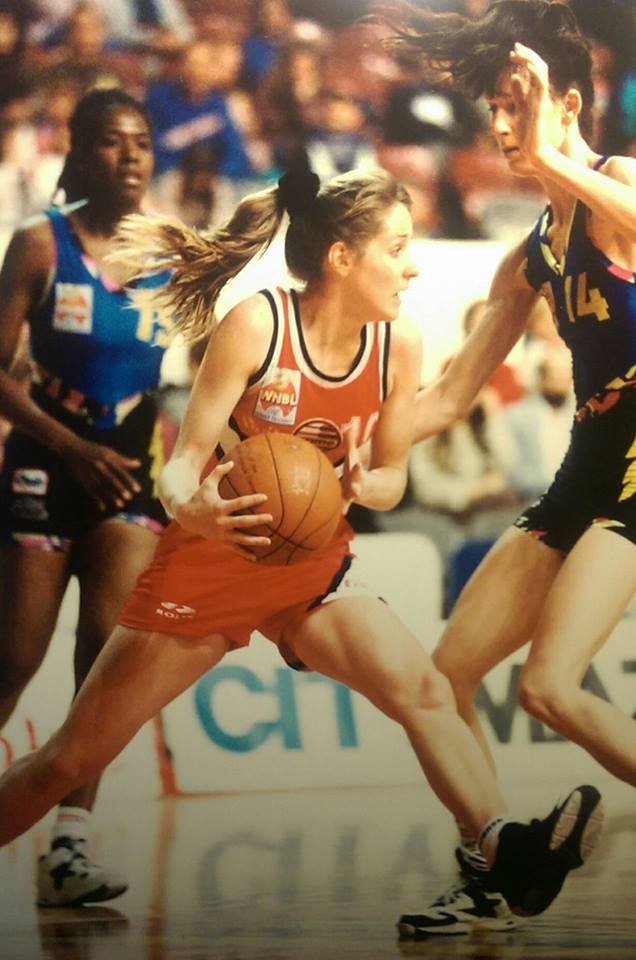 TRAPPED! No-where to go, trapped between Trina Roberts and Rachael Sporn.
,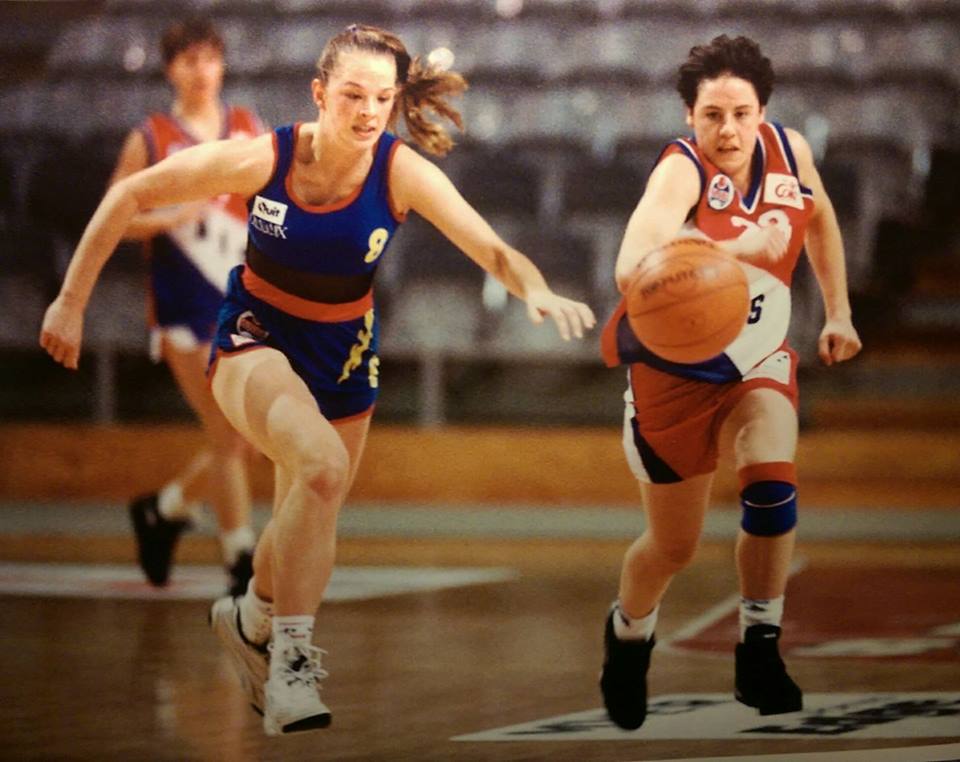 MINE! Michelle Brogan looks very likely to be first to this ball.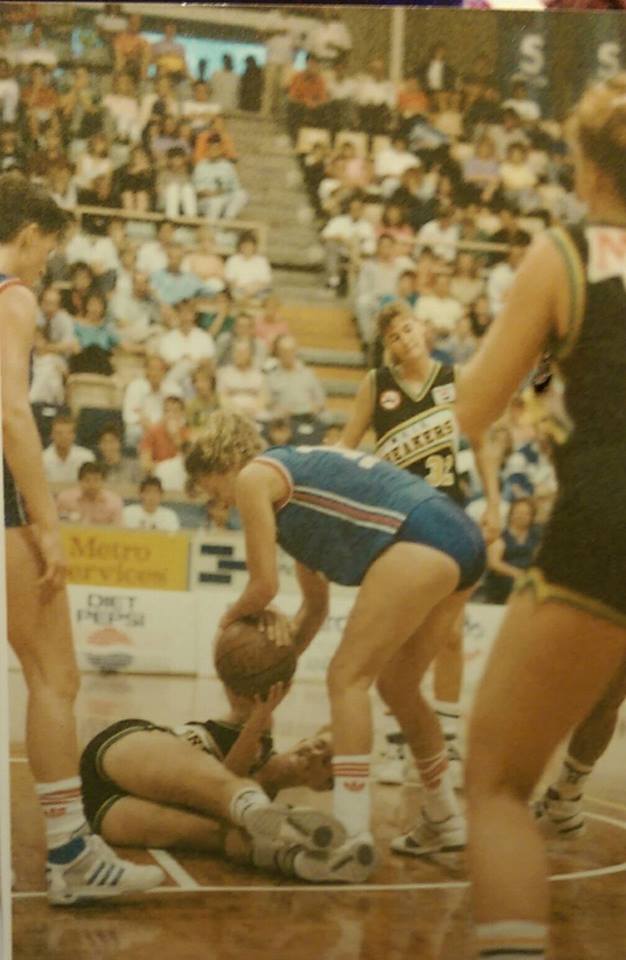 NO WAY: Perth's Carolyn Watts is not giving up this ball, no way.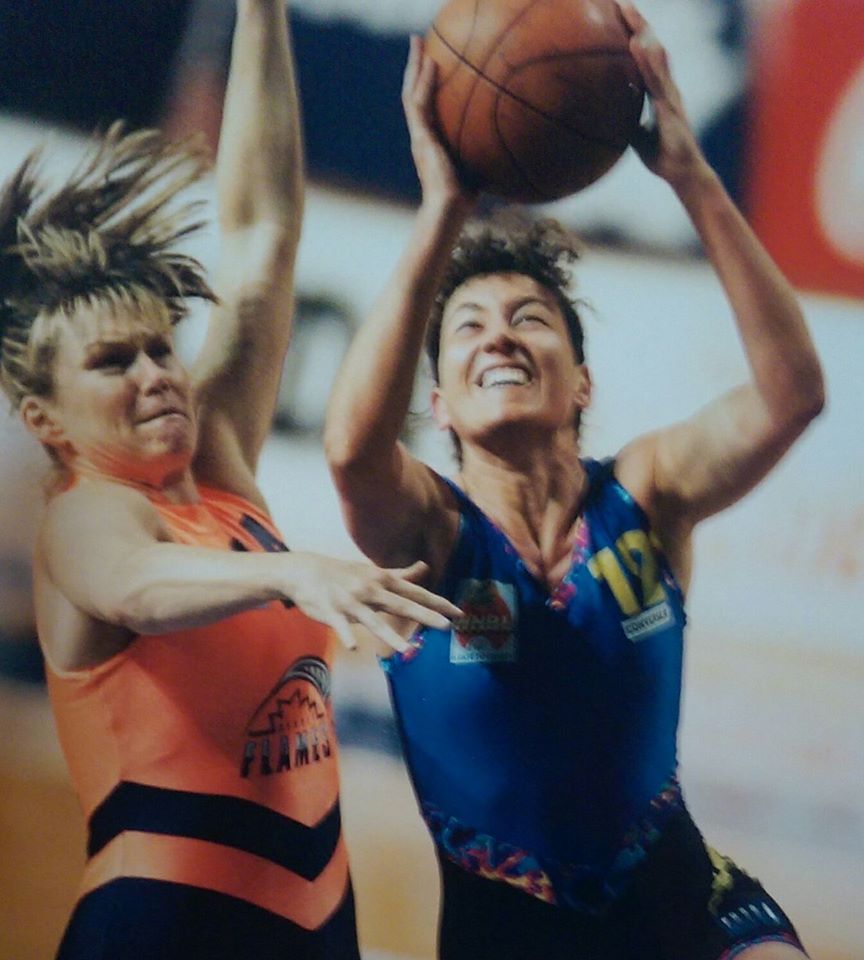 GIANTS OF THE KEY: Sydney's Gail Henderson and Adelaide's Marina Moffa battling it out.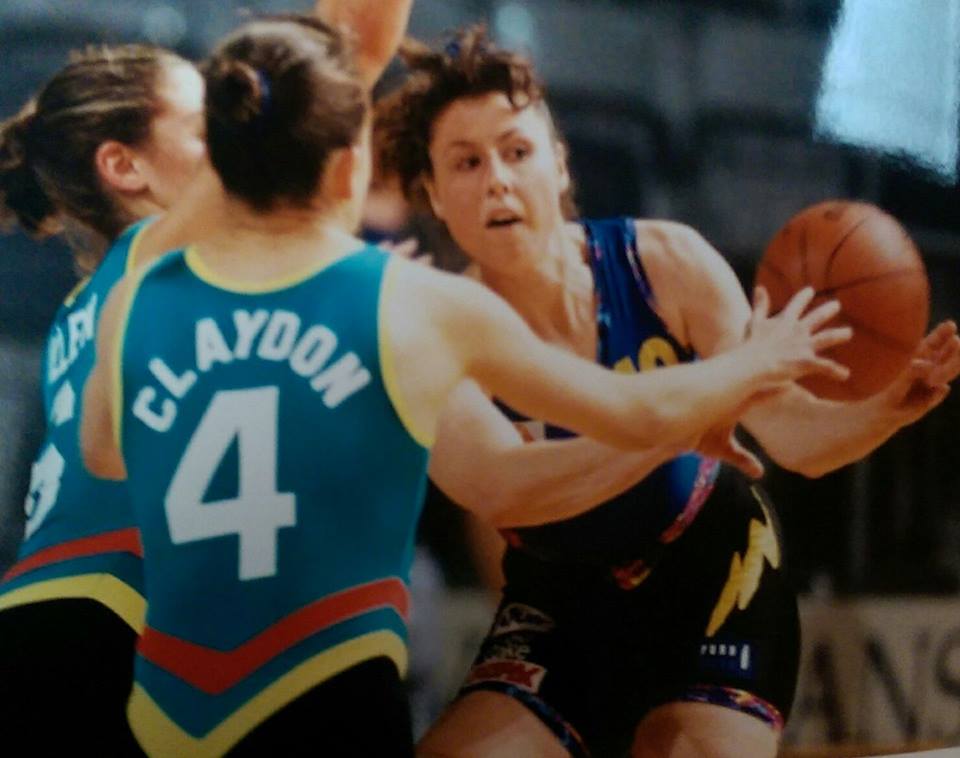 COP THAT: Debbie Copley looks for a way around this double-team.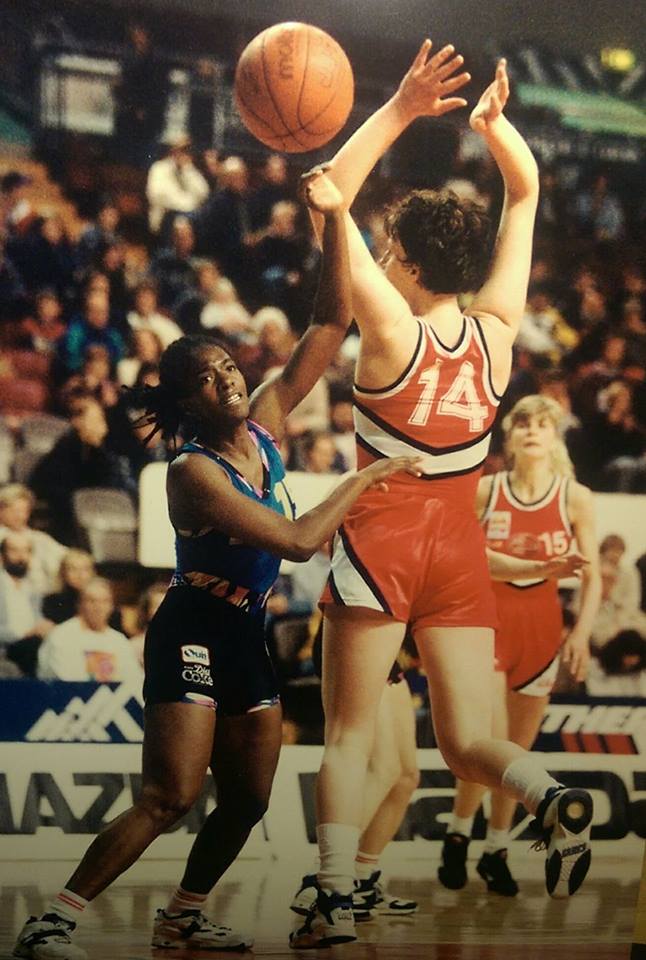 CAPTAIN'S PASS: Trina Roberts under siege.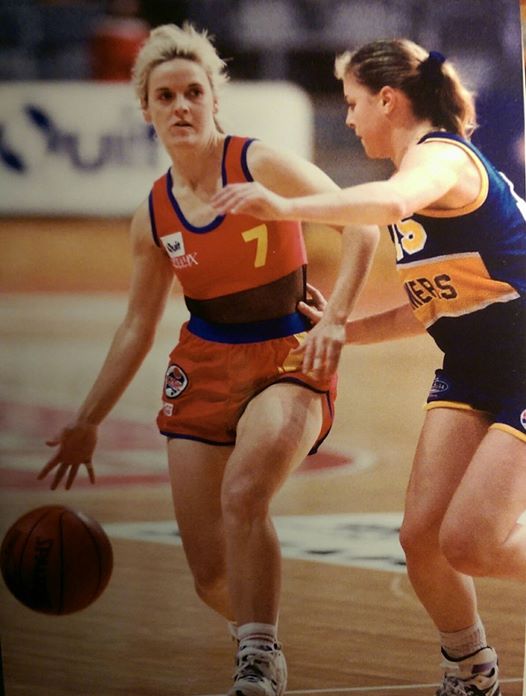 SETTING UP THE PLAY: Kaye-Lee Elsdon drives against Bulleen.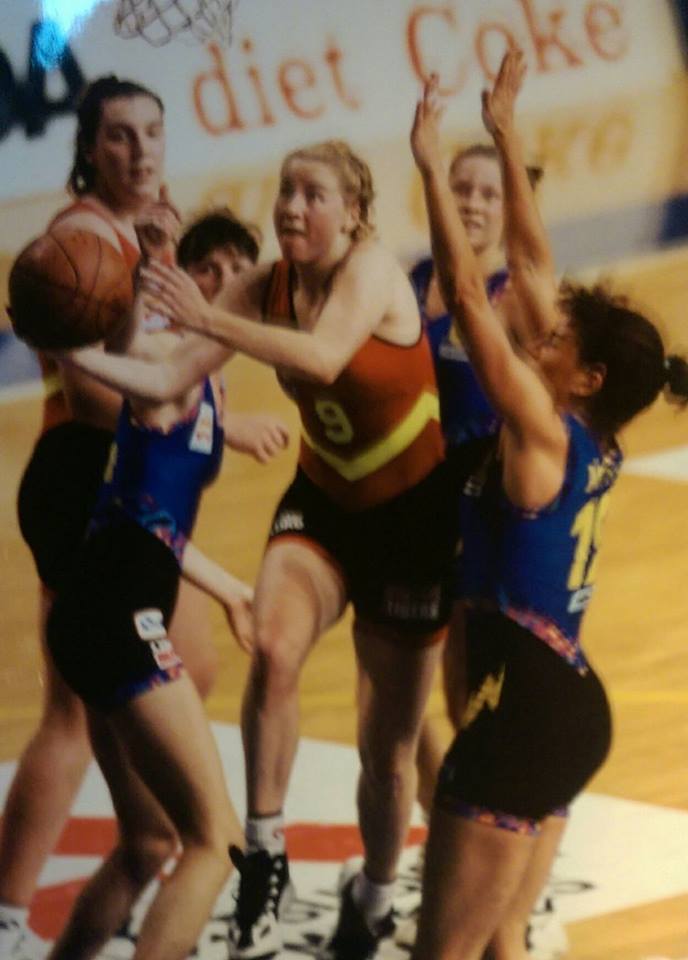 SHE'S COOKING: Allison Tranquilli splits the Lightning defence in her own special way.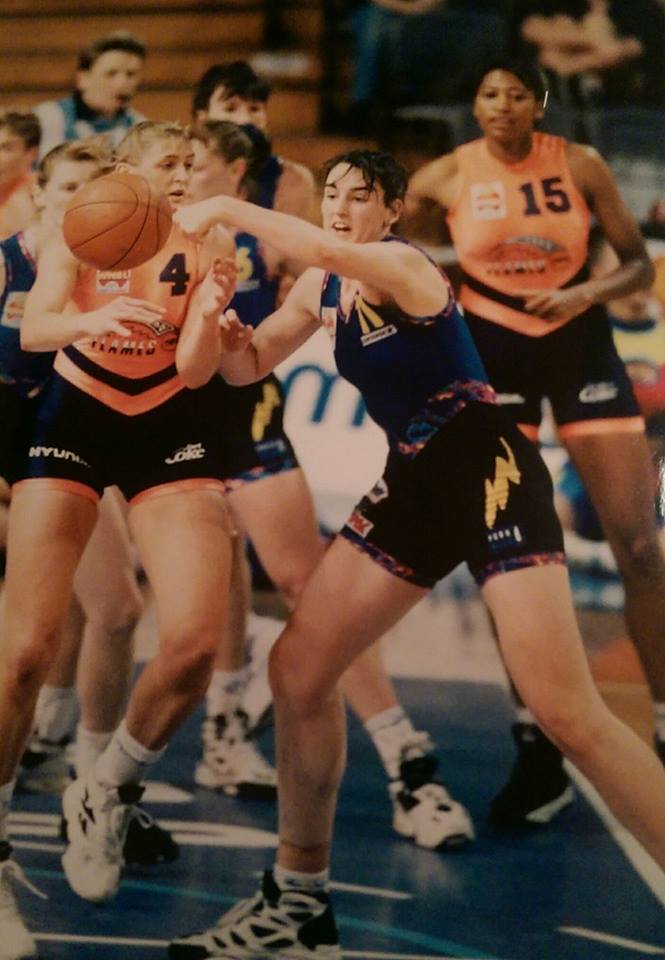 FLAMES-LIGHTNING RIVALRY: Carla Boyd appears ready to pound the ball from Robyn Maher.
OH CANADA! Shelley Gorman calls for the ball against Canada.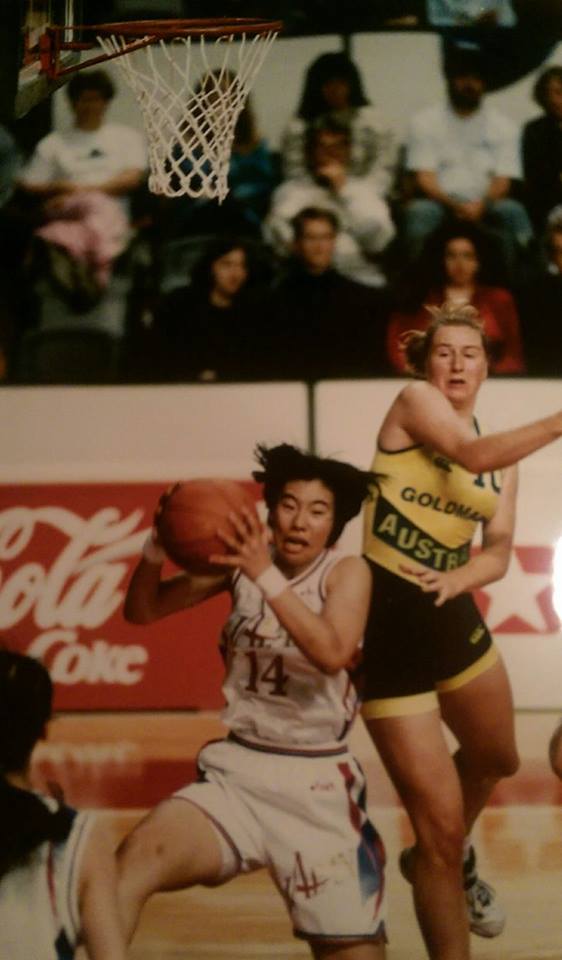 SAYONARA: Allison Tranquilli too late for this rebound against Japan.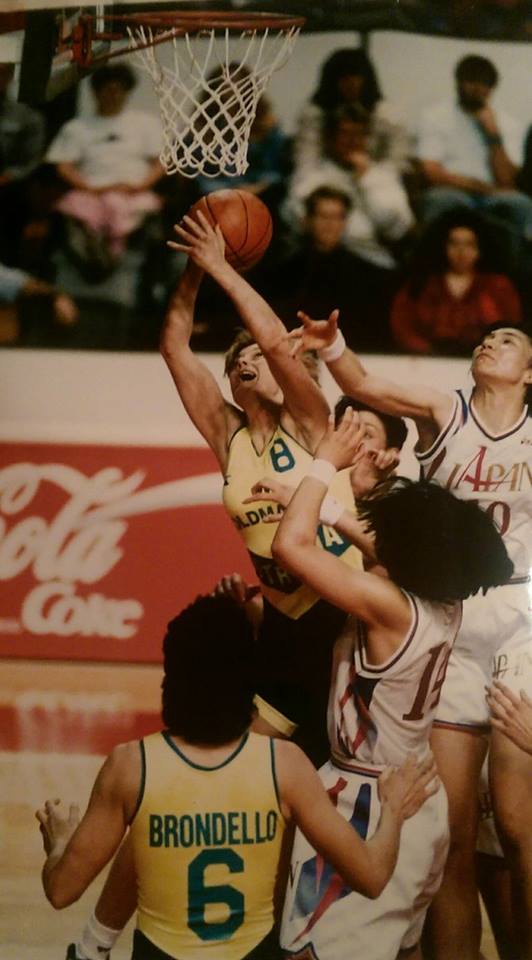 ALMOST THERE: Shelley Gorman to the hoop against Japan.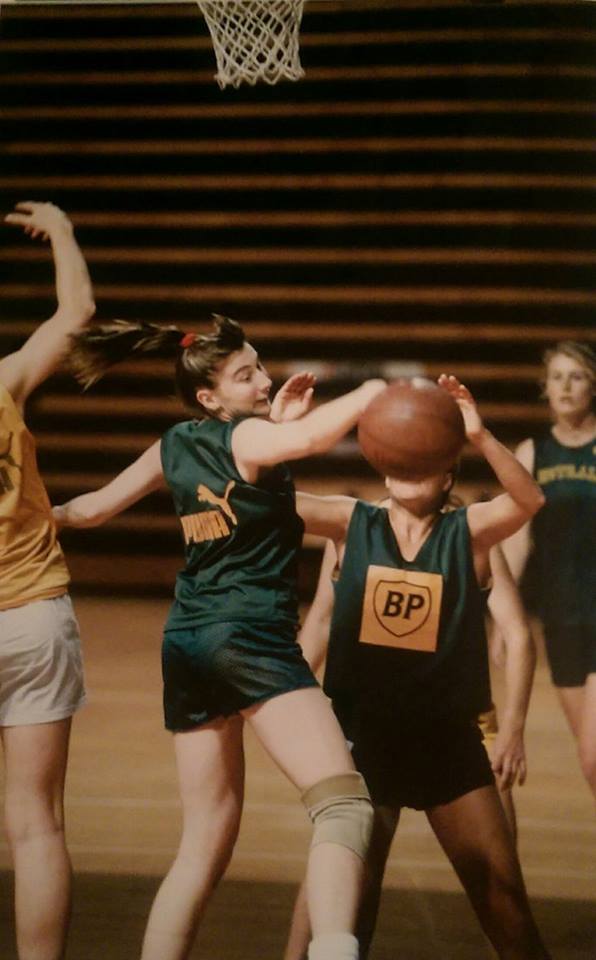 OPALS TRAINING: Vicki Daldy has this one won at Australian squad practice.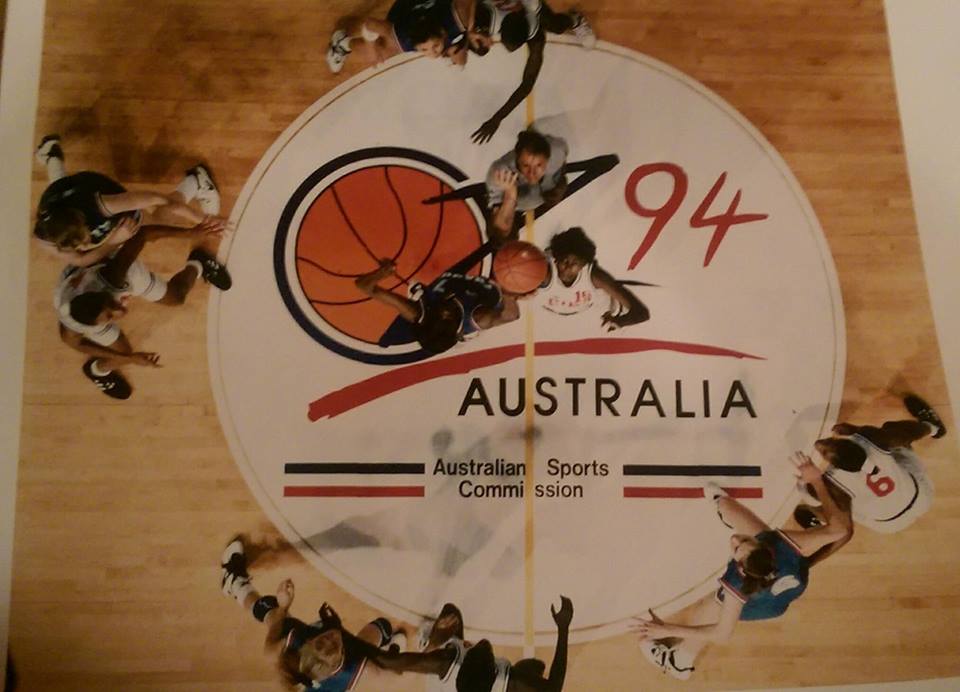 OZ94: The FIBA 1994 Women's World Championship tips off in Adelaide.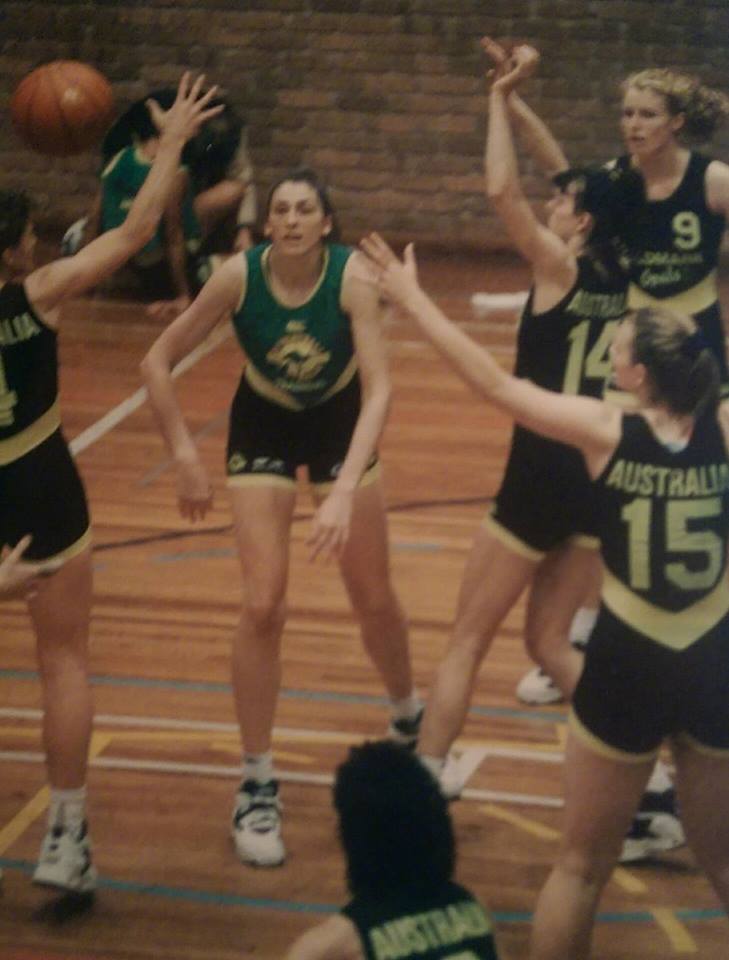 OPALS PREPARING: Jenny Whittle in the middle as the Opals gear up for their Oz94 campaign.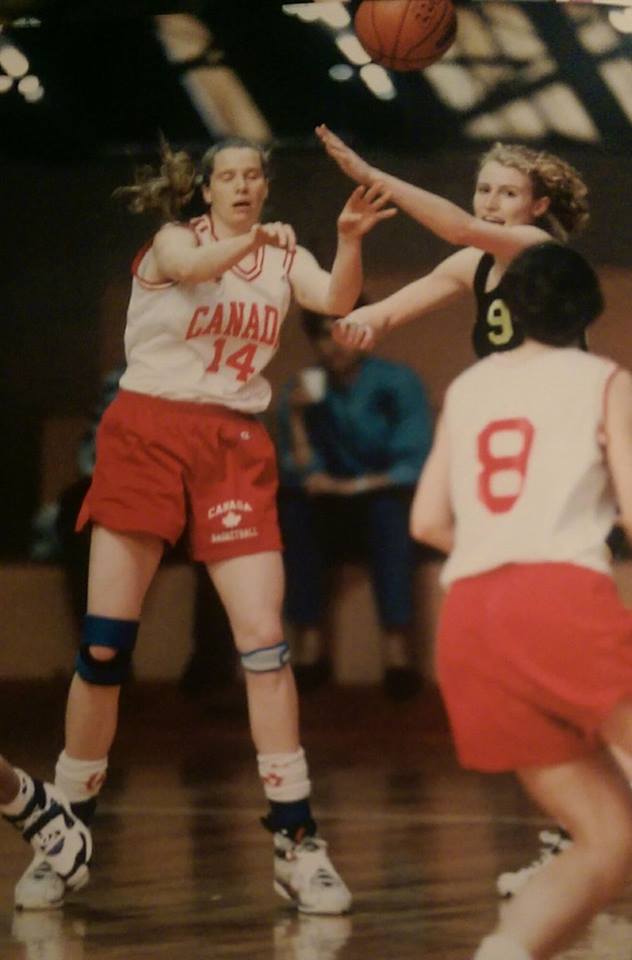 FALLACY: Trish Fallon deflects a pass against Canada.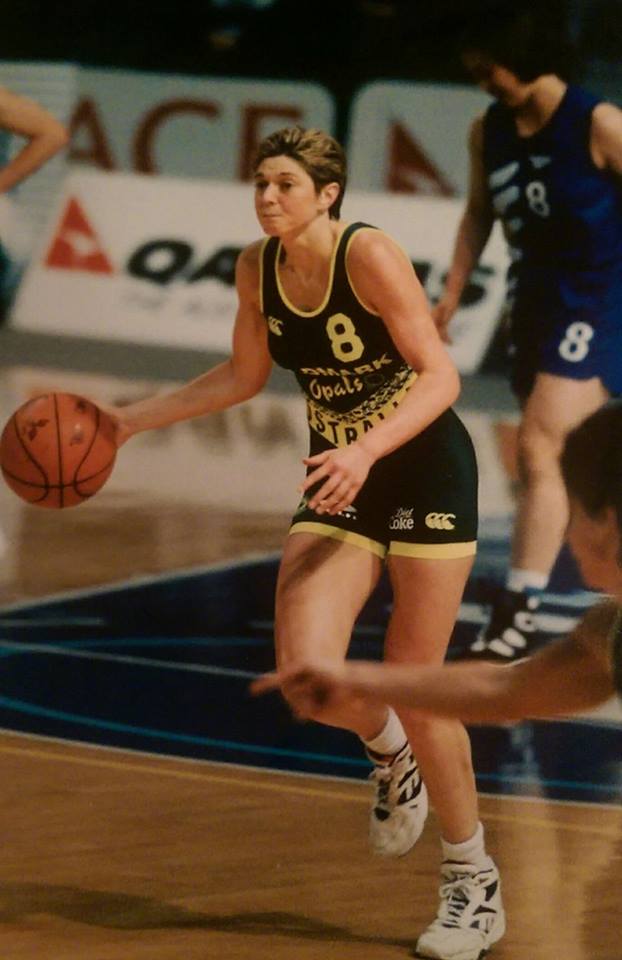 ON THE MOVE: Shelley Gorman again, leading the Opals break.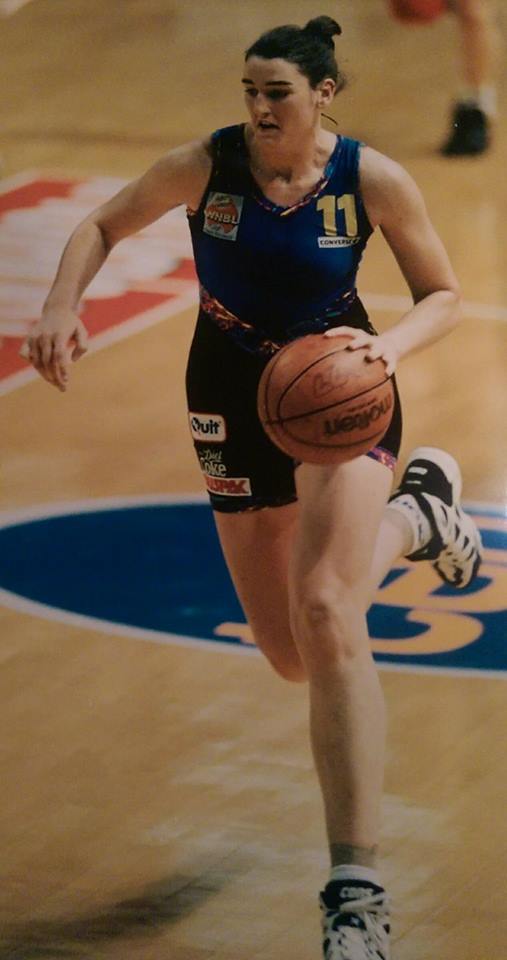 ON THE RUN: Carla Boyd, back at Lightning, emulates Shelley Gorman on the run.
LIGHTNING-TIGERS: The Adelaide-Melbourne rivalry in the early 90s also was fierce.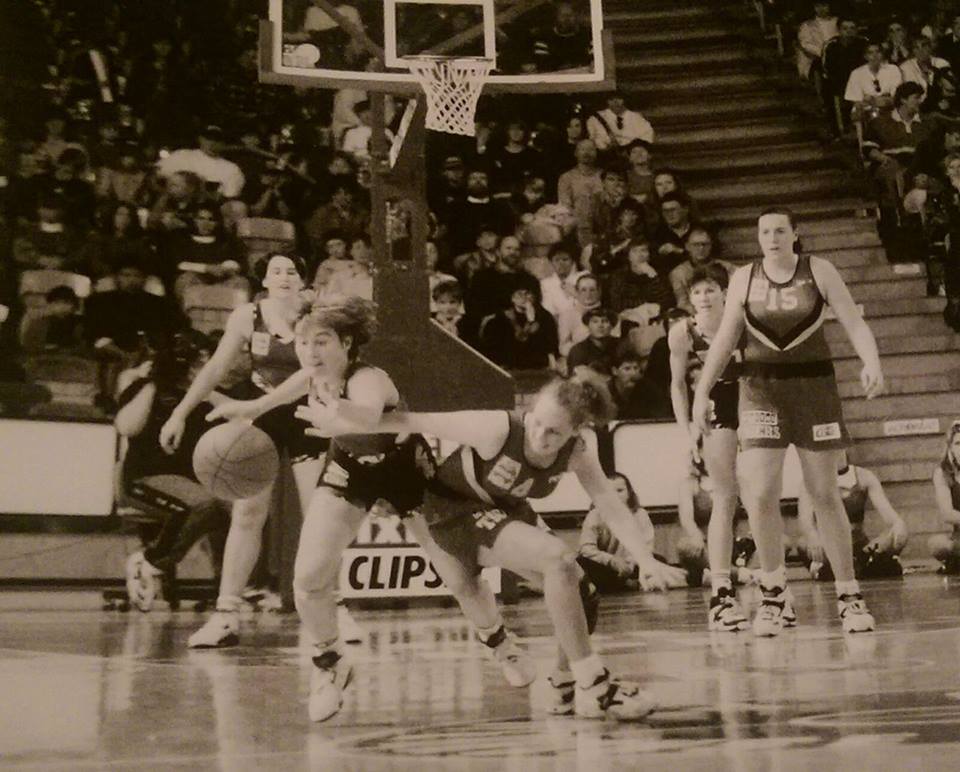 OK, A BLACK & WHITE SNUCK IN: Vicky Daldy beats Michelle Chandler to the ball.