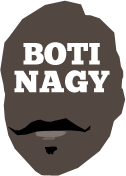 ---
Advertising opportunities available.
Please contact me.
---
Fleeting finals fortunes: NBL/WNBL Rankings
Tweet
THIS is a major round with playoff ramifications for the NBL, but it's all done and dusted in the WNBL and time to turn to finals.
New Zealand was the big fail of the last round, blowing leads in Wollongong and Cairns to lose both games.
The Breakers now host the Queensland connection this round and a split will not be good enough, the losses piling up.
The results from Illawarra at Melbourne, Sydney at Brisbane, Adelaide at Perth, Perth at Sydney, Melbourne at Adelaide ALL will influence which teams comprise the Final Four.
It also, no doubt, will shape our rankings too, based on form which has fluctuated wildly for every team this crazy season. Incredible.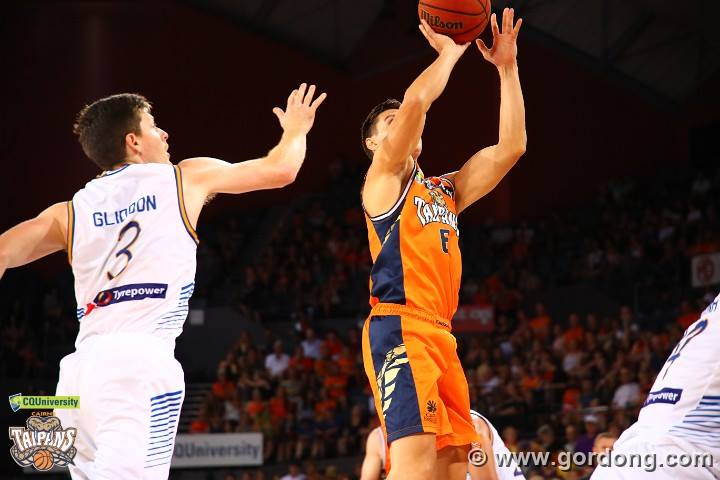 NBL RANKINGS This Wk-Prev (Record)
8 (4) BREAKERS 8-12: That was a diabolical trip to the Mainland so must halt the slide at home.
7 (6) HAWKS 10-11: Got the job done against NZ but now for the champs and surging Cairns.
6 (7) TAIPANS 4-17: To bounce back after the Bullets battering was impressive. Hit the road.
5 (3) KINGS 13-8: You had to do one thing... Tough double for a team with no identity again.
4 (8) WILDCATS 13-9: Ugly in Adelaide, fine against United, this round is pivotal to finals.
3 (1) UNITED 12-8: Came back well and just fell short. Should get at least a split this week.
2 (5) 36ERS 12-10: Met the challenges and face two more this round. Definitely on the rise.
1 (2) BULLETS 12-9: In best form of the comp and can behead Kings and ruin NZ's season.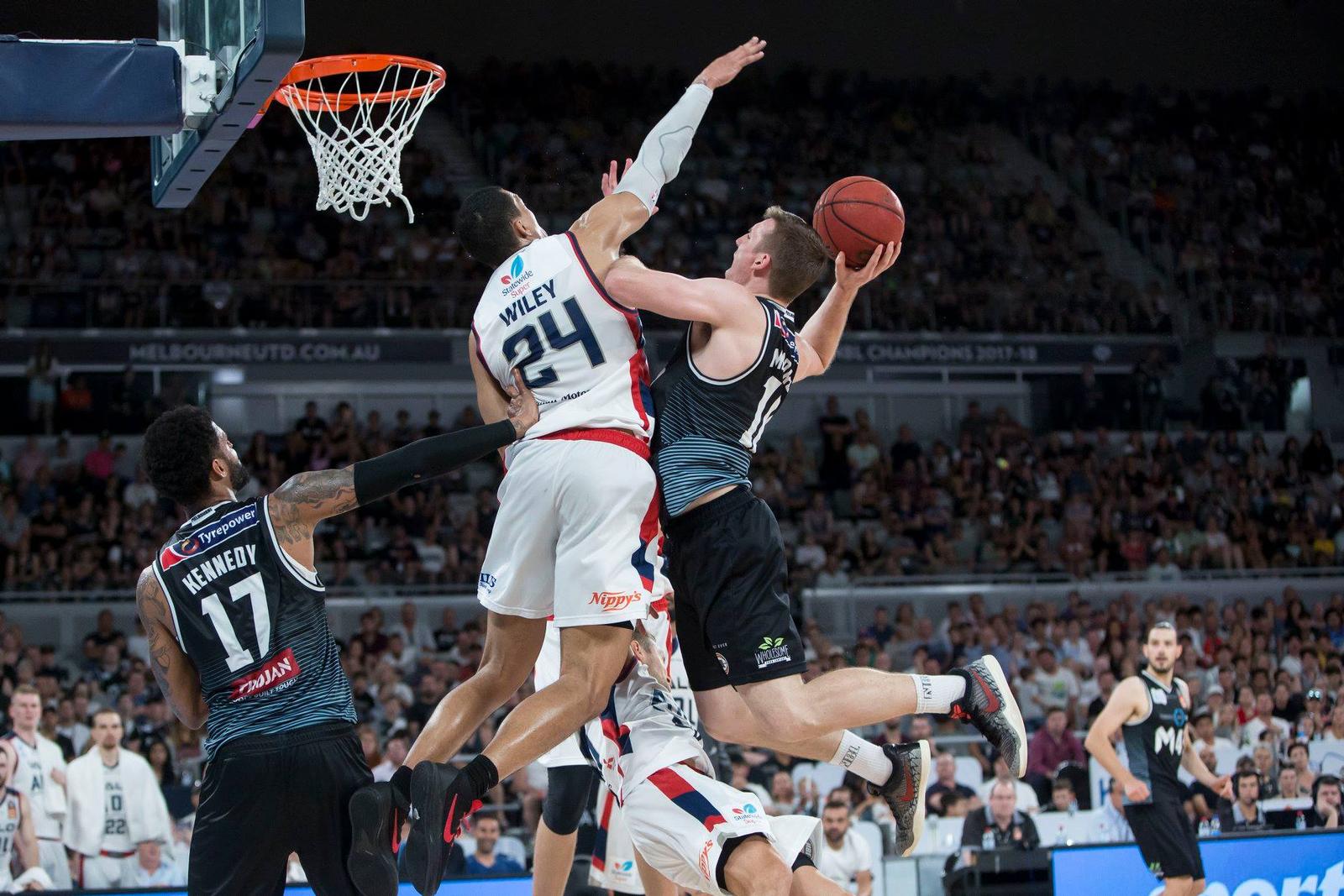 * * *
IT'S playoff time as we bid farewell to four WNBL teams, three of which had their seasons hurt by injury, while Dandenong under-achieved.
Then again, back on October 12, I did tip the Rangers to finish last, so some could say them finishing fifth on 9-12, four games out of the Final Four and only ahead of reigning champion Townsville on the split, was an achievement.
I had Townsville to finish second at the end of the regular season, but then could not foresee the WNBL's resident megastar, Suzy Batkovic, missing the bulk of the season with injury.
Sydney was the tip for seventh so that wasn't far out, although Perth for sixth was a misfire.
Melbourne was our #1 team ahead of the season's first tip-off, Townsville at #2, Canberra #3 and Adelaide #4.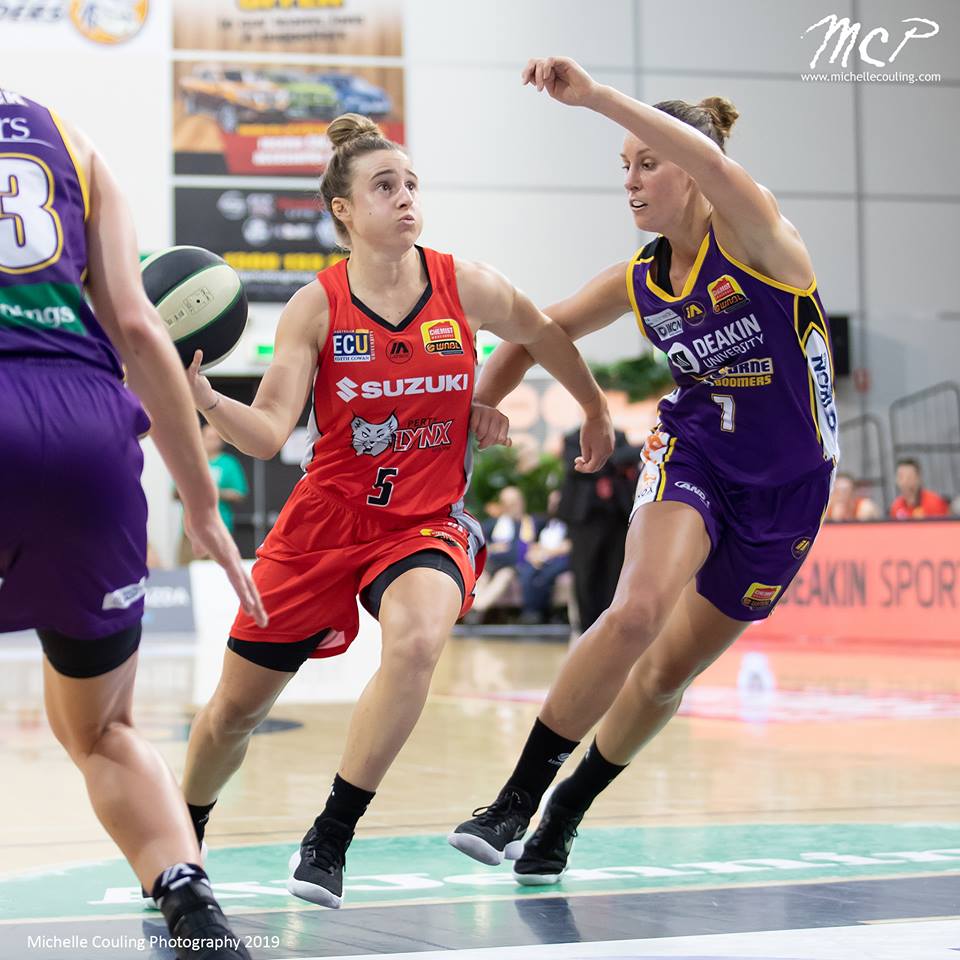 * * *
WNBL RANKINGS This Wk-Prev (Record)
8 (8) FLAMES 2-19: They went down in flames this season, shattered by injury and poor form.
7 (7) SPIRIT 7-14: Lost four overtimes but went down with a great effort against Canberra.
6 (6) RANGERS 9-12: Disappointed and could not consistently rise to any great heights.
5 (5) FIRE 9-12: Finished with a bang but it was another campaign mostly ruined by injury.
4 (2) LYNX 13-8: Beaten at home after leading by 21. Not a great launch into semis.
3 (3) BOOMERS 15-6: Coasted through to the end but boast one of the two deepest lineups.
2 (4) LIGHTNING 13-8: Loz's schnoz will play a role in how Lightning fare in finals return.
1 (1) CAPITALS 16-5: On a nine-win streak and should take out the Lynx in a sweep.