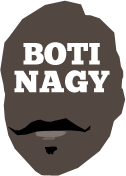 ---
Advertising opportunities available.
Please contact me.
---
Flyers, Caps, Boomers, Fire ... nothing to see here
Tweet
MOVE along now. Nothing to see here. As we told you even before a shot was fired, Southside, Canberra, Melbourne and Townsville will contest the WNBL playoffs as its hub Final Four, before the trophy formally is handed to Southside captain Jenna O'Hea and coach Cheryl Chambers.
Apologies. We probably should have opened with 'SPOILER ALERT" but then we did tell you all of the above a full month ago (recap below).
And...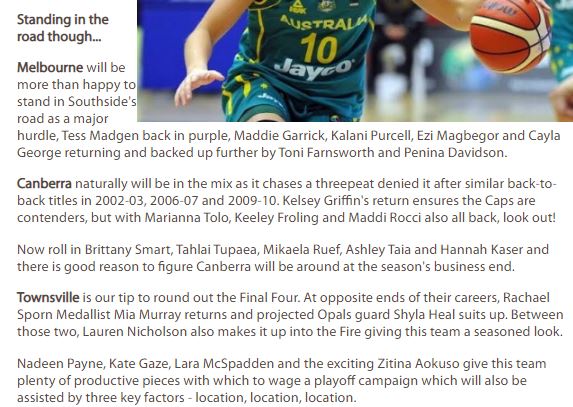 Any drama associated with the fact hapless Adelaide Lightning - the one club absolutely put through the wringer during this extraordinary season - might sneak a post-season berth was flushed by quarter-time last night against Townsville when they trailed 11-28.
A follow-up 11-19 second period saw the Fire blaze a 47-22 lead into the interval and despite finding a much-improved third quarter, the Lightning were spent, undone as much by their circumstances as Townsville's withering start and 57 per cent floor accuracy throughout.
Mia Murray, who captained her hometown Adelaide Lightning before becoming a three-time Townsville championship winner and Rachael Sporn Medallist, played her 300th WNBL game as the Fire sizzled.
"We can't afford a slow start," Lightning coach Chris Lucas opined pre-game but his worst fears were realised when Townsville burst from the blocks in a 9-0 opening, leaving Adelaide pushing a wheelbarrow load of manure uphill the rest of the way.
Steph Reid produced a magical game for 17 points at 75 percent, including 3-of-4 triples, plus two boards, three assists, a steal and a memorable "turnover" when she blew by the Lightning D with a wicked onside move only the referees did not appreciate.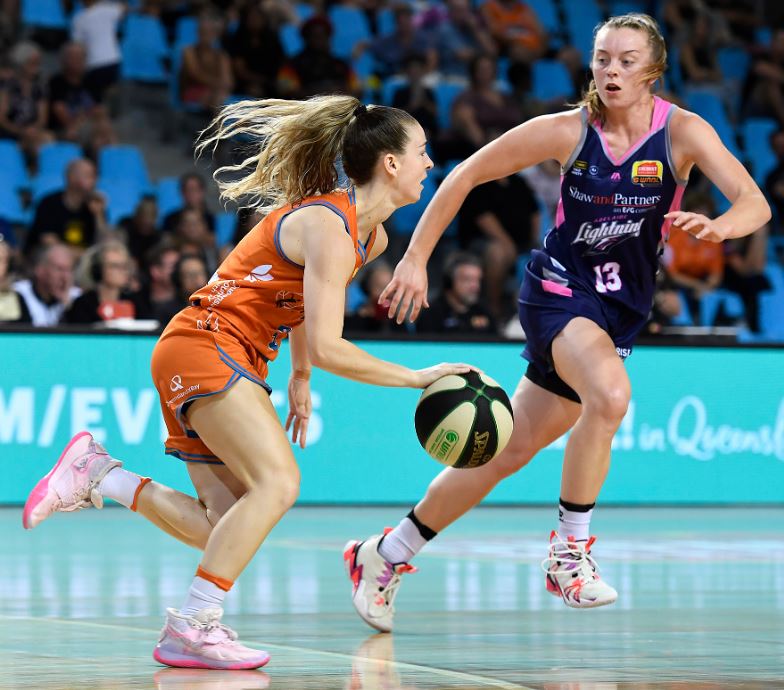 More galling for Lightning though would have been the form of Lauren Nicholson, a player who blossomed in Lucas' Adelaide program and last night delivered the coup de grace with a game-high 21 points at 71 per cent.
Adelaide (5-7) finishes its season tomorrow against Sydney (4-8), the Flames needing to win by 23 points to reverse their earlier 53-75 loss to Lightning and steal fifth place from them.
Both the other games effectively will be semi final previews between Southside and Canberra, and Melbourne versus Townsville.
TOWNSVILLE FIRE 95 (Nicholson 21, Reid, McKay 17, Woods 12, Heal 10; 3 with 7 rebs; Payne 5 assts) d ADELAIDE LIGHTNING 66 (Wehrung 15, Whittle 14, Talbot 9; 4 with 5 rebs; Wehrung 4 assts) in Cairns.