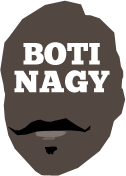 ---
Advertising opportunities available.
Please contact me.
---
Flyers send Lightning crashing
Tweet
DOMINATING inside and outside the paint, Liz Cambage lit the fuse and her Southside teammates brought the fire, exploding Adelaide's hopes of featuring in the WNBL playoffs with a 111-72 caning last night in Cairns.
Having crushed an understrength Lightning 110-79 on Sunday, the Flyers geared for a tougher game and had that in the early going.
But Adelaide sabotaged any opportunity it had of maintaining scoreboard pressure by missing (relatively) easy shots around the basket - about 12 points worth - and tossing the ball away a whopping 25 times.
Every player on Lightning's roster of 12 contibuted in the turnovers column, a rare and debilitating stat in itself.
Ally Wilson's return to the lineup - how she is not in the Tokyo Olympic Games' Opals squad is a national embarrassment - made a huge initial difference. She led Lightning with 13 points, nine rebounds and four assists.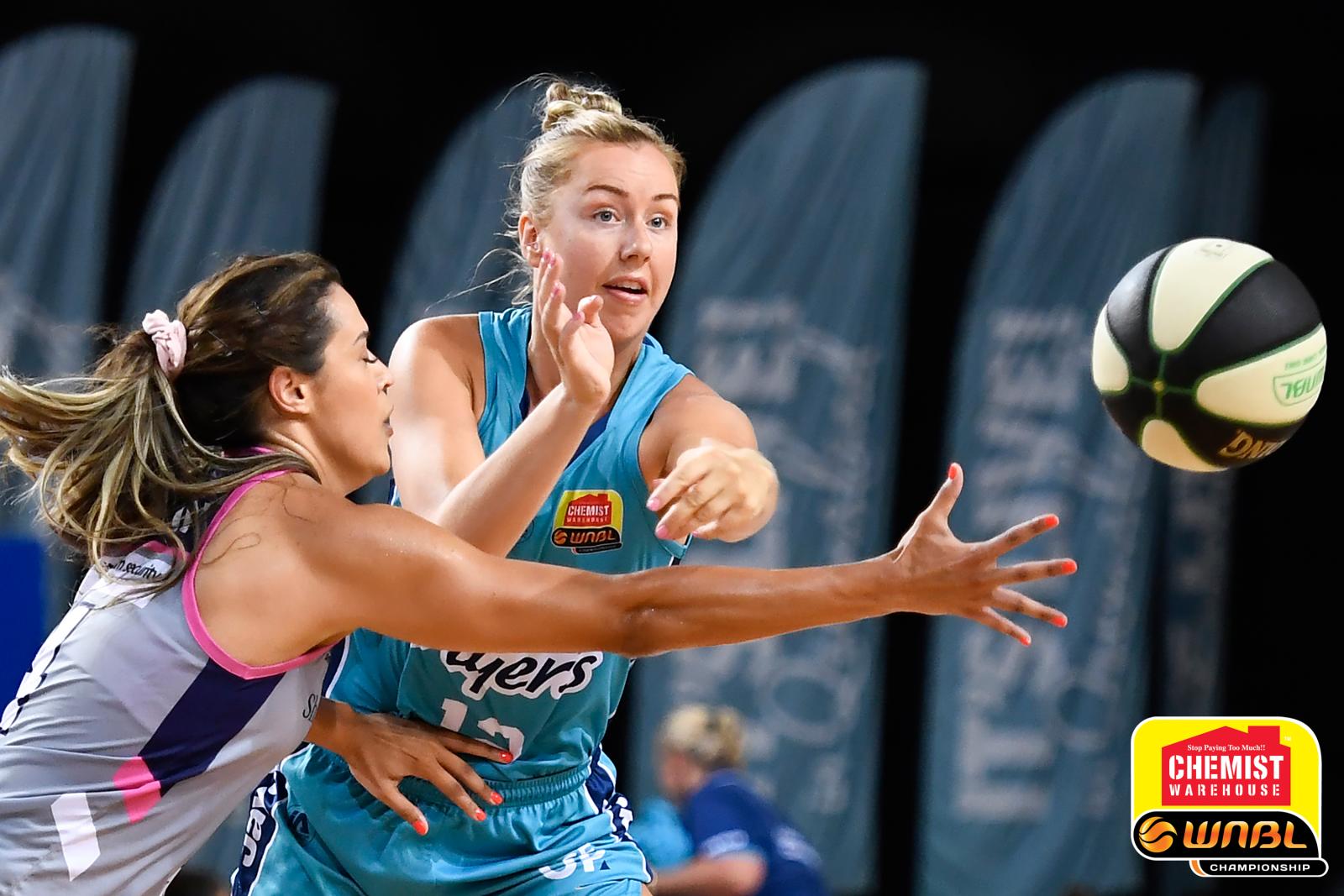 Southside though went to its most obvious strength and Cambage obliged, her 29 points on 12-of-16 shooting compiled in a meagre 17:05 of court-time.
That was even more mesmerising than her 25 points at 77 per cent in 18:25 of Sunday's win.
She had plenty of willing accomplices in Adelaide's murder, Jenna O'Hea with 18 points at 60 per cent, four boards, six assists and four steals particularly outstanding.
Bec Cole was effective and Sara Blicavs, who had 21 points at 64 per cent, five rebounds, four assists and two steals in Southside's previous win over Adelaide but, more importantly, shut down Stephanie Talbot, again was highly efficient.
Still owning the psychological edge over Talbot, Blicavs led the rematch with 10 boards and again lowered the Lightning captain's colours.
Add Monique Conti's effervescent presence and the rest of the Flyers bench again standing up and the only blow for Southside was the late leg injury to Rachel Jarry.
It didn't look or sound good and, as often is the case in such potential disasters, occurred so late in the contest that it was well-and-truly over, further adding to the general dismay and despair.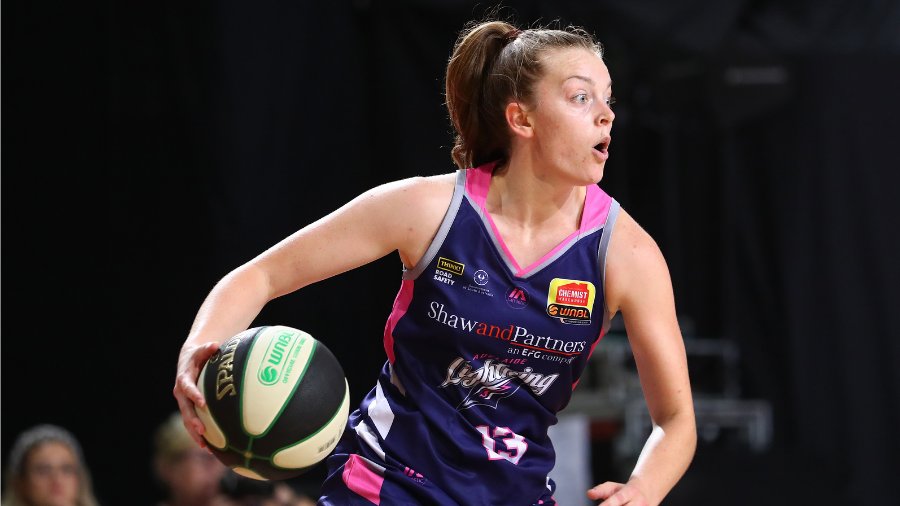 Adelaide's Abbey Wehrung and Marena Whittle battled gamely for 11 and 10 points respectively, but were far below their 21 and 15 point hauls in the previous Flyers face-off.
Where every Lightning player was adding to the turnover tally and several key players routinely missing box-out assignments, Southside had all 12 of its roster registering on the scoresheet, its 31 assists to 17 also a telling stat.
That was Southside at its best, both defensively and offensively, the chemistry also off the chart. Few teams would beat THAT version of the Flyers.
SOUTHSIDE FLYERS 111 (Cambage 29, O'Hea 18, Cole 16, Conti 10; Sa Blicavs 10 rebs; Mitchell 7 assts) d ADELAIDE LIGHTNING 72 (Wilson 13, Brook 12, Wehrung, Talbot 11, Whittle 10; Wilson 9 rebs; Wilson 4 assts) in Cairns.