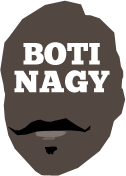 ---
Advertising opportunities available.
Please contact me.
---
Friday dribbling around
Tweet
KEVIN Durant has unmistakenly stolen the spotlight of the 2016-17 NBA Finals, turning the championship series on its ear with three MVP games in Golden State's 3-0 lead over defending champion Cleveland.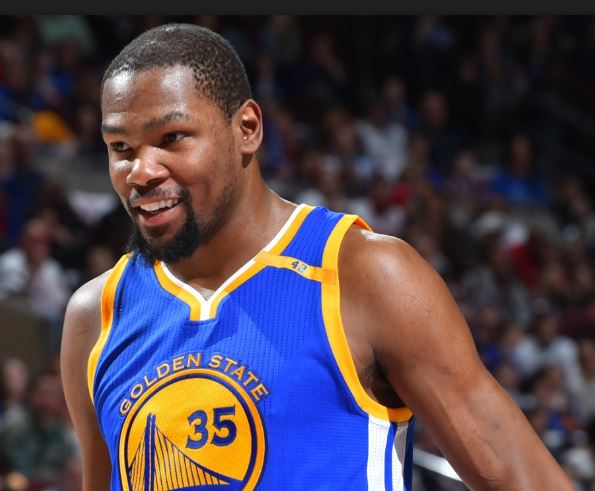 His transition 3-pointer over the outstretched arm of a fatiguing LeBron James to seize the lead - and effectively, Game 3 (and probably the championship) - said everything anyone had to know.
The torch is being passed.
For all James' greatness, and also the efforts of Kyrie Irving, the offensive juggernaut which is the Golden State Warriors, would not be denied.
"It's the most firepower I've played in my career," James said post-game.
"I've played against some great teams, but I don't think no team has had this type of firepower."
GSW unquestionably is a driven team. Setting an NBA record 73-9 win-loss mark last season, only to be humbled by the Cavaliers after leading the Final 3-1, they have their place in history to play for.
But Durant, averaging 34 points at 56 per cent, 52.4 per cent on threes and 89.5 from the stripe, plus 10 rebounds and 6.0 assists in the Finals, wasn't even a part of that humiliation last season.
He took it on the chin a few years back at OKC when LeBron and his Miami Heat prevailed in the Finals.
But this has been KD's chance to shine, and he has been a supernova.
CANBERRA today confirmed its seven-time WNBL championship winning point guard Natalie Hurst has been regained for the 2017-18 season.
You were expecting that, of course, if you visited here a few days ago:
It's fabulous news as the WNBL's return to television and for the first time on FOX Sports continues to build extraordinary momentum.
Expect a decision midweek next week from Laura Hodges too, my punt being she will not be pulling up stakes anytime soon.
THE Gems at FIBA's Under-19 World Cup have a genuine shot to emulate the Under-17s Gold Medal success, with eight members of that team selected for the championship in Italy from July 22-30.
The team is Chloe Bibby, Monique Conti, Ezi Magbegor, Anneli Maley, Rebecca Pizzey, Maddison Rocci, Kiera Rowe, Jazmin Shelley (Vic), Abby Cubillo (NT), Samantha Simons (SA), Lara McSpadden (NSW), Zitina Aokuso (Qld).
Conti, Cubillo, Simons, Shelley, Rowe, Pizzey, Magbegor and McSpadden claimed Australia's historic first Gold Medal at the Under-17's, finishing the tournament undefeated.
Australia's Schedule for the Under-19 Women's World Championships (all times AEST):
July 22: Australia v Japan at 9.30pm
July 24: Australia v Mexico at 12.15am
July 25: Australia v Hungary 10pm
July 26: Round of 16
July 28: Quarter-Finals
July 29: Semi-Finals
July 30: Bronze and Gold Medal games