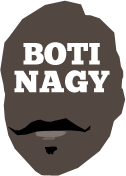 ---
Advertising opportunities available.
Please contact me.
---
Game 3 - This is the big one
Tweet
GAME 3 in the Hungry Jack's best-of-five NBL Grand Final Series tomorrow night in Perth is the "big one" for both the Wildcats and Melbourne United.
But really, you know that already.
You know that at 1-1, for Perth to win at home and go ahead 2-1, it has the luxury of playing Game 4 in Melbourne on Sunday with the bank's money. Win and it is championship #9. Lose and it is come home for Game 5. Realistically, that's a "pressure off" win-win scenario.
Of course, that scenario hinges on winning Game 3.
You equally recognise that at 1-1, for Melbourne to win on the road tomorrow and go home ahead 2-1, it will be a near impossible task for the Wildcats to regroup and recover in time to bring off a road upset in Game 4.
That means United will become the first Victorian team to go back-to-back since St Kilda Saints in 1979-1980.
So how big is Game 3?
It undoubtedly is the match on which this championship series will turn.
Again, how the benches perform will be every bit as key as whether Casper Ware - with a little help from his friends - can keep Bryce Cotton below par, or how many screens the Wildcats smash Ware through.
Jesse Wagstaff and Tom Jervis stepping it up in Game 1 was a huge plus for Perth, just as Alex Pledger's minutes and production in Game 2 were gold for United.
Mitch McCarron (pictured) and DJ Kennedy, the new kids on the Melbourne block as far as championships go, were close to the best versions of themselves in Game 2 as well and also are a huge factor.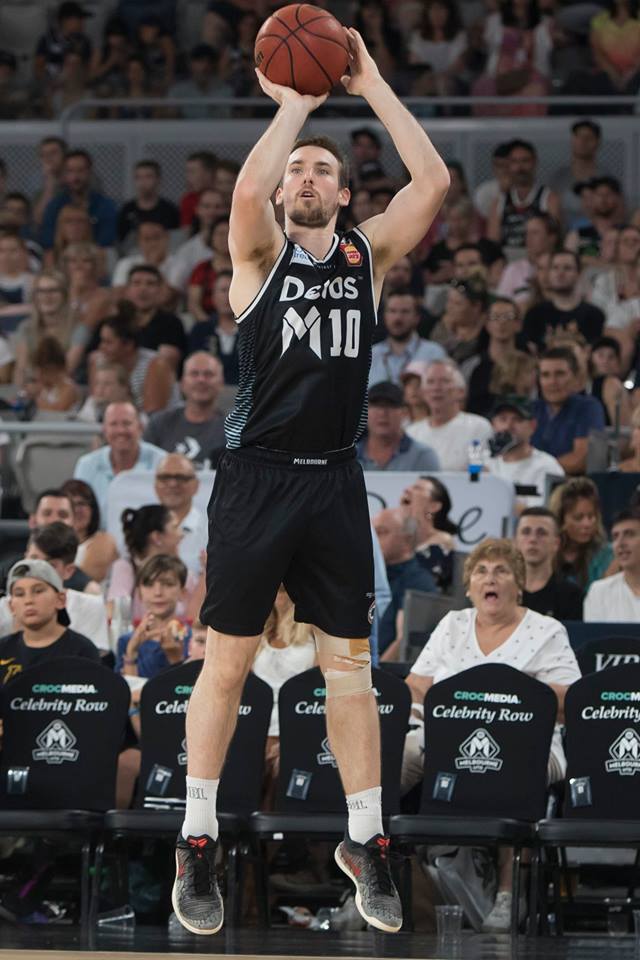 Perth has its share of older bodies - which is why last year it went out and recruited Mitch Norton and Nick Kay (Damian Martin and Matt Knight 2.0) - which makes securing Game 3 even more pivotal.
Several Wildcats did not scrub up too well as Game 2 wore on, a match played on Sunday afternoon after a late game in Perth on Friday, then travel on Saturday.
The same formula exists for week two of the championship meaning Perth's focus heavily will be on providing its 13,000-plus Red Army faithful plenty to cheer about tomorrow.
But Norton (calf) is sure to be more influential this time around, with another week for his injury to fully heal.
Norton, Wagstaff, Jervis but even more importantly, Clint Steindl, must provide the Wildcats with the back up Martin, Cotton, Terrico White, Kay and Angus Brandt require.
That's not just "hold the fort" minutes but "progress the advantage" time, something Steindl and Wagstaff, in particular, can do.
Ware is going to be a factor, we know that. So Perth has to work him harder at both ends , wear Ware down, so to speak.
Because not only will McCarron now be up, but 2018 Larry Sengstock Medallist Chris Goulding is a huge injection off the bench.
Kennedy now also is fulfilling preseason predictions for the type of impact he could deliver. David Barlow looked himself in the first half of Game 2, so also hovers as a potential X-Factor.
You know this match will be a cracker because it has to be. All the chips are on the table and neither club is going to blink.
Who has the winning hand?
Well, many pundits seem to be in love with the fact United won Game 2 by 18 and remain convinced - LOL - Perth still needs a third import.
Before a shot was fired in anger, or dismay, we predicted this would be Perth in five or Melbourne in four. Haven't seen anything to make us feel any different, so Game 3 is what it's all about.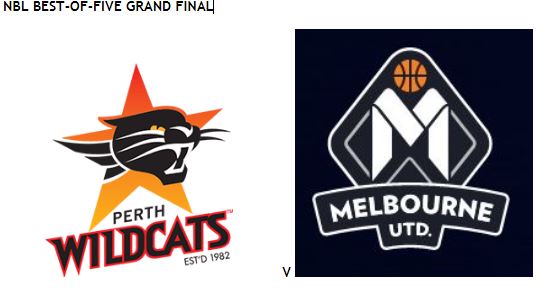 GAME 1: PERTH WILDCATS 81 (White 19, Brandt 14, Wagstaff, Kay, Cotton 10; White 8 rebs; Cotton 8 assts) d MELBOURNE UNITED 71 (Ware 19, Goulding 15, Kennedy 11; Boone 12 rebs; Ware 4 assts) at The Jungle, RAC Arena. Crowd 12,490
GAME 2: MELBOURNE UNITED 92 (Goulding, Ware 14, McCarron 13, Kennedy 12, Barlow 11, Boone 10; Kennedy 14 rebs; Kennedy, McCarron 4 assts) d PERTH WILDCATS 74 (Cotton 19, White 17, Kay 10; Kay 8 rebs; Cotton, White 4 assts) at The UN, Melbourne Arena. Crowd 10,062.
Series tied 1-1
GAME 3: Friday, March 15, RAC Arena, 7.35pm local, 10.35pm AEDT. Live TV on FOX SPORTS 503 and 9Go!
GAME 4: Sunday, March 17, Melbourne Arena, 2.20pm AEDT. Live TV on FOX SPORTS 503 and 9Go! GAME 5 (If Required): Sunday, March 24, RAC Arena, 12pm local, 3pm AEDT. Live TV on FOX SPORTS and 9Go! from 2.30pm AEDT