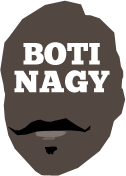 ---
Advertising opportunities available.
Please contact me.
---
Grilled! NBL Pocket Podcast asks the tough ones
Tweet
BEEN a big fan of the NBL Pocket Podcast's unique brand of interrogation since I first was a guest on the show but wow, got the full-on grilling in this week's episode on many of the league's controversies and issues.
Here's a sample of some of the questions from the show's host and originator Joseph Corr, who opened his interview some time back with Andrew Gaze by asking: "Who are your comedic influences?"
Yes, it's different all right, and here's some of the curly ones I dealt with:

- Were the Breakers right in cutting Lamar Patterson?
- Does he make sense on the Bullets?
- The reactions to Mitch Creek being out of SEM on assault charges.
- Is Josh Giddey overrated?
- Is Deng Adel an NBA player?
- Is Andrew Bogut bad for Australian basketball and the NBL?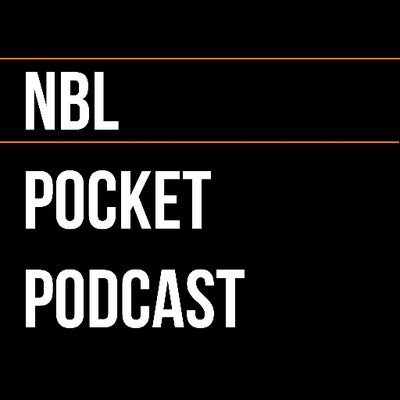 - Who's worse Keanu Pinder or Didi Louzada?
- Are Melbourne United overrated?
- Was the cult of celebrity surrounding Damian Martin's influence in NBL20 overdone?
There's all that and a whole lot more. Tune in, settle back and enjoy our banter, or, of course, take the other option and don't.
But we really did cover some interesting NBL ground.
Hit this link now to hear our exchange because neither of us was backward in coming forward.