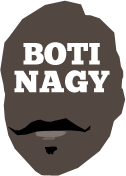 ---
Advertising opportunities available.
Please contact me.
---
Joey Wright breaks his silence
Tweet
THE self-imposed media ban by NBL grand finalist Joey Wright officially ends at midday today when the Adelaide 36ers coach addresses the media after the Sixers' open training session.
But the team here at Basketball On The Internet already has pounced on the recalcitrant mentor, securing this revealing, albeit brief, interview last night.
B.O.T.I.: So Joey, we've heard the players have a very specific "Mad Monday" planned next week where they are all attending as a United star - a Manchester United soccer star that is - from the Sixties. Will everyone be attending as a Charlton, as a Banks?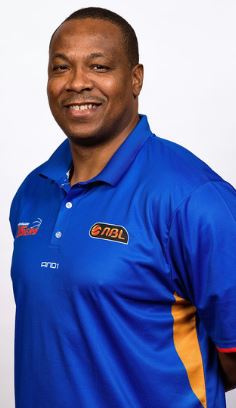 WRIGHT: We'll do our Best.
B.O.T.I.: Excellent. Do you think some of your replies lately have been a bit transparent?
WRIGHT: I'm not sheer.
B.O.T.I.: Oh. OK. But seriously, do you wish you could turn back time?
WRIGHT: I'm not Cher.
B.O.T.I.: Fair enough. I know you're big on fishing. Has a boat ever run aground on you?
WRIGHT: I'm not shore.
B.O.T.I.: Have you ever captained a Collingwood premiership?
WRIGHT: I'm not Shaw.
B.O.T.I.: Do you believe in life after love?
WRIGHT: (Frowns) I'm NOT Cher.
B.O.T.I.: Oh sorry. Look, just a quick one cause I can see you're in a hurry. Are you in the Avengers?
WRIGHT: I'm not Thor.
B.O.T.I.: Thank you and best of luck on Saturday. I'm sure you'll be looking dapper.
WRIGHT: We'll do our vest.
Who says we don't get the scoops here??
In the meantime, check back later for what Wright DID say today.