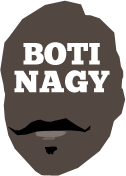 ---
Advertising opportunities available.
Please contact me.
---
KC key in new 36ers import signing
Tweet
HALL of Fame coach and the Adelaide 36ers' inaugural championship mentor Ken Cole is the man who recommended new Sixers import Alan Wiggins Jr to the NBL club.
Wiggins, 33 and 203cm (6-8), replaces athletic big man forward Ronald Roberts who refused to train after tweaking his knee in a preseason match against Singapore Slingers at the Merlion Cup last month and was released last week.
Cole (pictured working out last year with Mitch Creek) coached the 36ers to their first NBL championship in 1986 with his "Invincibles" team, was contacted by current Adelaide mentor Joey Wright to work out with Wiggins for an appraisal.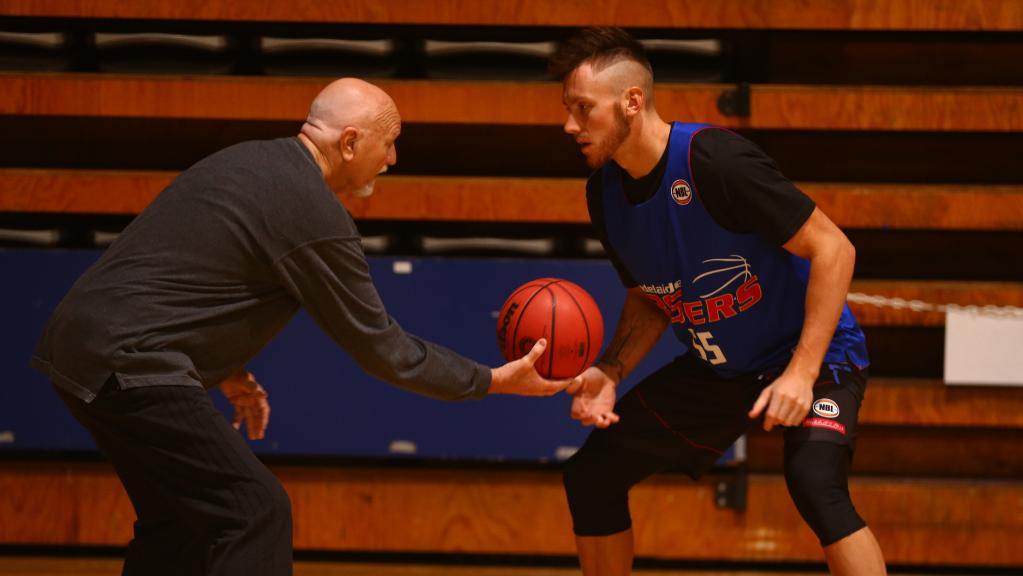 Adelaide's legendary coach, who in two years at the helm took the club to back-to-back Grand Finals and a record-smashing championship, has lived in San Diego in the US for more than a decade.
Wiggins also is based in San Diego.
"Joey called and said he had a player in mind (to replace Roberts) and could I take a look at him," Cole said today. "So I worked out with him, I talked with him and he is a good guy and really coachable.
"He has good hands and a good attitude.
"I thought he'd be a real good fit for what Joey was looking for and could back up Matty (Hodgson).
"He can get up and down the floor, he can protect the ring and he's got nice range."
Since graduating from University of San Francisco in 2007, Wiggins has spent the past decade playing in Japan, Latvia, Belgium, France, Korea, Lebanon, Rumania, Ukraine, Turkey and China.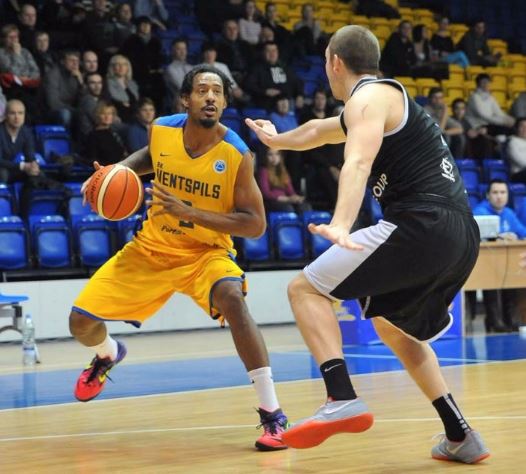 CHIEF WIGGINS: Alan Wiggins Jr shows off his step-back move playing for Latvia's BK Ventspils.
"Alan is a multi-dynamic player. He can play a little bit on the inside, a little bit on the outside, so we'll use him that way," Wright said.
"He fits into our style of play very well. Some nights he'll operate from the perimeter, some nights he'll go down to the block.
"We just felt with our group, to bring in another stable, veteran player would be great. Someone who's been through the traps before, so we're looking forward to having him on board."
Wright said media speculation regarding possibly bringing in past NBL imports such as Hakim Warrick and/or Jameel McKay were "way off the mark".
"That was never happening," he said.
Wiggins is expected to suit up for Saturday's home game against Melbourne United although unlikely to see much action. He arrived this afternoon so only will meet his teammates tomorrow (they are in Cairns tonight).
He averaged 15.6ppg, 9.0rpg and 1.2apg in 60 games with Aomori Watts in Japan last season.