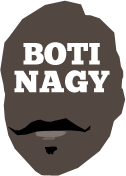 ---
Advertising opportunities available.
Please contact me.
---
King for a weekend: Player of the Week
Tweet
DUAL-NBL MVP Kevin Lisch wound back the clock with two huge performances against the Bullets to ensure Sydney would be making its playoff return after a six-year absence.
But unlike the 2012-13 season when the Kings limped into the top four with a 12-16 record, alongside an equally impotent Hawks team on 13-15, they were mere finals fodder for the championship showdown-bound NZ Breakers and Perth Wildcats.
Lisch was playing for the Wildcats then, selected in the NBL All Star Five First Team and never planning off-season holidays until after the Grand Final dates.
Times change and so has the star naturalised American and Rio Olympian, more injury-vulnerable now but still capable of producing on the big stage.
And he did just that with 15 points and lockdown D on Cam Gliddon in the first half as Sydney grabbed a key 95-93 road win in Brisbane.
At home in Sydney, Lisch had 21 points in a 107-91 demolition, including 4-of-8 threes and five steals. He also kept Gliddon to four points on 1-of-5 shooting.
Over the round, Lisch averaged 18.0 points at 57 percent, hit 7-of-15 threeballs, with 2.5 assists, 1.5 rebounds and 2.5 steals to win our Player of the Week accolade. And Sydney won't be limping into the finals, with 16 wins already clocked and in current form, a few more to come.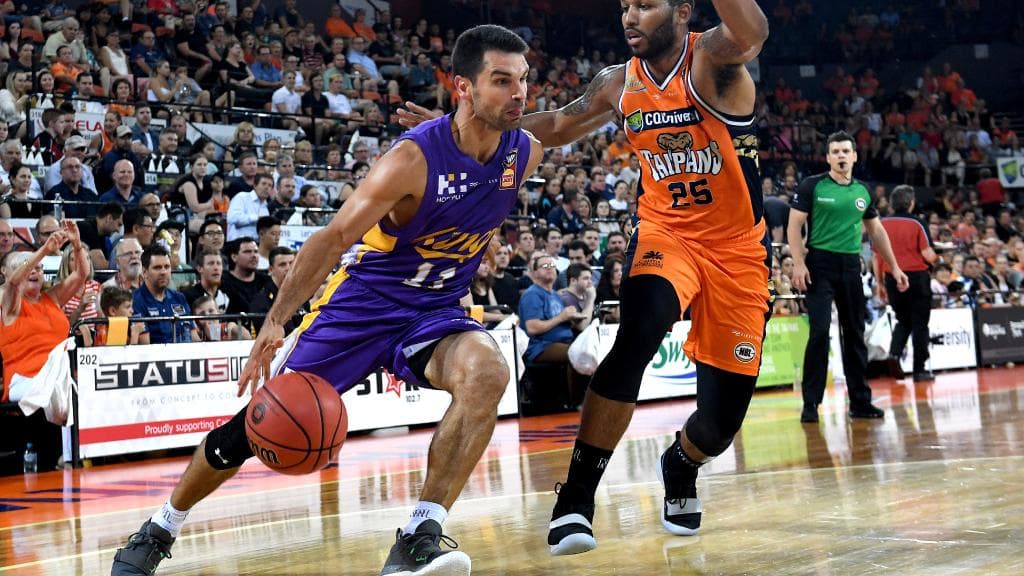 B.O.T.I. NBL PLAYER OF THE WEEK
Rd1 Melo Trimble
Rd2 Todd Blanchfield
Rd3 Finn Delany
Rd4 Cameron Gliddon
Rd5 Bryce Cotton
Rd6 Andrew Bogut
Rd7 Mitch McCarron
Rd8 Lamar Patterson
Rd9 Jarrad Weeks
Rd10 Shawn Long
Rd11 Daniel Johnson
Rd12 Shawn Long
Rd13 Melo Trimble
Rd14 Melo Trimble
Rd15 Shawn Long
Rd16 Kevin Lisch