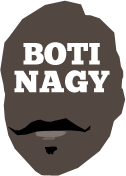 ---
Advertising opportunities available.
Please contact me.
---
Kings raring to swing some Jazz
Tweet
DON'T expect too much trash talk between Utah Jazz swingman Joe Ingles and his Sydney Kings counterpart Brad Newley on Tuesday when they clash in the historic NBL-NBA preseason game in Salt Lake City.
Witty banter?
Well, that's a whole different thing.
After all, they do know each other pretty well.
Long before they were Olympic teammates for Australia, or charted parallel NBL and European careers, they were actually schoolmates at Pasadena High School, a basketball specialist school in Adelaide's inner south.
That's how far they go back!
Newley broke into the NBL at the now defunct Townsville Crocodiles, was Rookie of the Year and also marked it as special by being named NBL's Best Sixth Man and winning All Star Game MVP honours.
Ingles broke into the NBL at the now defunct South Dragons, was Rookie of the Year and also marked it as special by scoring the most points by an Australian on debut with 29, on 11-of-15 shooting.
Amid other European destinations, they both crossed swords playing at rival clubs in Spain and while Newley was drafted by the Houston Rockets but never quite cracked the NBA, Ingles went a different route.
Cut after tryouts with the LA Clippers, Utah threw him a lifeline which he subsequently turned into a monumentally successful career move.
Of course, another notable Aussie in Dante Exum also resides in Salt Lake City. Most of us cannot wait to see the progress Exum has made, especially after the way he was carving up Summer League.
He has an extra connection to this game as well, his father Cecil a teammate of Sydney Kings coach Andrew Gaze at Melbourne Tigers in 1990.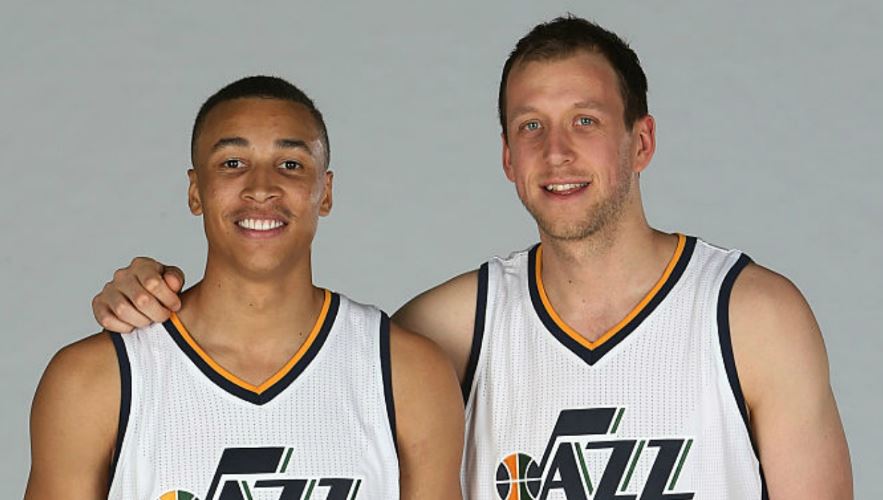 JAZZY 'ROOS: Utah's Aussie duo, Dante Exum and Joe Ingles
"We are absolutely thrilled to be here," Gaze said of the upcoming contest. "And super-excited about the challenge that lies ahead, taking on the Utah Jazz, an NBA team.
"It's a very important part of our preparation for the season so hopefully, we can get this weiry mob recharged, engaged, enthusiastic and ready to take on Joe Ingles, Dante Exum and the mighty Utah Jazz."
Confronting a longer 3-point line will be just one of the many challenges ahead for the Kings, the first NBL team to take on an NBA club since the Perth Wildcats made history in 1995 at the McDonald's Cup Championship in London when they took on the NBA champion Houston Rockets.
So as for this little piece on the NBL website...
Disregard it as wrong. 100% incorrect. Sydney is NOT the first NBL club to play an NBA opponent. Perth-Houston wasn't a preseason game either. It was a match between the NBL and NBA champions at the time so it would bear the league remembering its own "history, a unique opportunity".
(What CAN be claimed is that the NBA wanted to play an NBL club - in fact several now do - as opposed to being drawn to play it at a tournament. That IS progress for our league.)
"I think the boys are all really excited about playing the Jazz," dual-NBL MVP and Rio Olympian Kevin Lisch said.
"I mean there's not many times you get to play an NBA team. Actually, this is a first so I'm really looking forward to the experience."
Viewers with access to Fox and therefore ESPN, can watch the match live on Tuesday from midday, AEST, 11.30am in SA and NT, 9.30am in WA.
You can also get it live on NBA League Pass and on delay at NBL.TV from 12:00am, October 4.