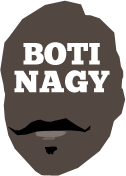 ---
Advertising opportunities available.
Please contact me.
---
Kings rule: NBL & WNBL Rankings
Tweet
SYDNEY's rejuvenated NBL outfit concluded 2018 as the Kings of the Castle, leading our weekly rankings and sitting atop the table where Canberra's Capitals also have taken up WNBL residence.
The Kings go on the road this round but erratic Illawarra and "Can't-Win Cairns" should not present huge obstacles if Sydney's identity and evolution continue.
The Hawks were so bad against Brisbane last round that it's hard to know how much store to put in the Bullets' form. Suffice to say, Brisbane takes care of business where it is supposed to, so Cairns had best beware.
The Bullets owe them one - the Taipans' ONLY one. It's their one in 1-14.
Perth also has a chance this round to eliminate New Zealand from the race and in doing so, re-establish itself. The Wildcats had to show something in Cairns and, down injured Bryce Cotton, they did just that.
And they didn't even need another import!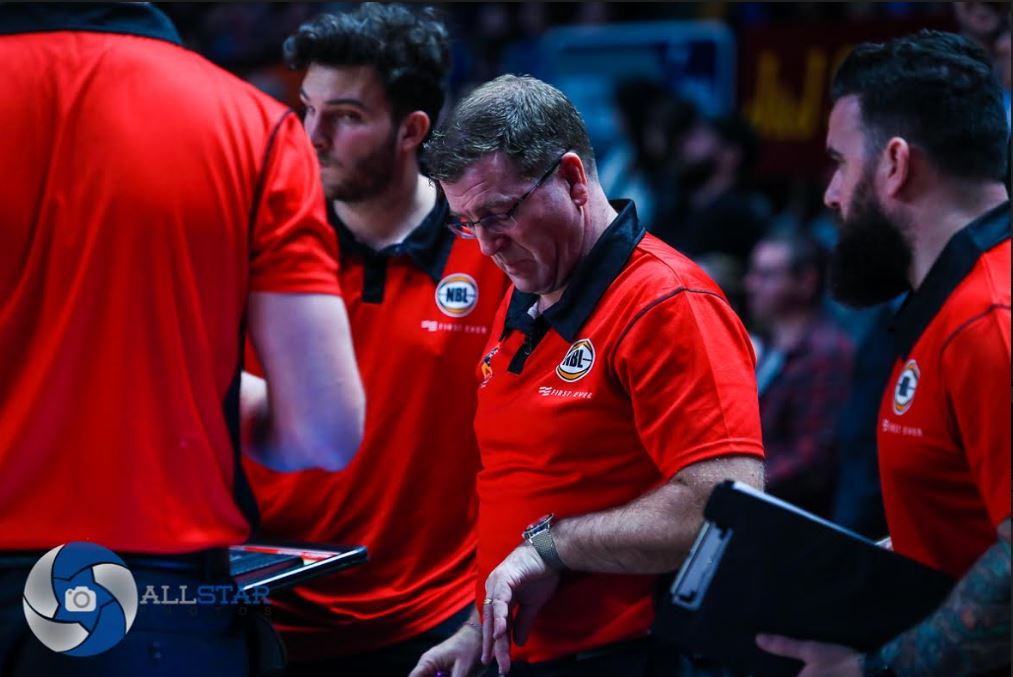 NBL RANKINGS This Wk-Prev (Record)
8 (8) TAIPANS 1-14: Entertain Brisbane - their only victim - but have forgotten how to win.
7 (7) HAWKS 7-10: Selfish, worried about refs etcetera. Lost the blueprint for how to win.
6 (6) BREAKERS 6-9: Back in Adelaide, then host Perth. Definitely the make-or-break round.
5 (5) WILDCATS 12-6: Broke the rut but only beat Cairns. Time to make a statement now.
4 (3) BULLETS 9-8: Can avenge Cairns blemish, then host Melbourne. This a big weekend.
3 (1) UNITED 11-6: Blew open-roof game but can re-establish direction against Bullets.
2 (4) 36ERS 9-8: Host Breakers again and should extend winning streak, maintaining heat.
1 (2) KINGS 11-5: Still appear the most dangerous outfit as they fine-tune and should sweep.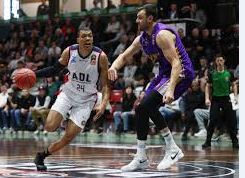 * * *
CANBERRA and Adelaide are the in-form teams in the run to WNBL playoffs.
Since losing by 20 to Lightning in Adelaide, the Capitals have won five straight games and by an average of 31.4 ppg!
Lightning have won seven of their past eight, twice beating the Caps and this week's opponent Sydney by 43 at their last meeting.
Adelaide only is being held out of the #2 ranking by Melbourne, which twice has beaten it and continues to get across the line.
Will Adelaide make it back to the post-season though? Townsville remains the only real challenger.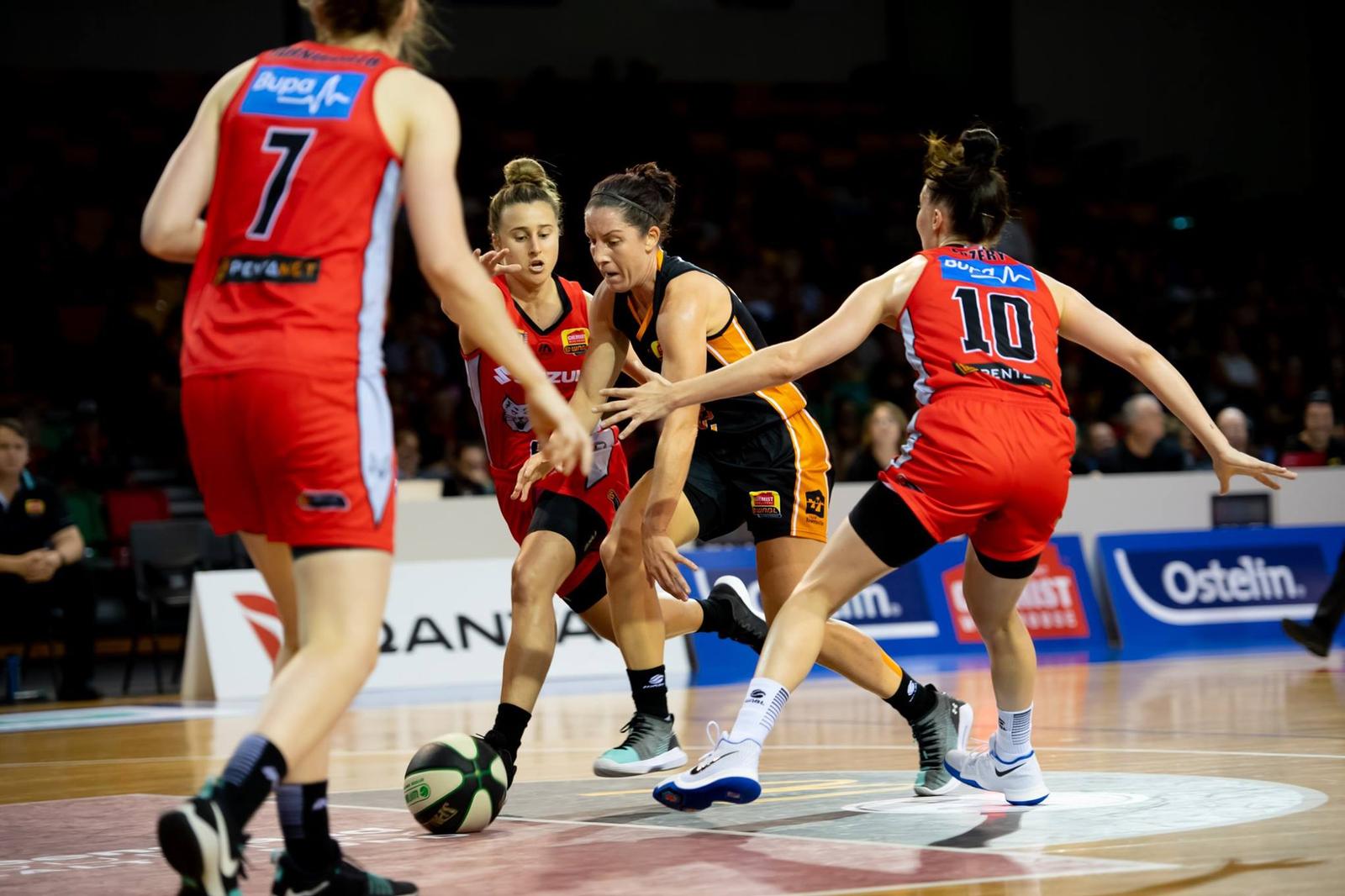 WNBL RANKINGS This Wk-Prev (Record)
8 (8) FLAMES 2-15: Back to Adelaide needing to find a 40-minute effort pre-Dandenong.
7 (6) RANGERS 7-10: Hit rock bottom form last round but can salvage split from road trip.
6 (7) FIRE 7-10: Still clinging to hope and draw helps a late playoff drive.
5 (5) SPIRIT 7-10: Unlucky to blow Boomers win in regulation, now face desperation double.
4 (4) LYNX 11-6: Melbourne-Bendigo presents a tough trip but one win assures finals spot.
3 (3) LIGHTNING 10-7: In-form and on song, must take care of Flames to cement top four spot.
2 (2) BOOMERS 12-5: Got out of jail in Bendigo but will be "up" for Perth rematch.
1 (1) CAPITALS 12-5: Sweeping all before them and should continue the same against Spirit.