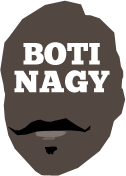 ---
Advertising opportunities available.
Please contact me.
---
Let's be serious - officiating is bizarre
Tweet
IT was Adelaide coach Joey Wright after Game 1 bemused by officiating in the NBL's best-of-five Grand Final, then Melbourne's Coach of the Year, Dean Vickerman, unable to work it out after Game 2.
And while referee apologists of course were quick to rush to the aid of the three-man crew of Michael Aylen, Vaughan Mayberry and Chris Reid who did both games, the truth is they could not have been more different from match to match.
Let's establish one key point here right away. Melbourne United didn't win the regular season championship by playing a wildly divergent game style from week to week - obviously - hitting threes, tough off the block, working the pick-and-roll.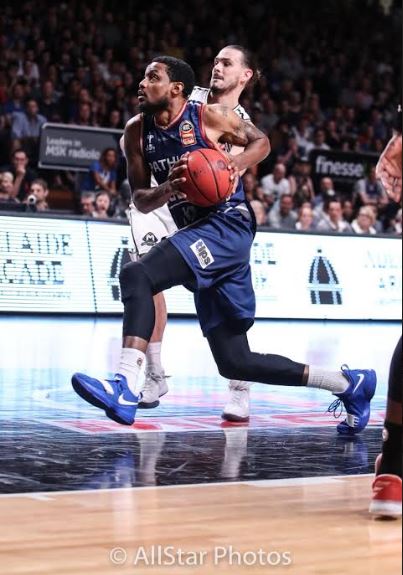 And virtually everyone from today's daily growing list of basketball analysts will tell you Adelaide 36ers play their particular brand of the game consistently too - relentlessly attacking the hoop and either scoring, drawing-and-dishing or being fouled.
This doesn't all change because we shove the word "final" in front of either team.
So let's examine the facts, just the facts, no emotion.
In Game 1 in Melbourne, United shot 26 free throws and were whistled for 21 fouls.
The 36ers shot 24 free throws and had 24 fouls.
OK. That's fine.
So that's how it is going to be called and everyone can adjust appropriately.
In Game 2 in Adelaide, the 36ers shot 40 free throws and were called for 18 fouls.
United shot 16 free throws and had 30 fouls.
And thereby hangs the confusion on how the hell will Game 3 be called?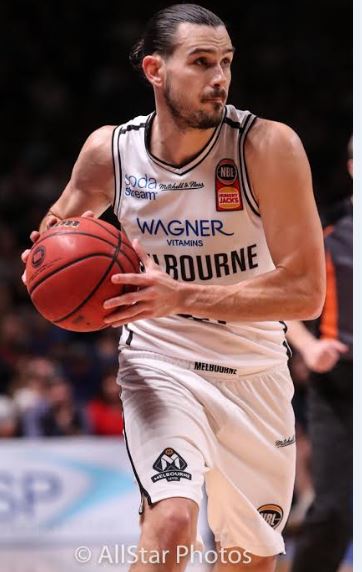 "A couple of times I got caught up with thinking if that's a foul down there I'll go and do it and we'll get a foul here, and it just wasn't working that way for us," United captain Chris Goulding said yesterday.
"We have to defend with physicality as well. We tried to do that tonight. Obviously looking at this (the stats) we got it a little bit wrong. We'll tighten that up. Two teams can play physical defence and that's what we've been doing all year."
Indisputably, the venue dictates the officiating. Argue all you'd care to but you just read the stats/facts.
They lie a lot less than those who would have you believe Melbourne and Adelaide are playing differently!
"I don't think it should matter, home or away," Vickerman said post-Game 2.
"The disparity in fouls called tonight was large. Hopefully we've got the same guys pretty much refereeing. It's just got to be refereed - all teams just want that consistency and I didn't think it was the same from Game 1 to Game 2 tonight.
"I thought they did the other night," Vickerman said of the refs figuratively putting away their whistles in Game 1.
"I thought that's something that happened. I thought they allowed some physicality but it's the soft stuff off the basketball and different things that are certainly concerning me.
"We talked about: 'Is contact real?' and it's a tough one to referee in this league.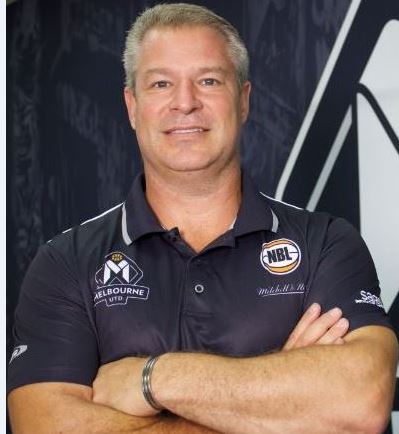 "Who grabs who when someone throws their hands in the air? Who's underneath who? And they're tough decisions to make and that's why they're the best referees in the league. I think they can find a better way to get that done.
"There's a lot we've got to change from tonight."
Here's two glaring examples from each game that also fly in the face of how those individual matches were being called.
In Game 1, Matt Hodgson jumps on, falls, rides - you decide - Casper Ware into the floor in the first quarter and United has to send him to the changerooms for treatment.
The team's import playmaker and All Star Five First Team guard is out until the second half.
But there was no foul.
In Game 2, Josh Childress makes a basic one-step post-up move on the baseline, David Barlow jumps on him, falls, rides - you decide - sending him crashing to the floor.
The team's all-purpose NBA import now is in doubt for the rest of the championship with a shoulder injury.
But there was no foul.
So go figure.
If your name is Hodgson, you can pick up four fouls in 4:27 in Game 2 at home and no fouls in 12:22 of Game 1 on the road.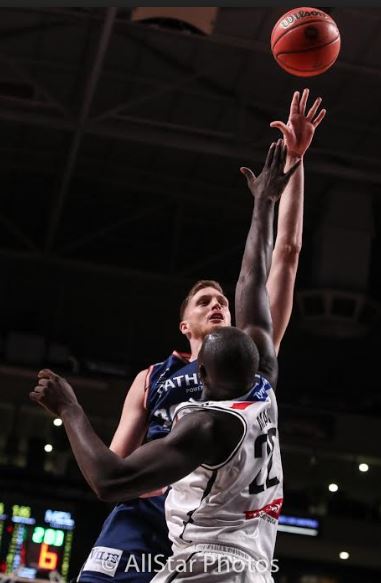 That's absolutely at odds with the trends!
(But he unquestionably was victimised in Game 2. His fourth foul in open court rolling off a screen he'd set had virtually zero contact but Mayberry could not wait to blow his whistle. Amazing how Hodgy is rarely in foul trouble playing for Australia under foreign refs.)
If we didn't know better, you could wonder if the first two games of this best-of-five series was scripted.
"They got calls, then we got calls, they got calls, we got calls – the game flowed back-and-forth depending on what was happening with the whistle," Wright said in the aftermath of Game 1.
"We didn't know how they were going to call it. I don't think anybody's figured that out all year.
"Once again, who should I talk to (about it)? Talk to Melbourne about Melbourne?"
The officiating has been erratic all season and lacking in clear direction. No amount of platitudes from NBL chief executive Jeremy Loeliger can hide that stark truth.
Now the NBL's lack of activity in that area is coming home to roost and threatening the most unpredictable Grand Final Series in eons.
We all already know that no matter what happens from here, there's no way Adelaide ever shoots 40 free throws again - even if the situation warrants it.
There's no way Ware fouls out again.
It's actually a tiny bit scary.
Wouldn't it be great if it was just about the players?
About allowing two contrasting styles to go head-to-head without any third party determining which one has the advantage tonight?
How refreshing would that be?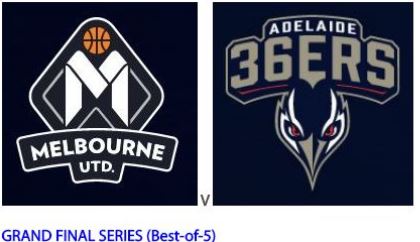 MELBOURNE UNITED (1) v ADELAIDE 36ERS (2)
GAME 1: Melbourne United 107 (Goulding 26, Ware 20, Boone 17, Prather 13, Wesley 11; Boone 7 rebs; Hooley, Wesley 5 assts) d Adelaide 36ers 96 (Johnson 18, Shorter 16, Creek 14, Childress 12, Hodgson, Moore 10; Creek 9 rebs; Moore, Creek 4 assts) at Hisense Arena.
GAME 2: Adelaide 36ers 110 (Deng 18, Moore, Creek 17, Johnson 15, Sobey 14, Childress 13, Shorter 10; Creek 9 rebs; Sobey 5 assts) d Melbourne United 95 (Prather 20, Goulding 19, Barlow 13, Wesley 12; Prather 7 rebs; Wesley 3 assts) at Titanium Security Arena. Series tied 1-1.
GAME 3: 7.30pm, Friday, March 23 at Hisense Arena, Melbourne.
GAME 4: 2.30pm, Sunday, March 25, Titanium Security Arena
GAME 5 (If Required): Saturday, March 31, Hisense Arena, Tip-Off time TBA
Game 2 match report here.
Game 1 match report here.
Josh sends chill through Sixers, here.