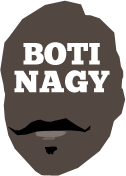 ---
Advertising opportunities available.
Please contact me.
---
Let's fix these, plus snippets
Tweet
ELITE basketball in Australia – essentially the NBL and WNBL but also the SEABL in a couple of instances – seriously needs to revisit a few aspects of the game.
Officiating, obviously, is a problem at most levels with the standard of the game escalating while umpiring stays either static or in reverse.
But we can address that later.
Here's a couple of quick thoughts:
Bring back the jumpball.
No real debate needs to be waged there. Most keyways now have the full circle once again so let's do it.
Our elite leagues can adopt or adapt rules so why not? Until someone - anyone - can make a truly compelling argument for the possession arrow (beyond under-10 or under-12 levels), we should go back to the jumpball.
(For that matter, what numbskull introduced the "FIBA scoresheet" across the board when for eons we'd had a perfectly readable scoresheet? Never understood that either.)
Next, bring in the "Games behind" ladder. The winning percentage is fine but the points percentage separations until the end of the regular season make zero sense considering, ultimately, head-to-heads determine tied win-loss record outcomes.
The "Games Behind" table format gives a far more realistic picture of where teams genuinely sit.
The biggest problem I see with the officiating is not so much its general slippage behind the strides players and teams have made but the attitude that has accompanied that slippage.
While the world of sport tries to embrace better communication, mediation, working together, it appears that as our officiating has slipped, its officiousness has escalated.
I've been informed this is FIBA's edict but at a time coaches are working so much harder to ensure their message is heard and processed in an acceptable, positive manner - excluding many NCAA coaches/deities of course - the refs have taken on the authoritative "my way or the highway" mentality.
In today's world, that attitude not only is outdated but misguided.
Our best refs were always the great communicators such as Eddie, Billy, Ray, Mal, Weeksy, Carolyn, Roger, Wattsy - and if you know who I was referencing without giving their full names, you know you've remembered them because we once were blessed for so many quality choices.
Refs with common-sense and an understanding of the human condition are in short supply these days. So too are refs with any type of sporting background which would provide an insight into not only the athlete but also for what matters in a contest. You know, folks with a feel for the sport.
There's a lot of work and education to be done but credit where it is due - the officiating of the NBL and WNBL Grand Finals was top flight. I guess that's to be expected though.
One of the biggest problems I see is explained in that old adage - Those who can, do. Those who can't, teach. We need better teachers than many of the failed refs handing out the whistles and advice now.
ANYONE believing NZ Breakers championship starter Corey Webster is heading for Europe would be guessing incorrectly.
Tipping him to rejoin his former mentor Andrej Lemanis in Brisbane also would be off the mark.
But he will be in the NBL for sure.
IT'S been sitting in my computer for a while and remiss of me not to dig it out sooner.
When Perth Wildcats lost the 1993 NBL Grand Final at home to Melbourne Tigers, some of its more boorish and juvenile elements chose to use the post-game as an opportunity to vent, jeering what were earnest and quite wonderful celebrations by the winners.
Come on. Who can forget Andrew Gaze's headlock on his father Lindsay? Certainly not Aleks Maric, who was just "Doing a Gazey" apparently, when he headlocked Mark Worthington last season. But I digress...
That poor post-game performance tainted the Perth faithful for a long time but wow, how times have changed.
The way the Perth's Red Army saw Cairns Taipans forward and Bunbury-born West Aussie legend Mark Worthington off into retirement was stand-and-applaud stuff.
Very classy.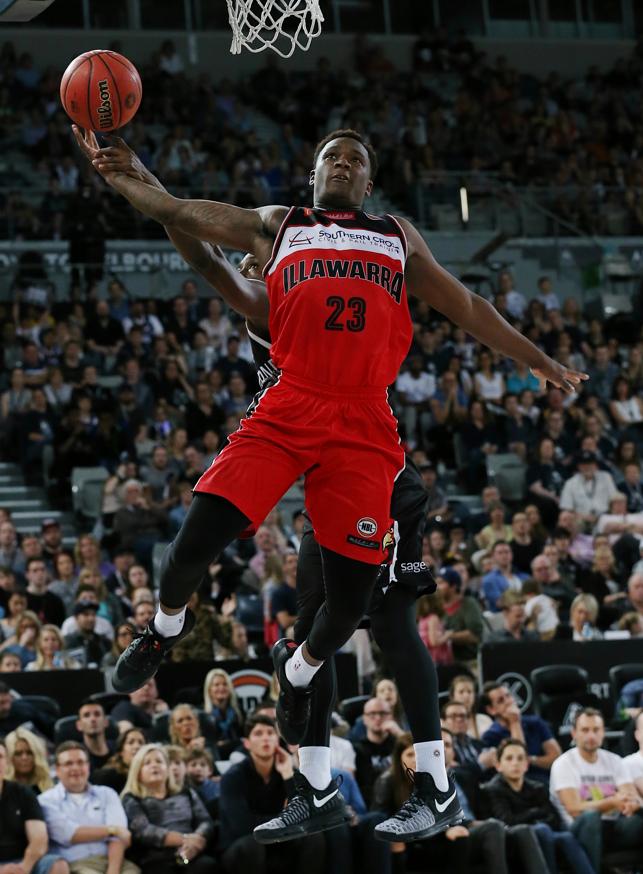 Then the way Perth honoured Illawarra Hawks' import swingman Marvelle Harris (pictured above) while he was going through the personal tragedy of losing his father during the playoffs, again was very classy.
Perth Wildcats, as an organisation, has set the benchmark for a long time now. The fans have caught up too.
Hats off.