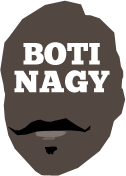 ---
Advertising opportunities available.
Please contact me.
---
Lucas on the recovery trail
Tweet
CHRIS Lucas finally can sit back, put his feet up, and watch how his Emerging Opals won the Gold Medal at the World University Games three weeks ago.
"I haven't really even had a chance to enjoy it yet," said Lucas, 57, and just 10 days removed from successful cancer surgery.
"I can sit back and watch the matches (from the World Uni Games) now and relive it."
Lucas wasn't too sure there was much living, let alone reliving ahead for him after serious and continual pain which dogged him throughout the World Uni Games led to his premature return home from Taipei, even ahead of the closing ceremony.
Diagnosed with cancer in a kidney, he was denied the chance to savour the Gold Medal success, instead left to ponder what the future held for him, and, of course, his beloved Lightning.
After all, he recruited the players to rebuild the program, a return to the finals in 2017-18 high on the agenda.
But for once, Lucas had to put himself first.
"I am a very lucky man and I really need to publicly thank my surgeon, Dr Alan Stapleton, and the incredible nurses at Calvary Hospital for going above and beyond the call of duty," Lucas said.
"They were just fabulous. I couldn't have been in better or more caring hands. They're truly amazing people."
Lucas also was buoyed by the overwhelming flood of positive support and prayers he received from all quarters of the basketball community, so many unexpected.
"It really helped me get through the worst of it and I want to let everyone know it helped and humbled me," he said.
Lucas last night met with his Lightning squad to break the news he would be returning in six-to-eight weeks, as originally planned, doctors expecting him to make a full recovery.
"Chris broke the good news at practice and the girls were pretty upbeat about it," interim coach Marcus Wong said.
When news first broke of Lucas' condition, newly-appointed Adelaide captain Abby Bishop said the team would dedicate its season to inspiring him back to health.
"The girls have just been fantastic," Lucas said today.
"They have inspired me and continue to do so."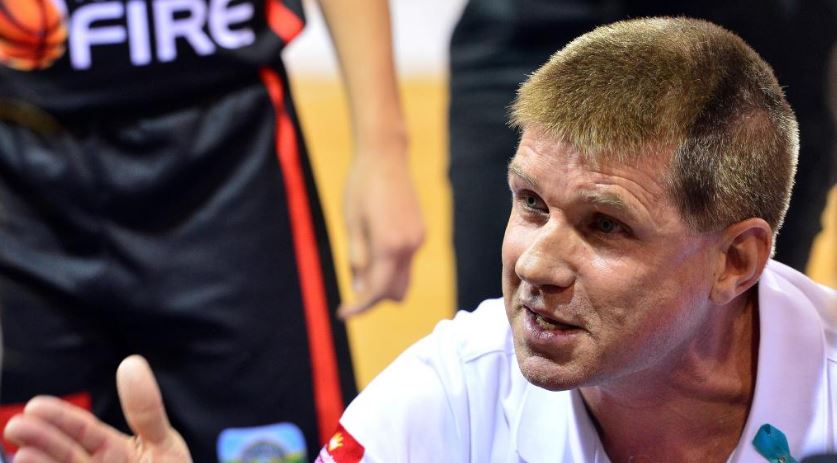 Given a clean bill of health, Lucas - who coached Townsville Fire to back-to-back WNBL crowns in 2014-15 and 2015-16, and returned home to Adelaide to spend more time with his family - now must rest and properly recover from the necessarily invasive surgery.
It should be upto eight weeks before he can make a full return to the Lightning sidelines.
Grant Kelley, the chairman of Adelaide Basketball - parent club of both the Lightning and NBL's 36ers - said there was relief and joy at the news, and delight Australia's top women's coach would be back to helm the state's WNBL team.
"We're delighted to hear such positive news and now wish Chris a strong and steady recovery," Kelley said.
The MAC Lightning open the WNBL regular season on Friday, October 6, hosting defending champion Sydney Uni Flames at Titanium Security Arena.
In the meantime, Chris Lucas has some catching up to do and some games to watch.