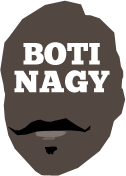 ---
Advertising opportunities available.
Please contact me.
---
More NBL Bitz, and Peaces
Tweet
THE NBL season is almost upon us, the Kings with a major decision to make on whether to bring in a third import playmaker or a "big".
With a cloud still hovering over Julian Khazzouh's return from last year's season-ending quad injury, Sydney must make the call – and quickly – on whether to gamble on a replacement for him, or to shore up its backcourt options.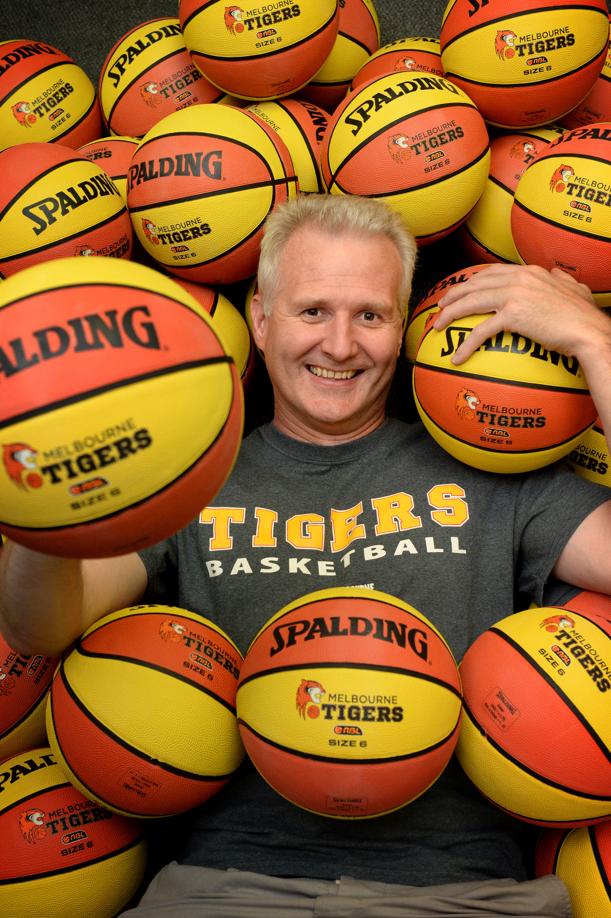 It's quite the dilemma for rookie coach Andrew Gaze (right) as he tries to settle a lineup ahead of Round 1.
BRISBANE returns against one of its many "arch rivals" – or is it Perth with a zillion "arch rivals"... Brisbane, New Zealand, Adelaide, Illawarra … yep, yep, it's Perth – the Wildcats, in a game scheduled for the Boondall Entertainment Centre.
Agree there's tangible excitement about the Bullets' return but enough to fill Boondall?
Maybe starting at the Brisbane Convention and Exhibition Centre, having the place full and fans missing out, might have tipped off the 2016-17 season reinforcing how hot a Bullets' ticket is going to be.
Let's hope they're not tarping half of Boondall.
THE return of Fox's live coverage this season means the return of Steve Carfino on the call.
Personally, I'm really looking forward to not hearing him say: "Yeah, no kidding" anymore, "Time-out on the floor", as if it could be anywhere else, or "Euro-step!" to describe any move to the hoop he doesn't recognise.
Time-out on the floor, when players were allowed to call them, made a modicum of sense once – yeah, no kidding – but now? Not so much.
I'm also looking forward to hearing The Carf back giving us insights and info as he did in last season's TV cameo, where he reminded us all of how good he can be when he's actually paying attention and not babbling.
He's a good colour man. The lead caller? You know the answer.
KNOW this doesn't belong here but because I've been asked a few times now, here would be my Basketball Australia Opals and Boomers coaching teams, going forward.
(This also is on the presumption Boomers' coach Andrej Lemanis won't put up his hand again and Opals coach Brendan Joyce's frantically waving hand is overlooked.)
For the Boomers:
Head Coach: Rob Beveridge
Lead Assistant: Joey Wright
Second Asst: Luc Longley
Team advisor: Ken Cole
For the Opals
Head Coach: Sandy Brondello
Lead Assistant: Michele Timms
Second Asst: Penny Taylor
Team advisor: Chris Lucas
TOMORROW: WNBL Season Preview