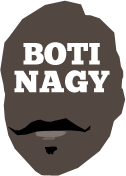 ---
Advertising opportunities available.
Please contact me.
---
NBA Praise for Sixers' Sobey
Tweet
UTAH JAZZ head coach Quin Snyder, triple Olympian Joe Ingles and outstanding guard Donovan Mitchell all see Adelaide 36ers vice-captain Nathan Sobey as an NBA prospect.
The trio all sang the livewire Warrnambool-born guard's praises after he went for a game-high 23-point, four rebound, four assists, four steal, one block stats line in Adelaide's 99-129 loss to the Western Conference powerhouse.
Last year Sobey, along with then Adelaide 36ers captain Mitch Creek, both joined Utah for the NBA Summer League in Las Vegas but a groin injury kept Sobey off the hardwood.
Creek subsequently has won an Exhibit 10 contract with Brooklyn Nets this season while Sobey further has developed his international reputation with quality performances for Australia in Boomers' FIBA World Cup qualifiers.
"We're Nathan Sobey fans," Snyder said. "We had him for Summer League and he's a heck of a player and a heck of a kid. It was a pleasure to have him with our group so I think (36ers coach) Joey (Wright) knows he's got a good player."
Ingles is aware of the role Sobey has been playing in Australia qualifying for the FIBA World Cup next year in China where our NBA players are most likely to step in.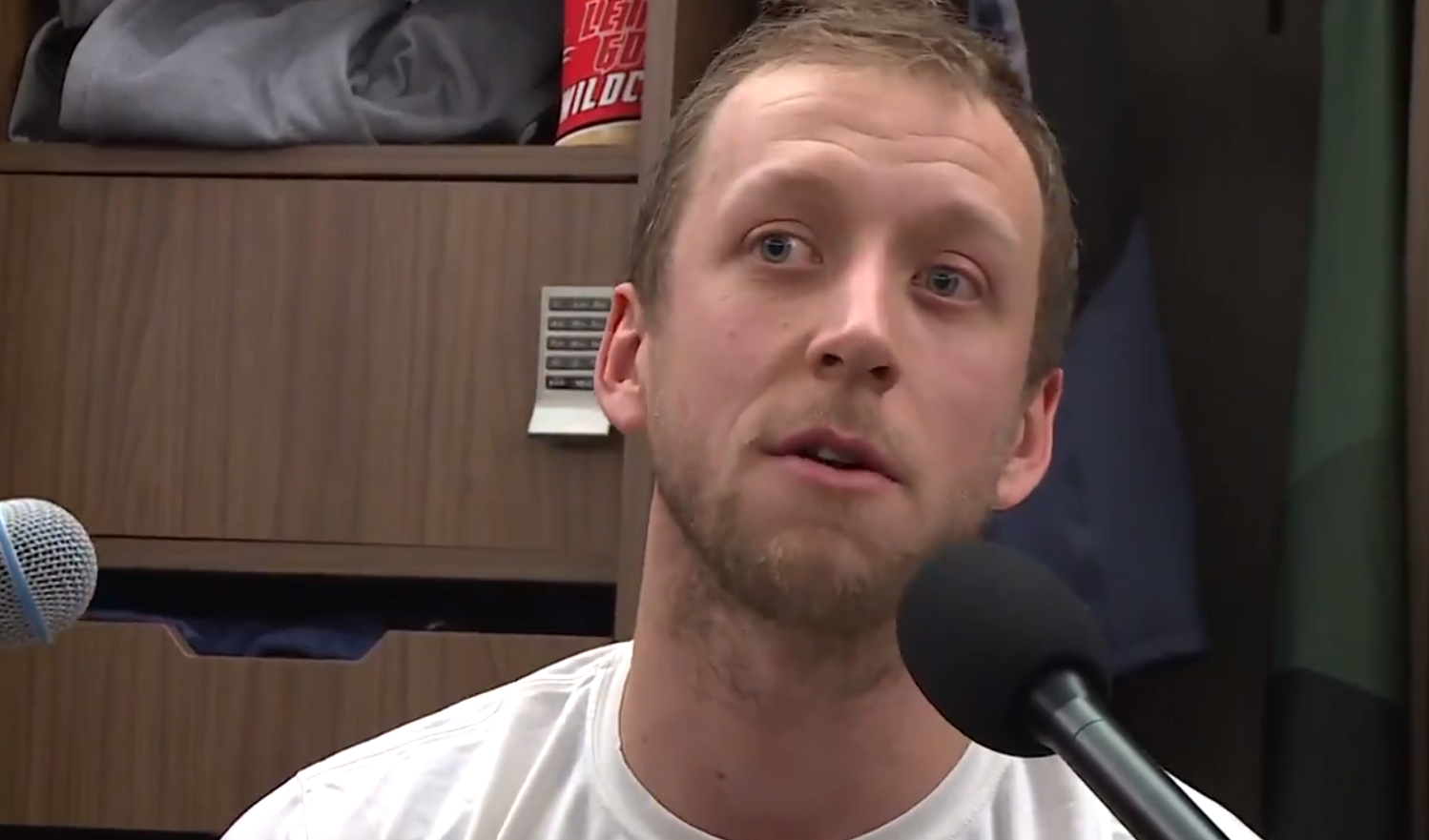 "Yeah, I mean I love the kid," Ingles (above) said. "He plays his arse off.
"He's got that kind of mentality of trying to take over a game, trying to dominate a game and obviously he got cut by the Jazz I think it was last year in Summer League so he was probably dirty on that too.
"He played really well.
"I think the style he plays or the way he plays – Adelaide as well – really kinda the way he plays, he's got a good shot (at the NBA).
"He's a bit of a freak athletically, he can obviously score the ball and I think defensively he showed. I think finding a position – is he a one, a two? – depending on what he is, yeah, I think he could definitely have a crack playing over here."
Mitchell, who blew by Sobey to throw down a wicked slam dunk during the second quarter, also is no stranger to the livewire Sixers' game.
"He's improved a lot since last year," Mitchell said. "He was good, he's always had a good pace and a good feel for the game.
"He showed a lot. I think he played with a big chip on his shoulder and I respect that.
"I think so, I think he deserves it," Mitchell said of whether NBA clubs should look again at the 36ers star.
"It was tough because he was hurt during our Summer League so he didn't really get much of a shot.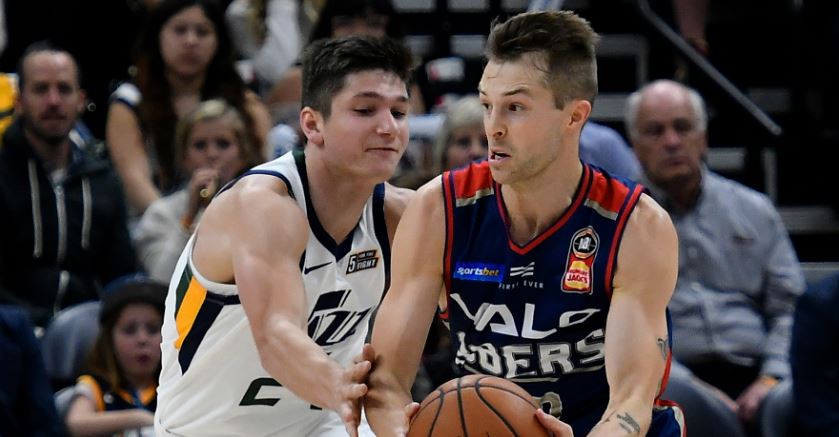 "He plays with such poise and such confidence, if he gets an opportunity, he is going to succeed."
Just not sure that at 28, the 193cm Sobey (above) is still a "kid" but if he is going to get a shot, it would need to happen sooner than later.