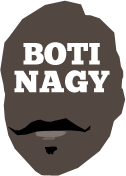 ---
Advertising opportunities available.
Please contact me.
---
Controversy creates cash, NBL
Tweet
YES, the NBL has made giant leaps this season. Yes, it has been unprecedented in bringing itself forcefully back into popular mainstream consciousness. Yes, the league is unquestionably storming forward.
There's just two areas it needs to address to keep that momentum from tripping up on itself.
The first ISN'T developing its NBA ties or teams from China and Philippines, which all will happen in good time I'm sure, judging by what we've seen promised and delivered so far.
It's the much closer-to-home issue of officiating and how far behind the competition level it has lagged.
We're in the first stages of a Swisse Finals Series so maybe now isn't the time to harp on its stark, blatant and continual inadequacies. (Even though those could prove even more troubling as the playoffs unfold.)
The other is how the NBL wants the NBL portrayed.
The league's boffins need to understand controversy is GOOD for it. Topics which create debate and discussion - for and against - are ALL good.
As one of the world's foremost entrepreneurs, Eric Bischoff titled his biography, "Controversy Creates Cash".
So when Brisbane's Daniel Kickert tweets his distaste at the 36ers calling out his headbutt of Anthony Drmic and Adelaide coach Joey Wright responds, the NBL needs to recognise that sparked a social media meltdown.
My information is the subsequent Brisbane-Adelaide game just days later was Fox's highest rating game of the season.
You think that's a coincidence?
Instead of fining Kicks and Wright, the NBL should be endorsing them for not producing the vanilla quotes we see daily out of the football codes.
"One week at a time. Yeah, no blah blah blah."
Ugh.
Here we had it again this week when 2017 MVP Jerome Randle verbally sprayed Illawarra for being a dirty team.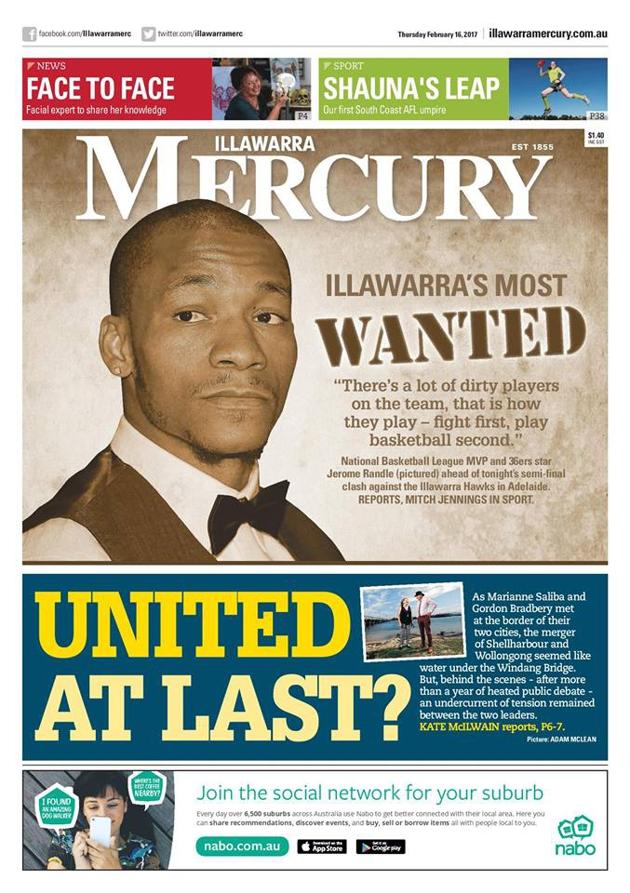 It's not whether you agree, disagree, whether he is right or wrong. It's an opinion he voiced and it created enormous resultant waves.
You think that won't help fire up the crowd at The Sandpit?
You think it won't help the Hawks and therefore, by extension, the league?
Look at the Illawarra Mercury's FRONT PAGE for Pete's sake.
When this NBL caper first tipped off in 1979, none of its combatants had anything called "media training".
None of that nonsense even existed.
It was hear a question, give the honest answer.
For example when then 36ers coach Ken Cole was told Hobart's Charlie Ammitt had said he would keep his high-rolling Adelaide team to 75 points, Cole responded with: "Which half?"
Gold.
No-one was afraid to speak their mind - within reason - and all it did was bolster interest in the burgeoning sport.
Now, with all the media training and extra care being taken giving answers to the media, it's actually quite startling when someone speaks out as Randle did.
And it shouldn't be. Not when Fox includes Aleks Maric's headlock on Mark Worthington or vision of irate players jostling after a call etcetera in its highlights and promo packages.
Clearly the network understand what "sells", or what catches the public's attention, right or wrong.
Maybe it needs to sit down and have a conversation with the NBL. The game needs its characters.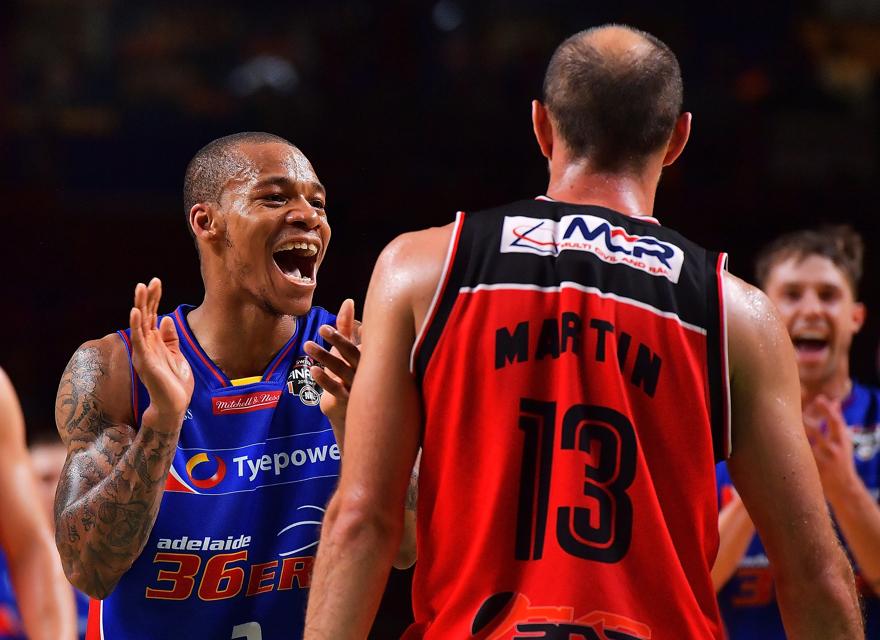 YES INDEED: Jerome Randle and Rhys Martin did not see eye to eye at all