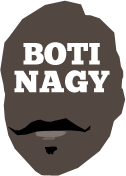 ---
Advertising opportunities available.
Please contact me.
---
NBL: POTW breaks a 3-way tie
Tweet
LONGTIME readers here already would know if you score the winning basket, you pretty much have your hands on our weekly Basketball On The Internet "Player of the Week" award.
Well the problem is that in Round One of the NBL season, three of the four matches were determined by significant late baskets.
None was bigger than the 3-pointer fired in by Terrico White with 11.8 seconds left and Perth trailing Melbourne 91-93 at RAC Arena.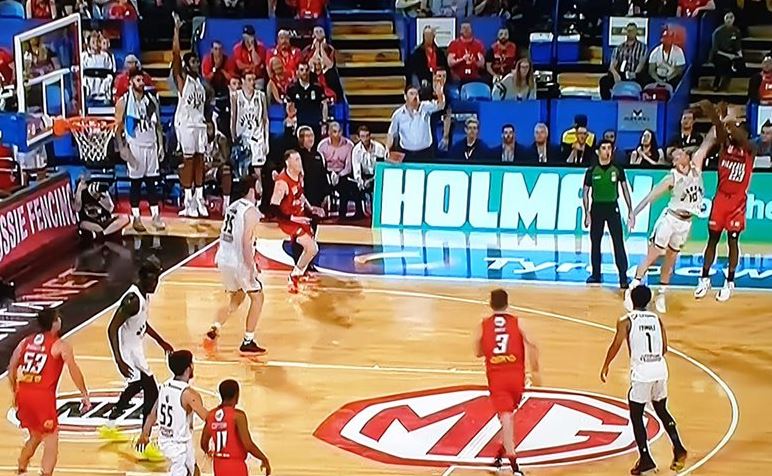 But we didn't have long to wait to watch Brisbane's win over Illawarra in Wollongong unfold with Lamar Patterson not only scoring the 3-point back-breaker with 66 seconds left for 84-78, but then hitting a jump shot and finally sticking two free throws to make sure of the W.
Arguably bigger than both of those shots though belonged to Mitch Creek when he stuck his triple for South East Melbourne with 50.7 seconds left to put the Phoenix into the driver's seat of its historic first derby against Melbourne.
Creek's three broke an 84-84 deadlock and a run of six straight United points. But here's the thing. The knock on Creek throughout his career has been that his mid-range and perimeter game are suspect.
You think he hasn't heard that?
The man has worked so hard on his game he deserves every accolade he earns. But make no mistake, his season inside and on the NBA fringes has made him an even better player than the one fans voted their "people's choice" league MVP in 2017-18.
And to clinch such a historic win with a 3-pointer - his triple in transition for 84-78 was ballsy enough too - means he takes the chocolates this week.
White had 20 points at 50 percent, 5-of-9 threes, one rebound, two assists and two steals as Perth beat Melbourne 94-93.
Patterson delivered 25 points at 53 percent, 1-of-3 threes - the one that mattered! - eight rebounds, four assists and two steals.
Creek's SEM debut produced a round-high 28 points at 50 percent, 4-of-5 threes, 11 rebounds, four assists and a block.
Those are a trio of fine performances but yes, Mitch Creek is our Round One Player of the Week.