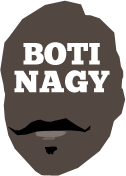 ---
Advertising opportunities available.
Please contact me.
---
NBL Tues: Childress United
Tweet
HOW strongly would you rate Melbourne United's 2017-18 chances if, for argument's sake, its three NBL imports were Casper Ware, Josh Childress and Josh Boone?
Throw in a couple of Rio Olympians named David Andersen and Chris Goulding and a few high-calibre studs such as Tai Wesley and Majok Majok, then have championship-winning coach Dean Vickerman planning the campaign, and if you're a Melbournite, shouldn't you be rushing out to purchase season tix?
Pretty sure you know the answer.
Boone, 32, 208cm and a former New Jersey Net, was a 2016-17 mid-season replacement for Devin Williams who never was going to be reactivated once United realised it had secured a superior player.
Boone gave Melbourne 10.8ppg and 9.3 rpg.
In 26-year-old, 178cm point guard Ware, Melbourne found a foil for eventual league MVP Jerome Randle, averaging 22.1 points and 4.5 assists while making United fans forget Cedric Jackson.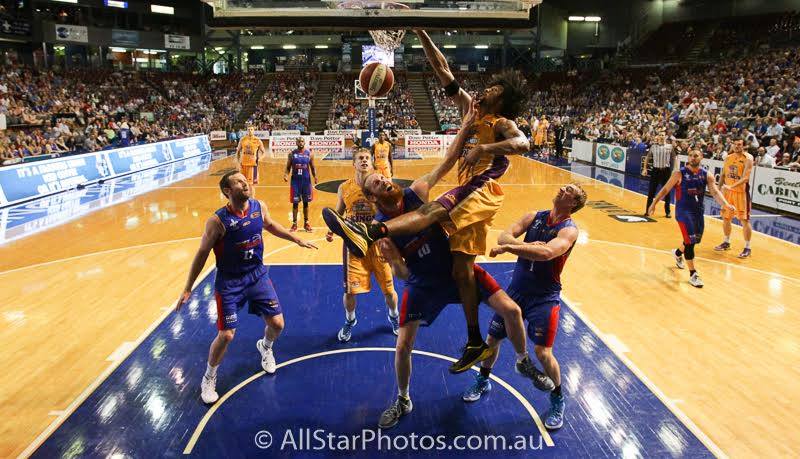 NEVER GETS OLD: Josh Childress introduces himself to Adelaide.
Childress, 33 and a 203cm do-it-all small forward, spent two years with Sydney Kings, delivering 21.1 points, 9.2 rebounds, 4.2 assists and 2.1 blocks per game in 2014-15, then 21.0 points, 7.8 rebounds, 2.8 assists, 1.2 steals and 1.7 blocks in 2015-16.
He only played 31 games out of a possible 56 though, but has signed on to play in Ice-Cube's BIG3 3on3 league after a stint with SAN-EN NeoPhoenix in Japan's B-League.
He would be a good fit at United, which is building a team designed to win now after three frustrating years since the rebrand, and finally moving on from under-achieving American coach Dean Demopoulos.
In 2015-16, Childress helped United secure his friend and fellow NBA-er Hakim Warrick, so it's not as if the club does not have his number. Or support.
With the Kings signing Todd Blanchfield to play alongside Brad Newley and to grow his game working with the dual-Olympian, it is unlikely Childress is on Sydney's radar.
But the 398-game NBA veteran definitely has been on someone's down Melbourne way.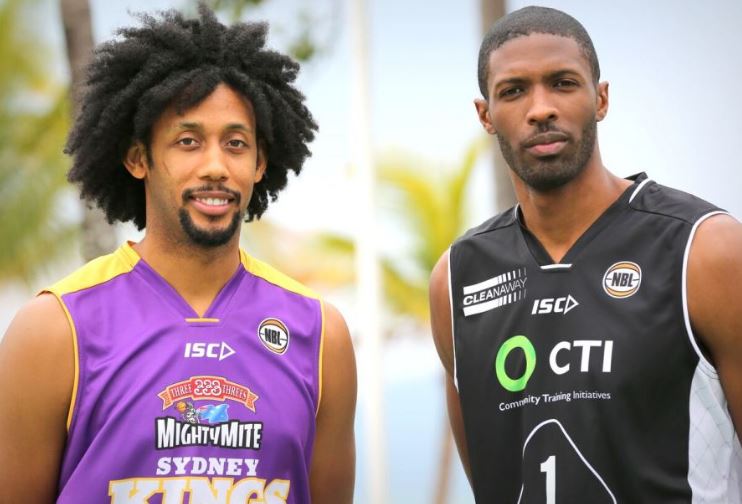 JOSH & BOONE, TOGETHER SOON? Josh Childress and the man he recommended to United a season back, Hakim Warrick.