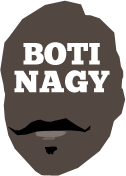 ---
Advertising opportunities available.
Please contact me.
---
Nina wraps Lightning's frontline
Tweet
THE recent signing of New Zealand international Penina Davidson means MAC Adelaide Lightning coach Chris Lucas finally is as content with his 2018-19 WNBL frontcourt as his stunning backcourt.
Davidson, 22 and a 191cm power forward/centre has completed a successful college career at University of California-Berkeley and brings size and rebounding power to Adelaide's frontline.
Last Sunday, Chelsea Brook, 19 and 190cm, won the Halls Medal in South Australia as the local Premier League's fairest and most brilliant player.
It means Lucas now has his two WNBA "bigs" in Nia Coffey and Kayla Alexander, plus returning forward Colleen Planeta, with backup support from Davidson and Brook.
"Nina is a terrific young talent," Lucas said of Davidson, who he first encountered while he was an assistant coach with the New Zealand national team, the Tall Ferns.
"She balances up our frontcourt, backing up Kayla Alexander."
One of Davidson's idols growing up was Australia's greatest and most decorated player of all time, Lauren Jackson.
Named the Auckland Secondary School Association Young Sportsperson of the year in 2012 and 2013, Davidson also led her club team, Waitakere Lady Rangers, to the national championship in 2013, and was MVP.
Her strong aggressive performances, bone-jarring screens and rebounding energy led to her selection in the Tall Ferns' team which contested the 2013 FIBA Oceania Championship.
"Playing for the national side is an honour," she said.
"I learned so much while playing for the Tall Ferns.
"The most surreal moment, however, was playing against my idol, Lauren Jackson, in my first game for New Zealand.
"I was guarding her and was so in awe of her."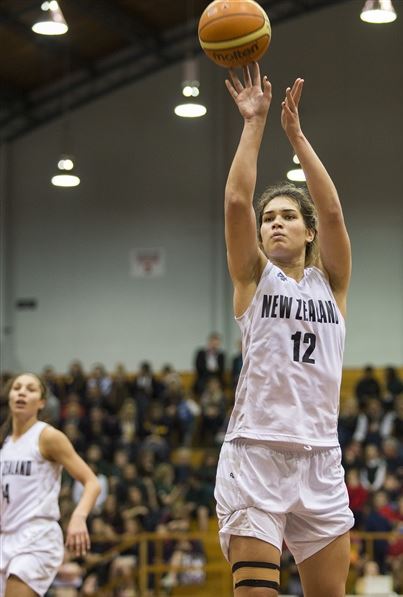 Davidson averaged 7.7 points and 7 rebounds for the Golden Bears in the Pac-12 Conference before returning to Auckland.
She also was a standout for New Zealand at the 2012 FIBA Oceania Under-19 Tournament after also representing her country in Under-16 and Under-17 international events.
"I'm really excited," Davidson said of joining Adelaide. "It's a really good situation for me.
"Playing for Chris is actually really exciting because I know he can teach me a lot of things that are actually going to help me in the future.
"I've never been to Adelaide before so that should be interesting.
"I just want to keep learning. That's all I'm really hoping to get out of this for now in my first year playing pro. I just really want to see what I can learn playing behind some really awesome posts."
The Lightning's backcourt of Aimie Clydesdale, returning MVP Nicole Seekamp and WNBL championship-winner Stephanie Blicavs, all have worn the green-and-gold at various levels.
Returning Lauren Nicholson just has been named the Most Valuable Player in the second-tier SEABL competition. It makes for a very exciting backcourt rotation, while Coffey also comfortably can slip into a small forward role.
"I'm happy with the way the team is coming together," Lucas said, foreshadowing a trial in which he still will review supplementary roster candidates.
In other news at the club, Reece Turner has been appointed Lightning's general manager.
Turner has been employed as Adelaide Basketball's Community Engagement and Game Day Operations Manager, roles in which he will continue.
"It's an exciting time for Adelaide Lightning and I'm looking forward to the challenge ahead," he said.
"Chris and the coaching staff have done a fantastic job re-signing five of last years' team and signing some new big-name WNBA imports heading our way, so it's going to be a big season."