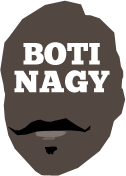 ---
Advertising opportunities available.
Please contact me.
---
NZ breaking apart as we hit the airwaves
Tweet
BRAD Rosen and I are back with our regular NBL wraps, this time of Round 4 and looking ahead to Round 5 at this week's Brad&Boti podcast, my Sydney Kings colleague impressed with Brisbane, me with Melbourne.
Happy to see Chris Goulding find his most exceptional shooting touch and sorry to then also see him injure his calf as United maintained their winning streak.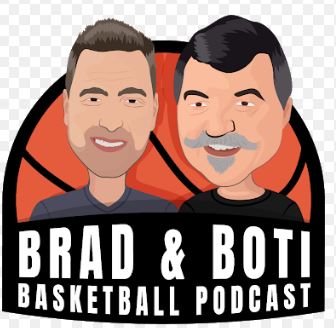 Cairns was awful and awesome respectively in two games against New Zealand, one in which Lamar Patterson found his way, and another in which the coach had a fair crack at him.
(Oops. I meant the Breakers' director of basketball had a fair crack at him.)
Oh, and since we recorded this, the 36ers have signed import-in-waiting Jeremy Kendle to replace Don Sloan and, guess what?
He's come into town injured! So Sloan's replacement is not going to be debuting against his last NBL club, Brisbane, this round.
Yes, this is a slap-your-forehead moment.
What is fair in pro sports? Is it right to get in a player's face if you know he is volatile?
Brad and I agree that if pro sport is your JOB, then you are fair game for opposition tactics.
We are impressed with the adjustments Kings coach Adam Forde made to reverse Sydney's loss to Adelaide. Plus we also have a few words revisiting Lindsay Gaze's turn on the pod and frankly, we're not dazzled by Keanu Pinder's hairstyle. Sorry. Have game before you draw unnecessary attention to yourself.
Wow. This is some serious high-brow analysis and for all this and more, click this link or go to Spotify or Apple Podcasts to enjoy our pontifications.
(FOOTNOTE: Brad, "pontifications" means expressing opinions or judgments.)