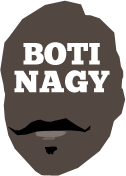 ---
Advertising opportunities available.
Please contact me.
---
Olive branch en route to China
Tweet
NBL Australian All Stars coach Rob Beveridge does not expect to encounter any "issues" with the team's MVP selection, former Adelaide 36ers import Jerome Randle.
A marquee selection on the CPA Australia and Swisse-sponsored All Stars for a three-match series next month against China in China, Randle notoriously bagged Beveridge's NBL program at Illawarra on the eve of last season's best-of-three semi finals.
"I just don't like them. I don't like the way they play basketball," Randle said before the 36ers won Game 1, only to ultimately be beaten 2-1 in the series.
"I don't like anything about none of the guys on the team. I'm just being honest.
"There's a lot of dirty players on the team, that is how they play - fight first, play basketball second."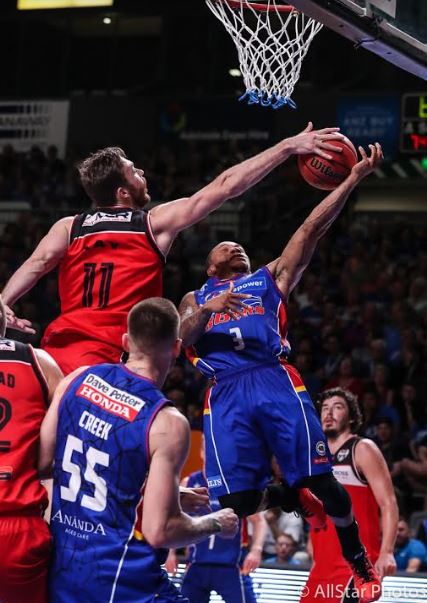 NBL ALL STARS TEAMMATES: Nick Kay introduces himself to Jerome Randle.
The NBL All Stars team includes Mitch Norton and Nick Kay of Beveridge's Illawarra Hawks team.
Ever the peacemaker and voice of reason, Beveridge said he would reach out to Randle ahead of the three-game series in Beijing on July 5, Jilin on July 7 and Dongguan on July 9.
All of the matches will be broadcast live on Fox Sports in Australia.
"I'll reach out to him," Beveridge said.
"We're going to play a run-and-gun style of game which will suit him and allow him to showcase his talent."
After two seasons with the Adelaide 36ers, Randle and the club are poles apart on contract figures and it is shaping as if the reigning MVP will be playing overseas.
A strong showing with the NBL All Stars in China, in front of a large local television viewing audience to boot – congratulations to the wiser heads at NBL headquarters for finally dropping those wild, unsubstantiated claims of 100 million viewers for Game 3 of last year's NBL All Stars-China series – would enhance Randle's chances of picking up a million-dollars-plus contract in the CBA.
And he is keen to participate in the tour.
"We were a little short on guards with Gibbo (Adam Gibson) getting married and unavailable, Damo (Damian Martin) taking a break, Rhys Martin overseas ... when Jerome's name came up," Beveridge said.
"When they (the NBL) got in touch with his agent, Jerome was keen to do it."
Australian Boomers coach Andrej Lemanis, who coached last year's team and will be preparing his squad for the forthcoming Asia Cup in Lebanon, also had input in to the NBL Stars' final makeup.
The team is David Barlow (Melbourne United), Todd Blanchfield (Sydney Kings), Tom Jervis (Brisbane Bullets), Nick Kay (Illawarra Hawks), Jeremy Kendle (Brisbane Bullets free agent), Daniel Kickert (Brisbane Bullets), Mitch McCarron (Cairns Taipans), Mitch Norton (Illawarra Hawks), Jerome Randle (Adelaide 36ers free agent), Jesse Wagstaff (Perth Wildcats), Lucas Walker (Perth Wildcats). Head coach: Rob Beveridge (Illawarra Hawks). Assistant coach: Mick Downer (Brisbane Bullets).
AJ Ogilvy was NOT a controversial omission from this national representative group.
"No, AJ has tweaked his ankle," Beveridge said, adding he was aware of the importance of his team's performance in China and its relevance to growing NBL links across the Asian region.
"We'll be playing a run-and-gun style, chasing 100 points and cheeseburgers for the fans," he said.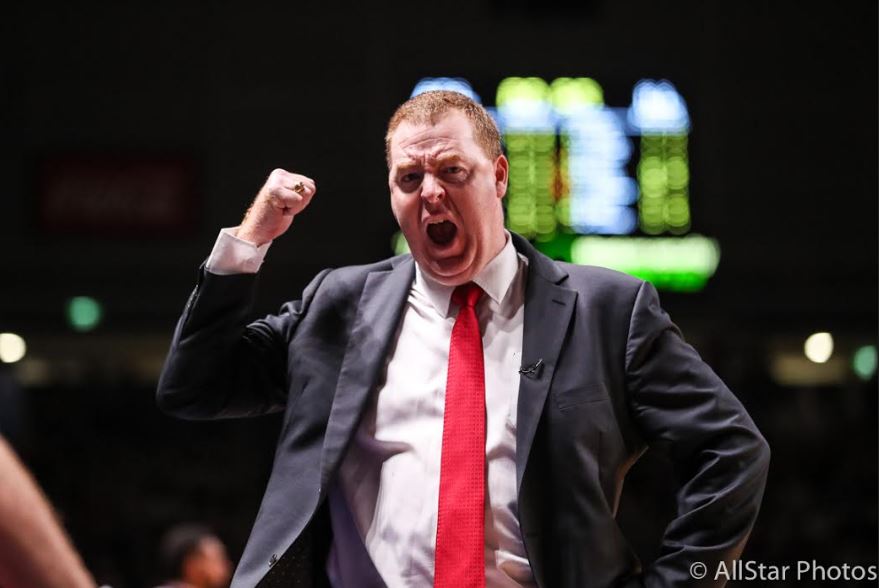 THEY DON'T DO BURGERS HERE? Rob Beveridge during the Hawks' semi final erasure of the 36ers.