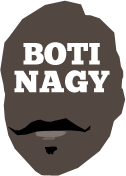 ---
Advertising opportunities available.
Please contact me.
---
Open and shut for 36ers
Tweet
REMARKABLE Ramone Moore scored an amazing basket with 49 seconds left at Hisense Arena tonight to put Adelaide heartbeats from their heart-stopping 103-101 win over reigning NBL champion Melbourne.
The 36ers' lead cut to 99-97 by a Casper Ware who was irrepressible in the final quarter, Moore took the ball the length of the floor, surveying options while keeping his dribble alive.
With the shot-clock ticking toward expired, he arrived near the corner of the keyway, was faking to try and get enough daylight for a shot, before finally jumping to try and draw contact and a foul from United defender David Barlow.
But Barlow and the refs were having none of it, Moore staying sufficiently poised and balanced in mid-air to fling a jumpshot at the ring.
It never looked like missing.
Oh there was still plenty of drama left to keep the sold-out crowd at the annual Boxing Day open roof game enthralled, but the 36ers would not be denied, no matter how hard they tried to blow it.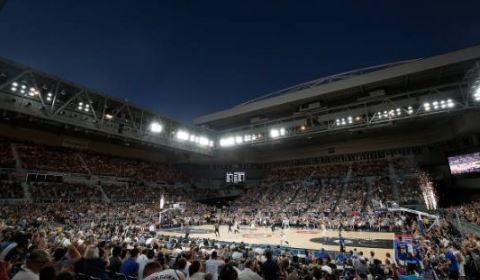 Moore finished with a season-high 18 points on 7-of-9 shooting, with five rebounds, five assists, two steals and a block.
Jacob Wiley's equal team-high 18 points came on 8-of-10 shooting and was backed by five rebounds, one assist, one steal and two blocks.
And while Demitrius Conger had 11 of his 15 points in the first half, his defence on Ware early in the final quarter saw the 36ers come from seven down (75-82) at the last break to seven up (93-86) including a 10-0 run.
That was before Melbourne recognised Conger's defence on Ware was working and started running him through other screen sets to draw Daniel Johnson and a succession of other Sixers less able to cope with his quickness and smarts.
Ware (26 points, five assists) singlehandedly dragged Melbourne back into the contest, ensuring it would go right to the wire.
Having opened the 2018 grand final rematch with a 3-pointer at 9:54 into the game, he looked set to make a statement. But foul woes retarded his game and with Conger and Johnson aggressive, Adelaide pulled away.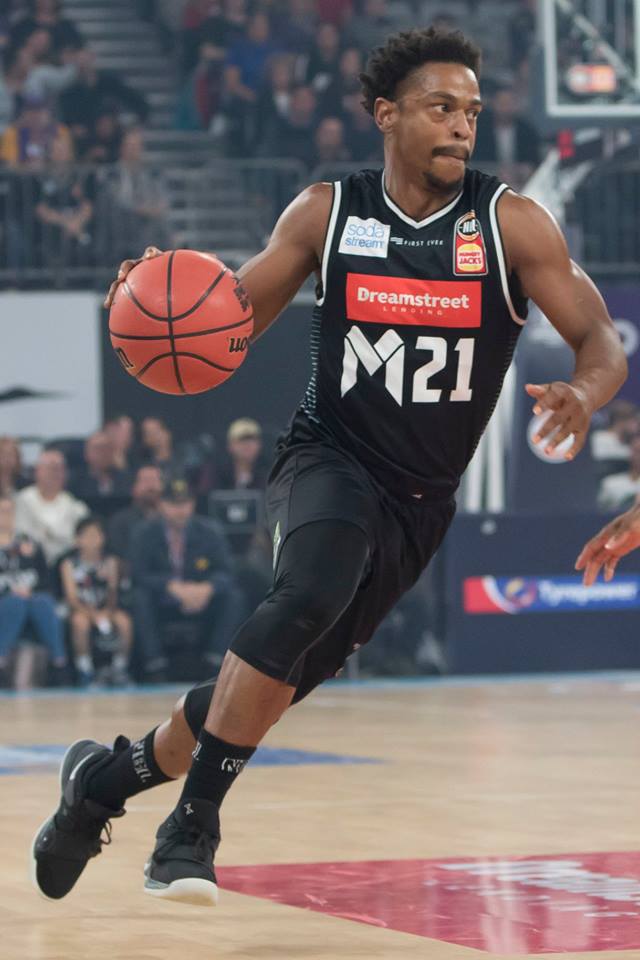 Majok Deng (12 points, including 3-of-3 threes) exploded off the Sixers' bench and by the first break, the 36ers were 30-22 clear.
Josh Boone quickly ran up his foul count in the second quarter, Melbourne putting the 36ers into bonus within two minutes. One of Wiley's huge slams kept United at arm's length and threes by Deng and Anthony Drmic blew the buffer out to double figures.
Storming into the halftime break with 10 of the next 13 points scored, United had wrestled back the momentum despite Adelaide's 56 points the most any team has scored against the champs in a first half in Melbourne.
Its defensive resolve piqued, Melbourne held Adelaide to 19 in the third period as Chris Goulding (16 points, three assists) got rolling.
Mitch McCarron gave Melbourne the lead at 67-66, DJ Kennedy extended it to 69-66 and Boone bumped it to 75-69.
Adelaide's offence again became terminal and the signs were ominous as Goulding ran amok and Craig Moller pushed the lead to 82-75 on the buzzer.
But Johnson started the fightback immediately and Nathan Sobey scored consecutive jumpshots as the Sixers surged.
Wiley's power basket gave Adelaide the lead 87-86 with 6:21 on the clock, a Sobey steal and slam dunk continuing the onslaught.
Wiley from the stripe, then Johnson (14 points, seven rebounds, one steal, two blocks) had the buffer to 93-86 before McCarron pulled one point back from the free throw line.
At 4:04, Johnson made the lead 95-87 before Ware started United's comeback with a running basket.
McCarron's putback of Ware's miss made it 91-95 and United fans were feeling the momentum shift.
Wiley made the lead six again but Ware baskets cut it to 93-97, then 95-97 before Moore's drive made the buffer four once more.
Ware free throws with 72 second left again had it at a field goal before Moore conjured his amazing basket, then fed Conger for a dunk and with 35 seconds left, it was a 103-97 Adelaide lead.
A totally phantom fifth foul on Johnson with 31.7 seconds to go, put Ware on the line to trim it to 99-103.
Sobey then led into a corner to be double-teamed, Adelaide got it out of there but a pass to Adam Doyle was a turnover instead and Ware cut it to 101-103.
Adelaide screwed up another inbounds situation, turning over the ball yet again, Ware's three for the win wide of the mark, the 36ers finally across the line, their win-loss record even at 8-8.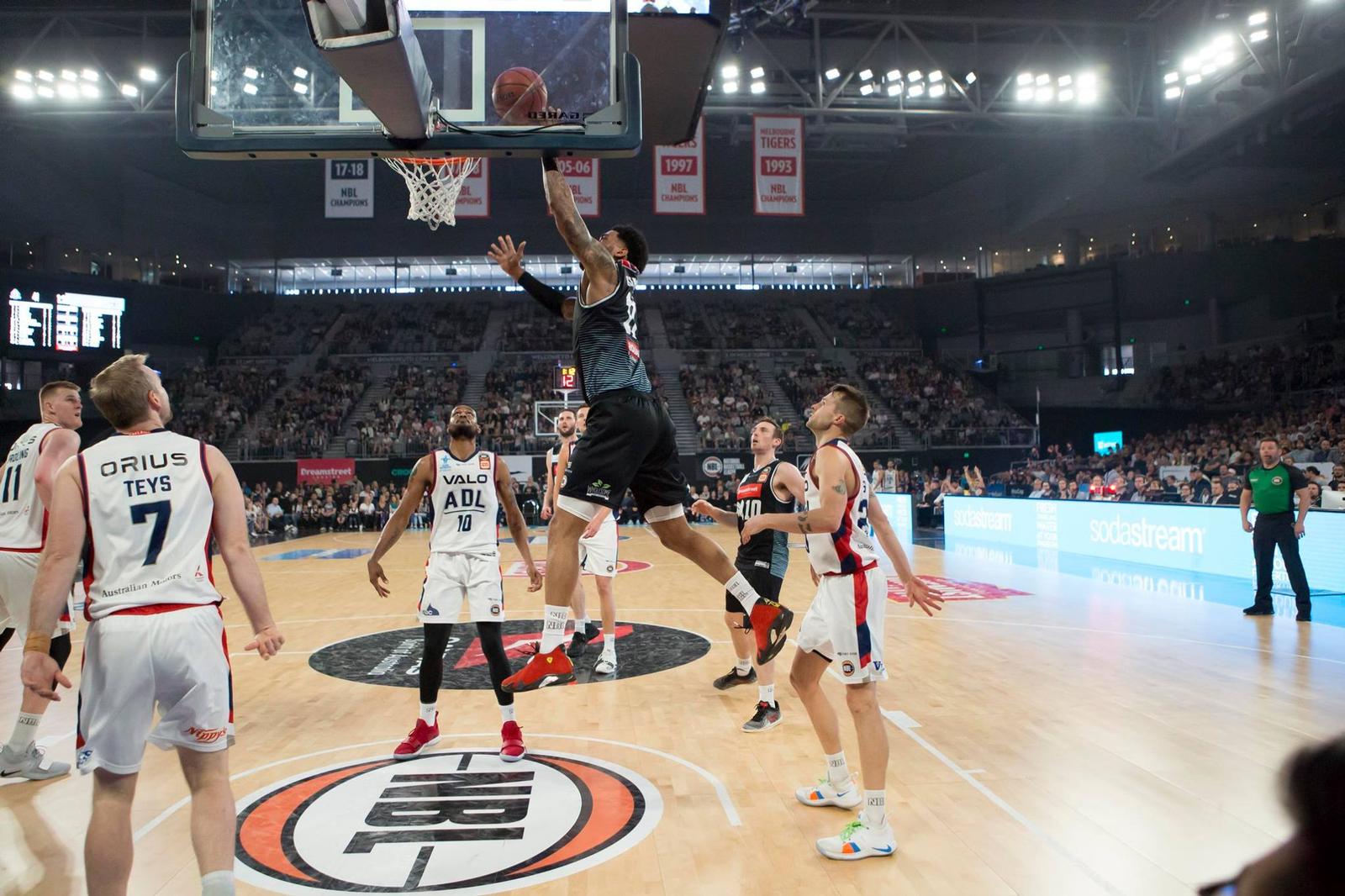 ADELAIDE 36ERS 103 (Wiley, Moore 18, Conger 15, Johnson 14, Sobey 13, Deng 12; Johnson 7 rebs; Moore 5 assts) d MELBOURNE UNITED 101 (Ware 26, Goulding 16, Kennedy, Pledger 13, Boone 12; Kennedy 5 rebs; Kennedy, Ware 5 assts) at The UN, Hisense Arena.